Cash for College Post - Event Resources
---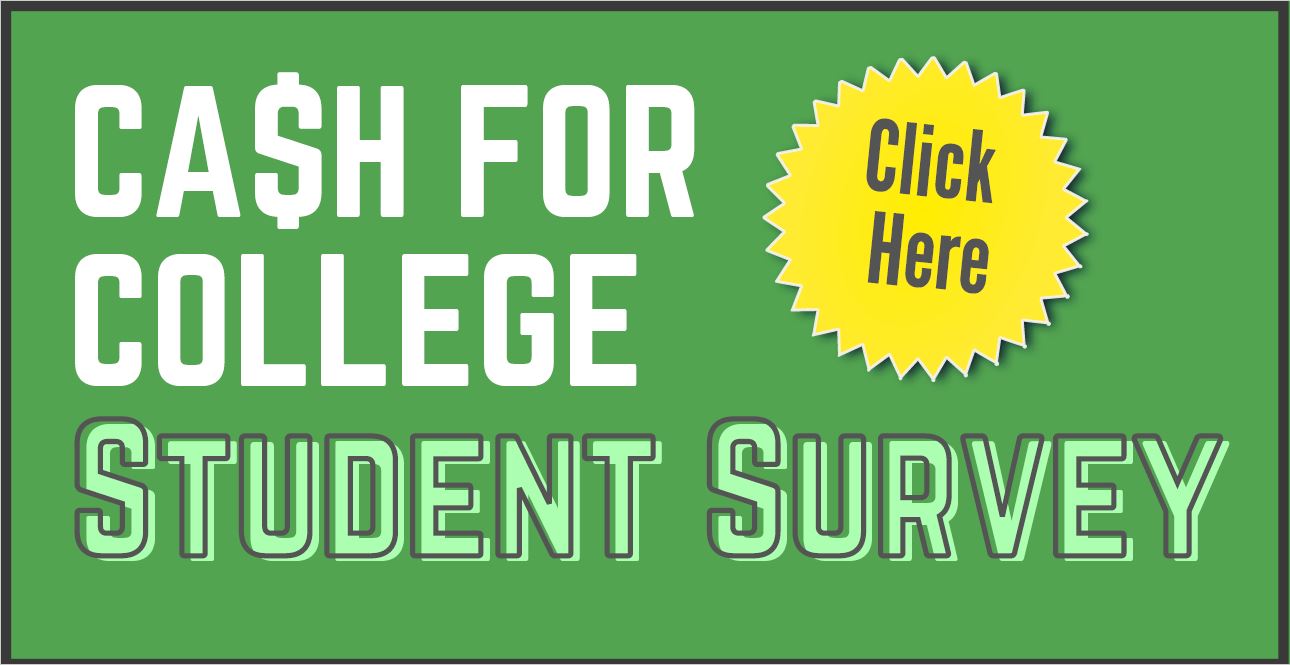 ---
Thank you for joining us virtually this past Saturday, October 9th during our semi-annual Cash for College event. The Mt. SAC Financial Aid Office and campus community is grateful to have been given the opportunity to host you, your family, and friends. We hope that the information you received and were presented with assisted you in completing and submitting your financial aid application. The Mt. SAC Financial Aid Office is committed to support our students and their families prepare for college by providing financial aid application resources and assistance. On this webpage you will find FAFSA and CA Dream Act Application resources such as application demo videos, worksheets, and presentations. We hope to provide you resources about Federal and State financial aid to help make education beyond high school attainable.
---
Financial Aid Videos
---
Worksheets
---
Resource Fair Quick Links

The Cash for College Resource Fair is intended to provide an opportunity for students to ask questions and engage in dialogue with the various departments that offer their services to students. The fair focuses on helping students connect with the campus and provide them with the support, knowledge and encouragement to be successful members of the Mt. SAC community. Here you can find flyers from the various departments that were in attendance.