Use the Library
Submit an online request to borrow a laptop and/or hotspot. Email laptoploans@mtsac.edu for questions.
Get Research Help
---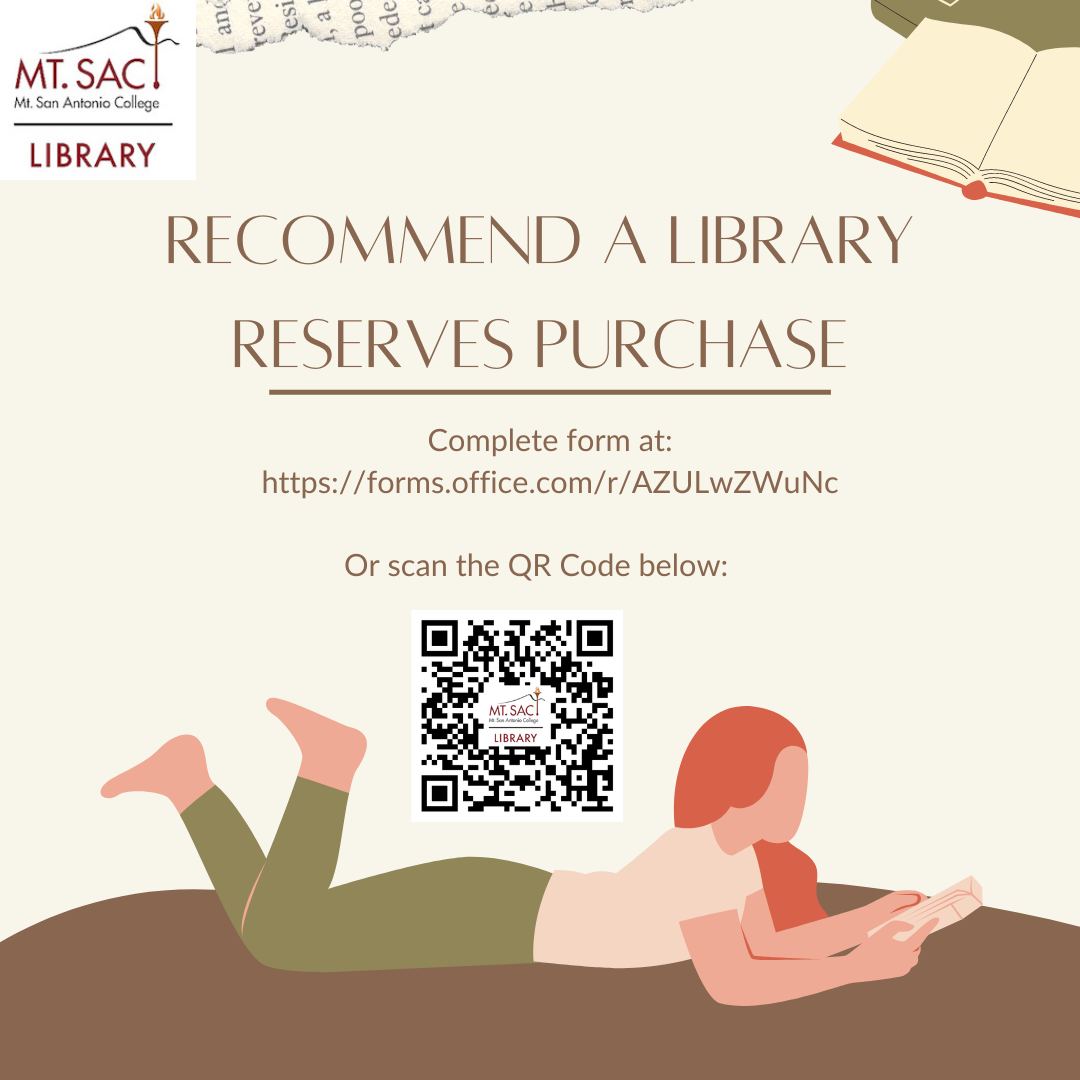 Do you have a course required textbook recommendation for the library Reserves Collection? Submit your request now.
SPOTLIGHT
---
Information Desk: (909) 274-4289
---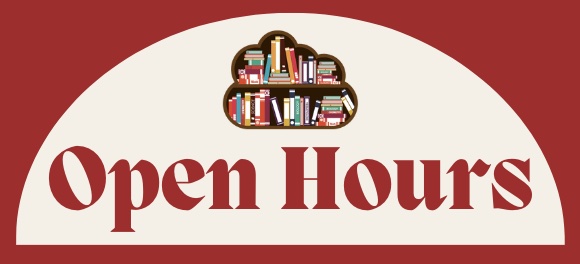 Winter 2023 Library Hours:
Monday - Thursday, 7:30 a.m. - 9:30 p.m.
Sunday, 1:00 - 9:30 p.m.
Closed on Friday, Saturday, and holidays
---
Celebrate Black History Month. This year's theme is Black Resistance. Pay "tribute to the generations of African Americans who struggled with adversity to achieve full citizenship in American society."
---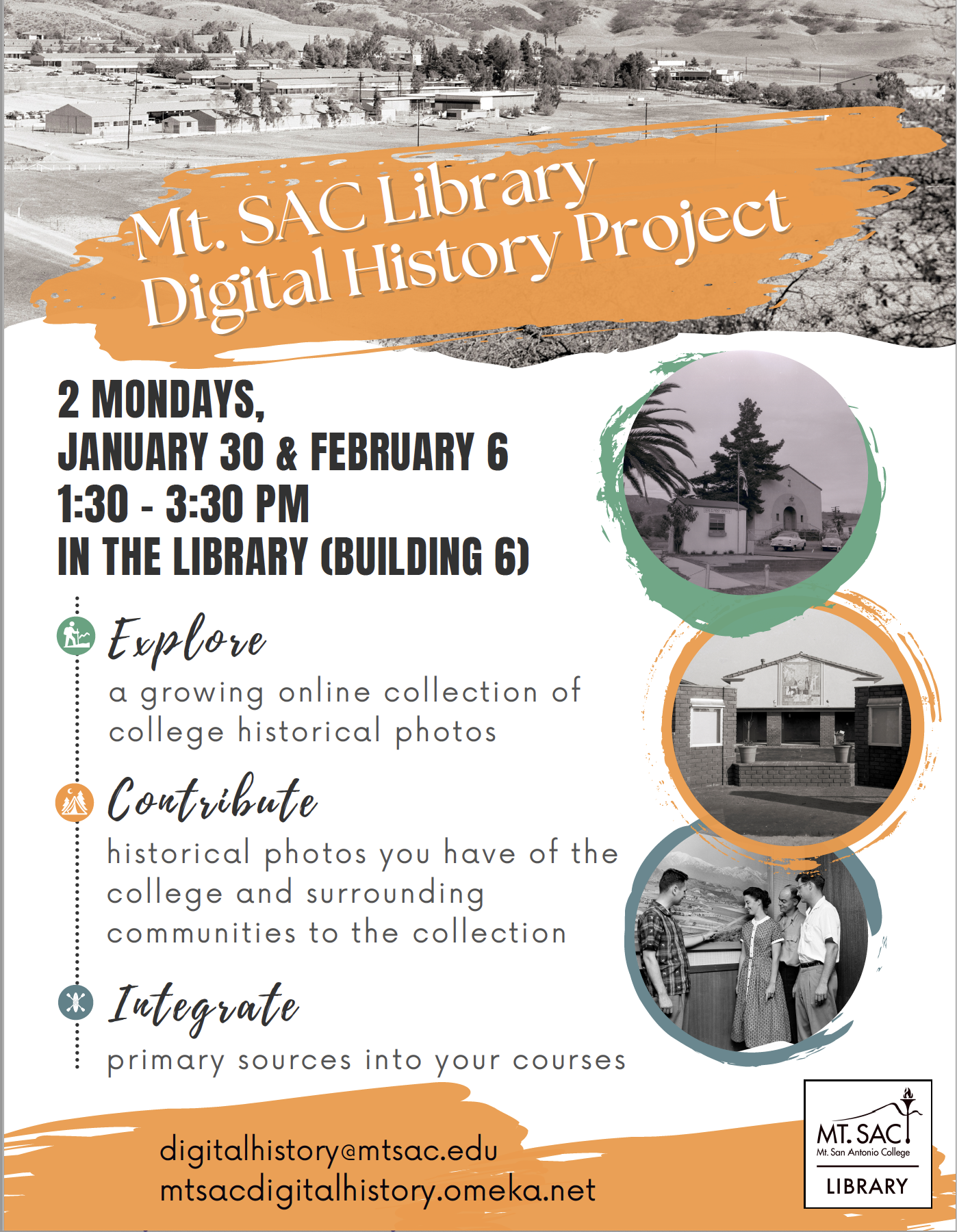 Come explore the college historical photo collection! Bring your own Mt.SAC-related images to the events to be scanned & possibly added to the collection.
---
Enroll in a library class this spring to learn information literacy skills in the digital age:
3-unit LIBR 1, #42906, 100% online
1-unit 8-week LIBR 1A, #43243, 100% online, (04/17-06/11)
1-unit 8-week LIBR 1A, in-person

#43241, Friday, 9:45 - 11:50 a.m. (04/17-06/11)
#43242, Friday, 9:45 - 11:50 a.m. (02/20-04/16)
---
Featured Events
Questions? Ask us! | Call | Feedback | Suggest a purchase | Report a problem |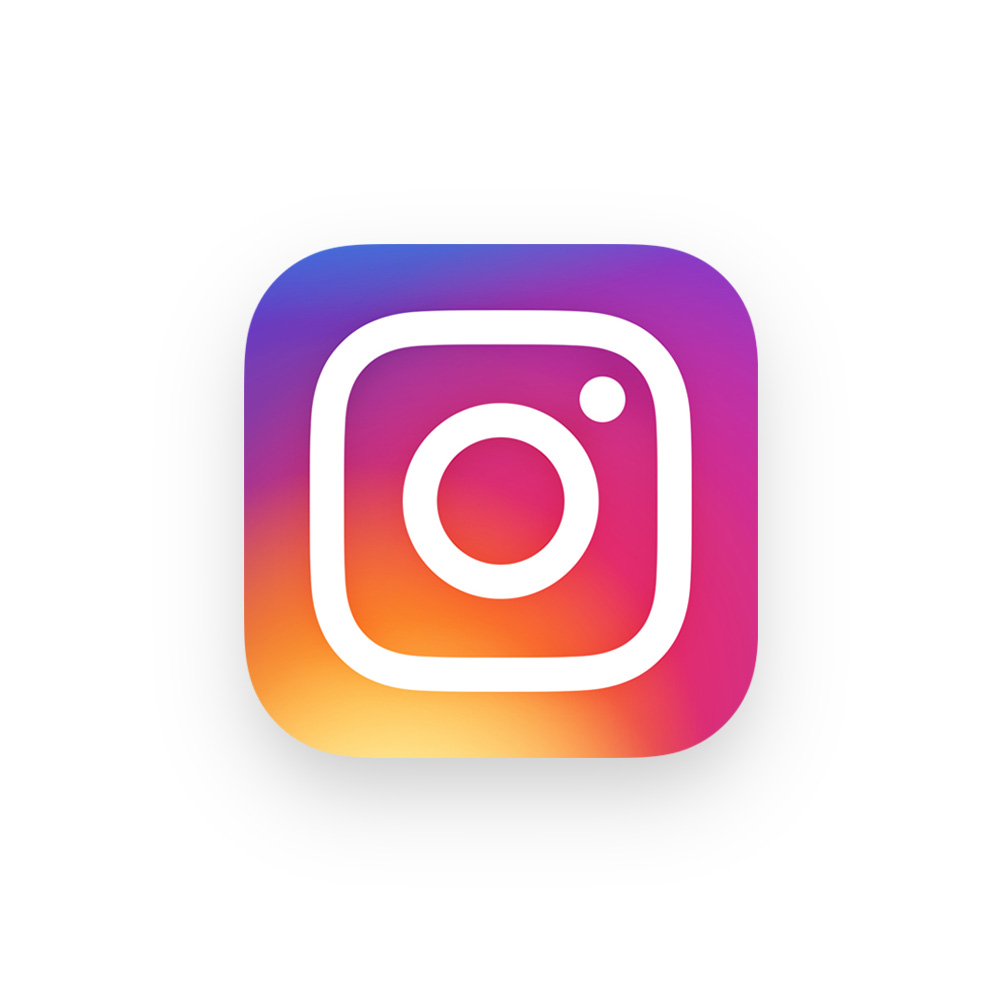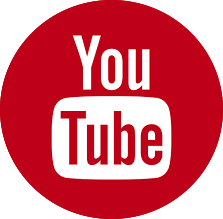 | $Give to the Library