SPOTLIGHT
---
---
To celebrate National Poetry Month, attend library POETRY workshops to learn new and exciting ways to do poetry!
---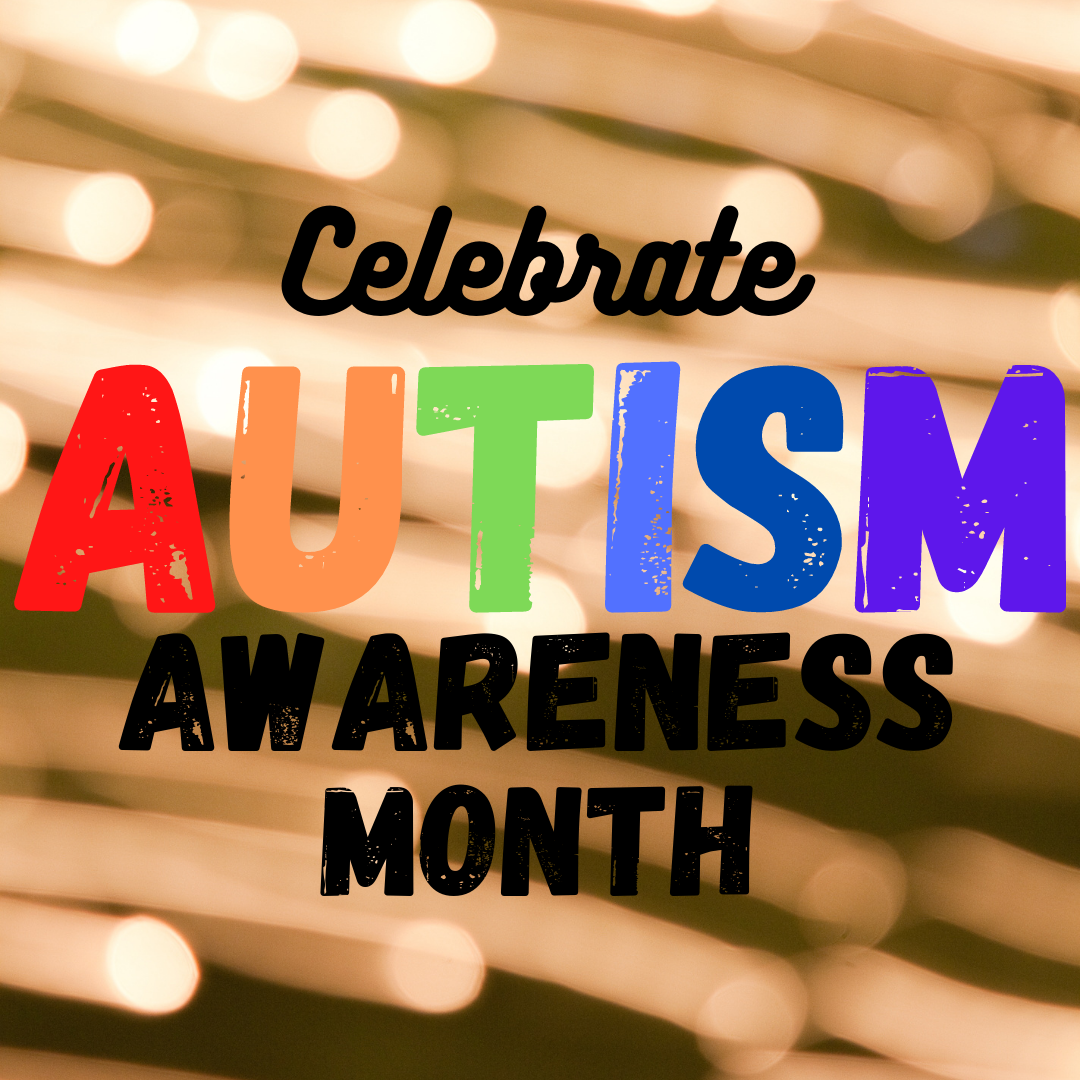 In April, we celebrate autism awareness month. Learn more with online videos or ebooks (portal login may be required).
---
We're online to support you:
Need chapters from your textbooks that are available at the library? Follow the steps to submit requests. Have a great Spring 2021!
---
Due date for library material including books and videos is extended to June 14, 2021.
---
For laptop and hotspot loan questions, please email laptoploans@mtsac.edu
---
Featured Events