Use the Library
---
Submit an online request to borrow a laptop and/or hotspot. Read requirement updates in the request form. Email laptoploans@mtsac.edu for questions.
Get Research Help
---
Let the library support your college experience:
SPOTLIGHT
---
Information Desk: (909) 274-4289
---
Sign up for a library workshop in-person, live on zoom, or self-paced in Canvas to learn information literacy skills!
---
Do you have a course required textbook recommendation for the library Reserves Collection? Submit your request now.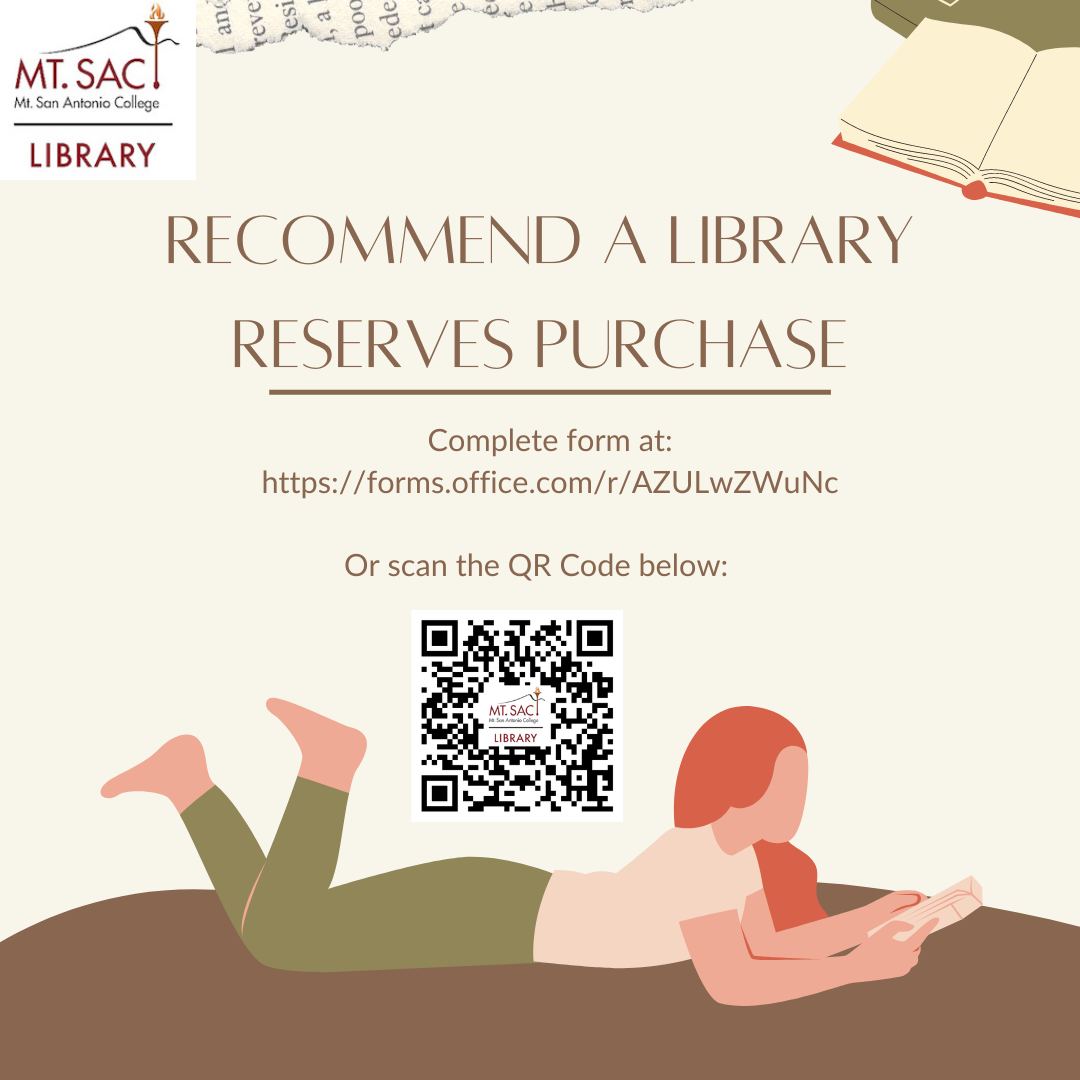 ---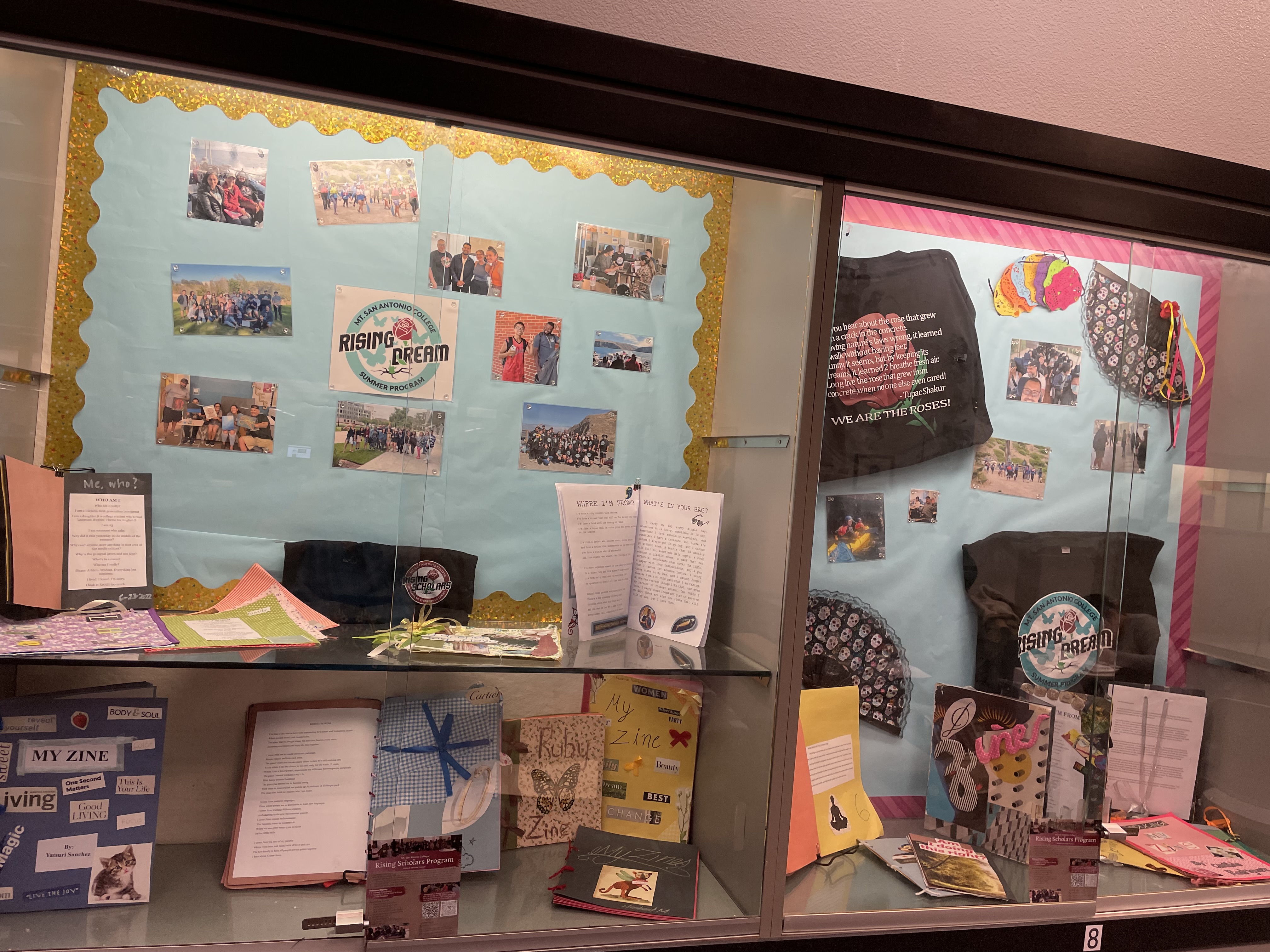 Check out the new library exhibit, Rising Scholars, installed by English Professor Andreana McCall. It includes students zines, artwork, pictures, and more from the Rising Scholars Program.
---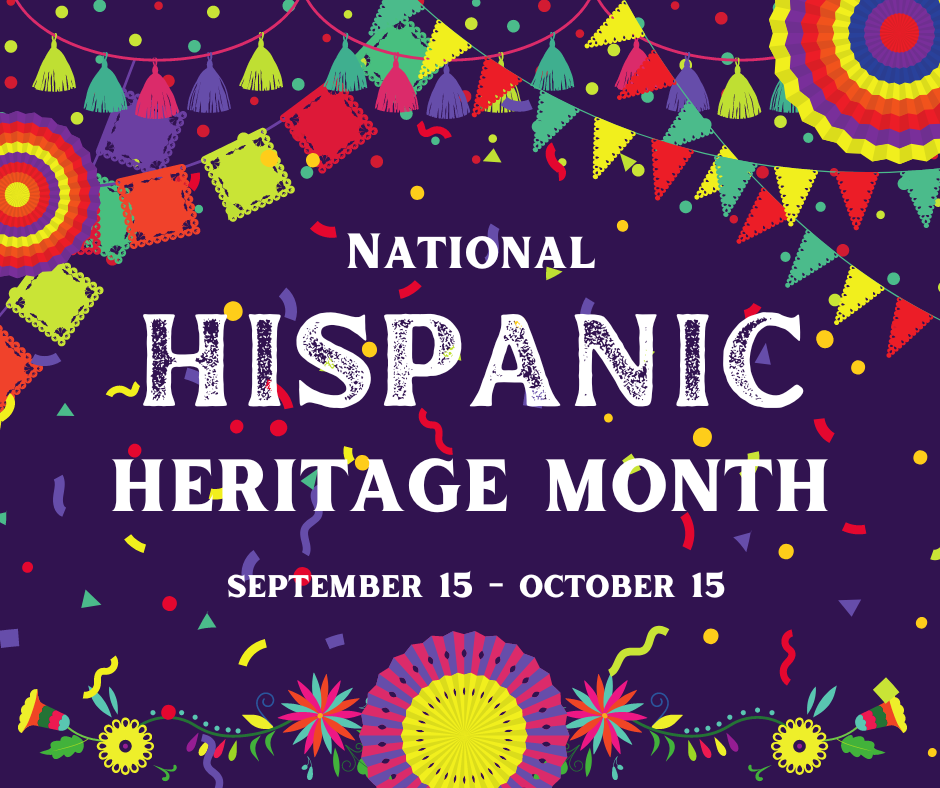 Celebrate Hispanic Heritage Month! This year's theme is Unidos: Inclusivity for a Stronger Nation. Check out books written by Latinx authors in the library.
---
Featured Events
Questions? Ask us! | Call | Feedback | Suggest a purchase | Report a problem |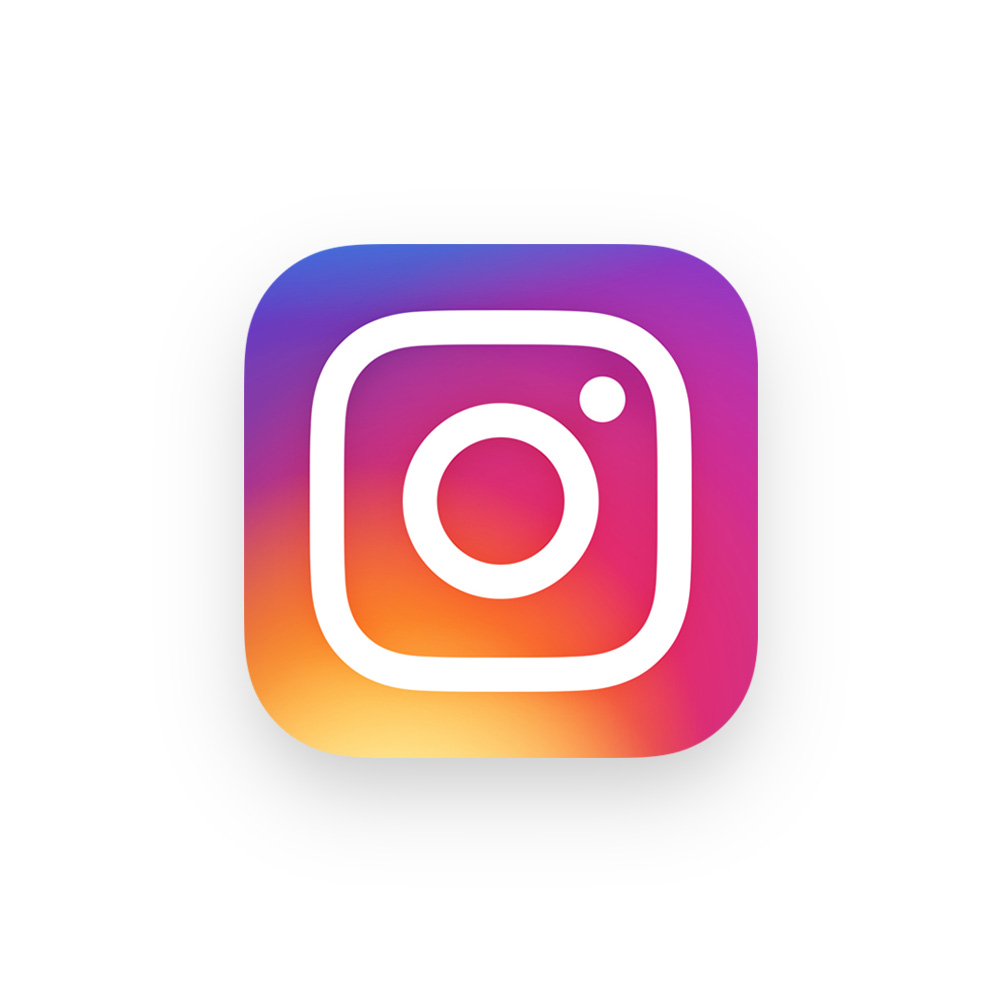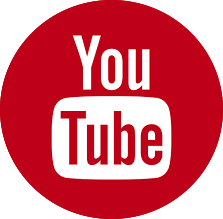 | $Give to the Library