SPOTLIGHT
---
We're celebrating Usha Chhabra as our 2018 Outstanding Adjunct Faculty at the Library! Read how Usha has contributed to student success!
---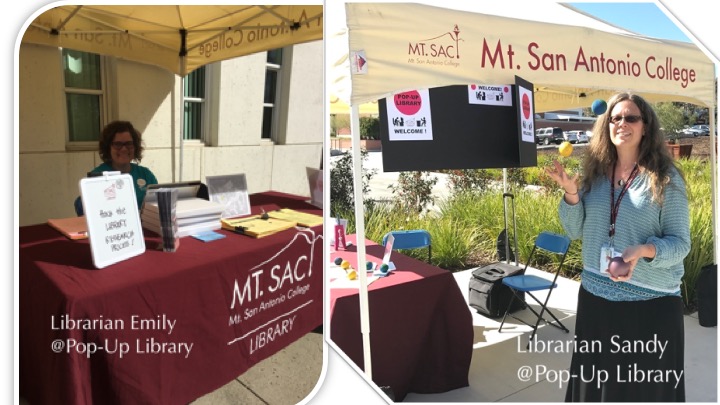 Need research help but can't get to the library? No problem! Find librarians at Pop-Up Library & Embedded locations on campus!
---
Check out the Fall Library calendar of Tours, Zombie Outbreaks, & Research Workshops. If you're not afraid to improve your grades, sign up now!
---
Featured Events