Use the Library
Submit an online request to borrow a laptop and/or hotspot. Email laptoploans@mtsac.edu for questions.
Get Research Help
Got a question? Ask us!
Visit the Information Desk
Call (909) 274-4289
Online:
Attend library research workshops in-person or online (live on Zoom or self-paced in Canvas)
SPOTLIGHT
---
---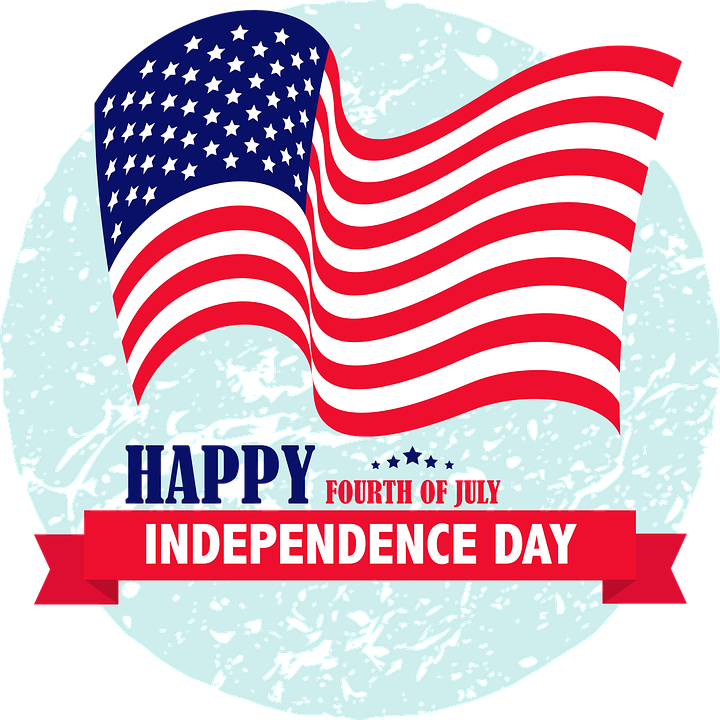 The library is closed on Monday, July 4 in observance of Independence Day.
---
Welcome back to Summer 2022! The library is open 4 days a week: Monday - Thursday, 7:30 a.m. - 9:30 p.m.; closed on holidays and when classes are not in session.
---
Enroll in a library course this fall! Registration starts July 6.
100% Online

LIBR 1A, #28366, 1 unit, 8 weeks, starting 10/17
LIBR 1, #28368, 3 units, 16 weeks

In-person:

LIBR 1A, #28383, 1 unit, 8 weeks, starting 10/17
LIBR 1, #28618, 3 units, 16 weeks, linked with Engl 1A (#26703)
---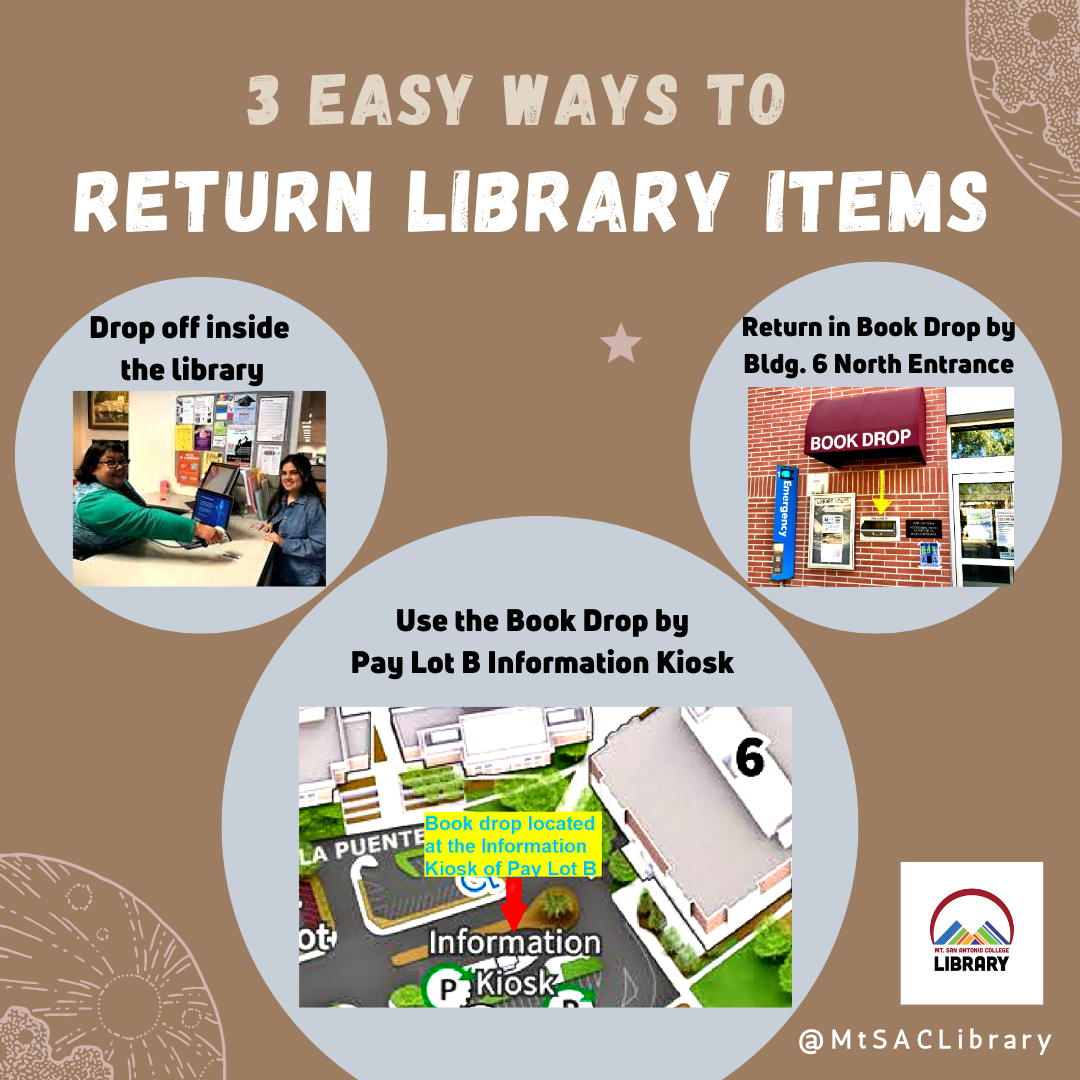 Got library items at home that you no longer need? Return them to the library -
24/7 return via 2 book drops:

front wall on the left next to the Library entrance and information booth of Pay Lot B.

Return in the Library
---
June is Pride Month. Stand in solidarity with our LGBTQ+ community! Check out the library display.
---
Featured Events
Questions? Ask us! | Call | Feedback | Suggest a purchase | Report a problem |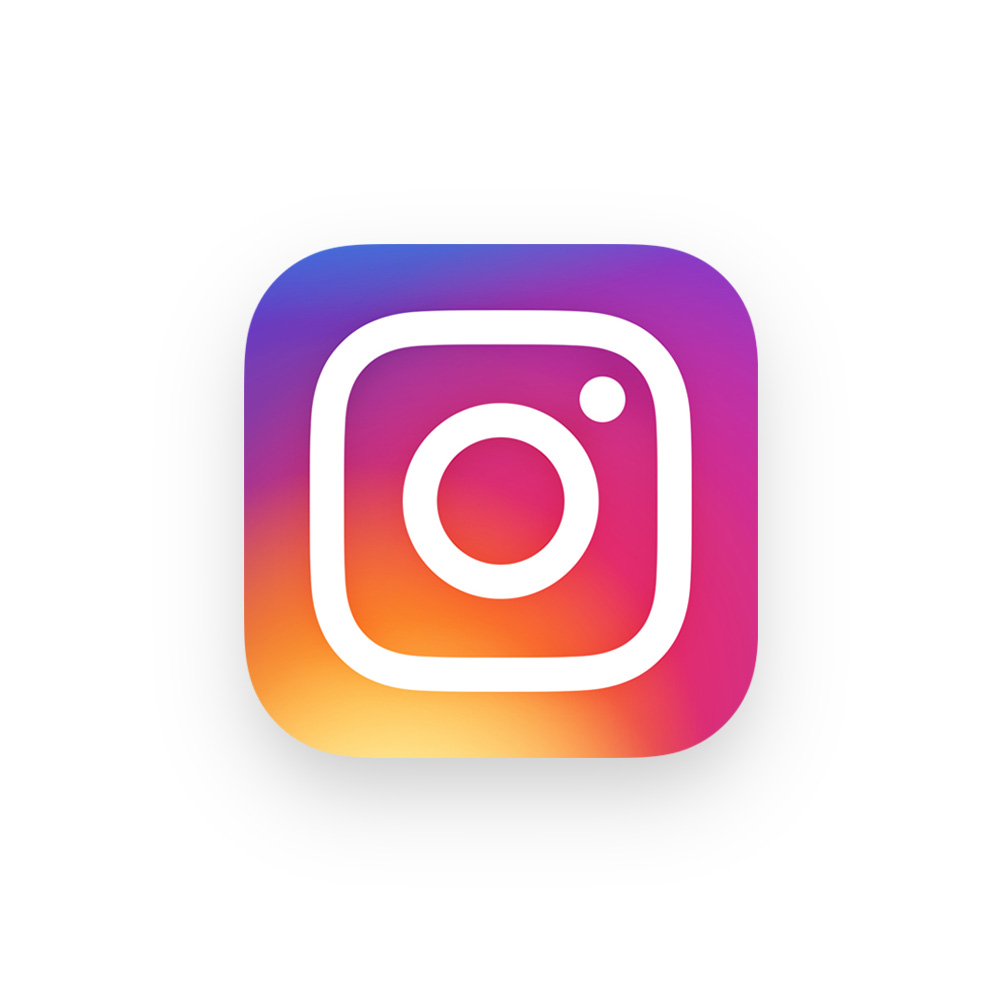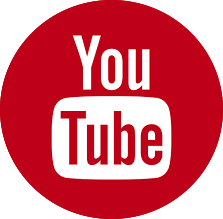 | $Give to the Library