STAFF DIRECTORY
CASSIE RUBIO
Administrative Specialist, Study Abroad - Mt. SAC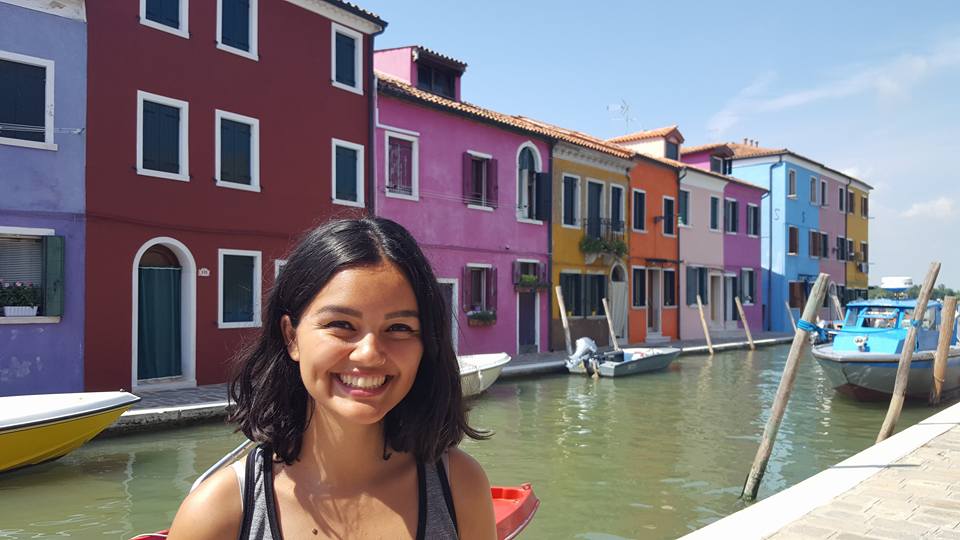 Cassie Rubio's love of travel was instilled in her as a young child during extensive multi day family road trips across the West Coast

. She transformed that hunger for adventure into a degree in Global Studies and Comparative Literature from the University of California, Santa Barbara. Following graduation, Cassie accomplished a lifelong dream of backpacking across Europe. She spent the summer exploring ancient ruins, catching trains, jumping into the salty Mediterranean, and enjoying German lagers at sunset. Since then, she has embarked on solo trips across the U.S. and abroad. These personal experiences have molded Cassie into a passionate educator who is committed to helping students become more independent, culturally aware, and socially engaged through the act of studying abroad.
JEANNE MARIE VELICKOVIC
Associate Dean, Humanities and Social Sciences - Mt. SAC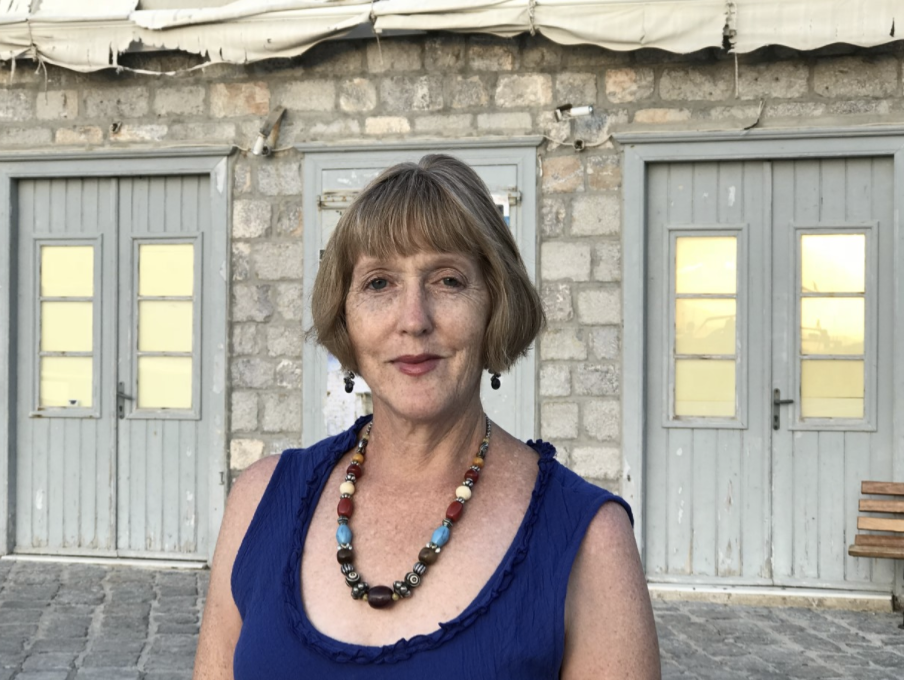 Jeanne Marie Velickovic grew up in South Africa, where she explored much of the country during family vacations and with friends. Her favorite memories are of long walks on endless beaches, picking up tiny seashells, safari trips, and enjoying the beautiful backdrop of Table Mountain. During her undergraduate studies, she visited Namibia and Zimbabwe, as well as Europe, where she studied French in Paris. After obtaining a Bachelor's Degree, she worked in a homeland before becoming a Constitutional Planner and working in Pretoria and Cape Town. Jeanne Marie then became an international student when she resigned her position to pursue a doctoral degree in Government at the University of Texas in Austin. She taught Political Science in Stockton, CA before becoming an Associate Dean of Humanities and Social Sciences at Mt. San Antonio College. Traveling abroad and international students remain close to her heart.
JOHN MORRIS
Study Abroad Specialist - Citrus College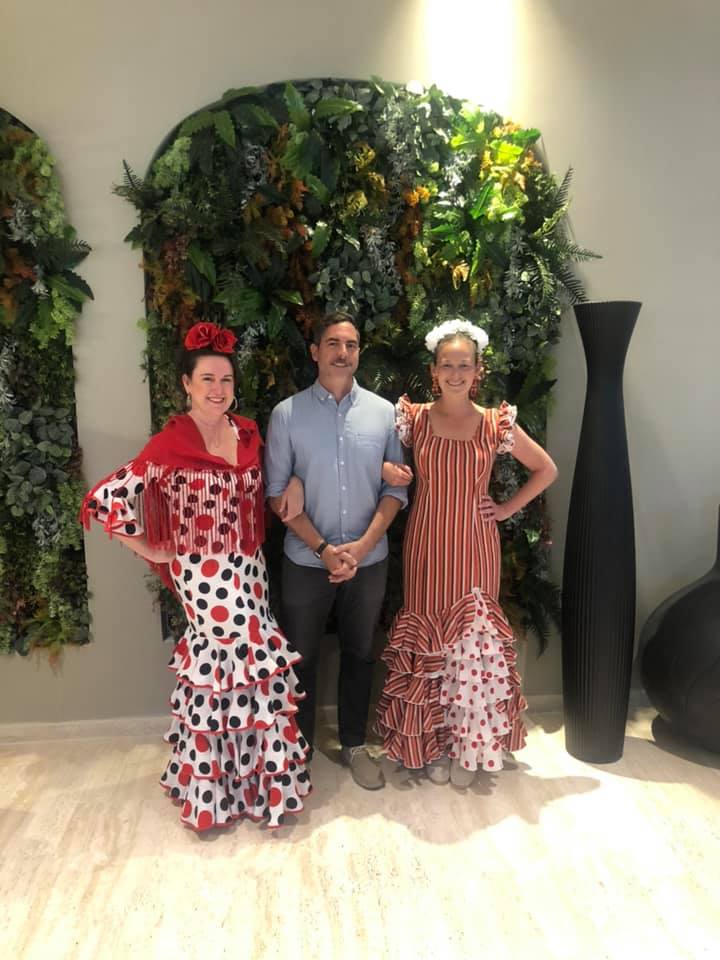 John Morris has been a frequent traveler ever since his own study abroad experience in Holland as part of the San Francisco State University Study Abroad program. While abroad in Europe, Mr. Morris fell in love with meeting people from all parts of the world, visiting beautiful and unique places, and coming to better understand the world. After completing a degree in International Relations, Mr. Morris accepted a teaching position in Tokyo, Japan. While initially expecting to stay only a year, he fell in love with Japan and returned to the US nine years later. Mr. Morris began working as a Study Abroad Specialist at Citrus College in 2015 and holds a Master's Degree in Education Counseling. While he is always excited to speak with students about study abroad, what he enjoys most is hearing about their transformative experiences upon their return.
PAULA MESSINA
University Relations - AIFS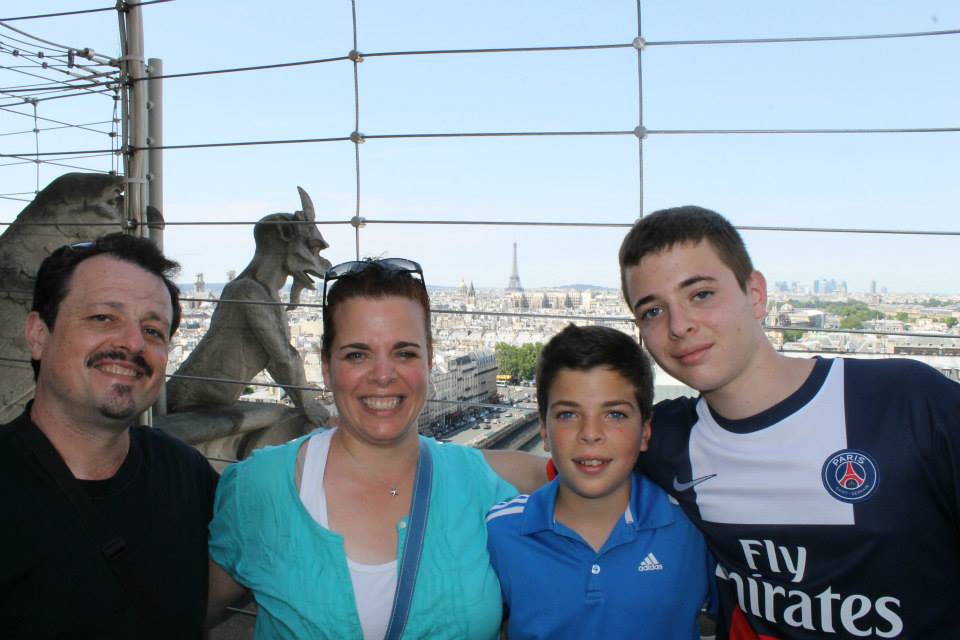 Paula Messina works for AIFS Study Abroad, the organization that coordinates programs for the Southern California Foothills Consortium. Her experience in study abroad began over 30 years ago as a student on the first AIFS program at the University of Granada. After completing her degree she returned to Spain to work as Resident Director of that same program. She has also done program development in Latin America and for the past 5 years, served as part of the University Relations team from her current home base in Los Angeles. She enjoys working directly with Mt. SAC and SCFC students as they prepare for this experience of a lifetime and meeting up with them again when they return as global citizens.