GENERAL BEST PRACTICES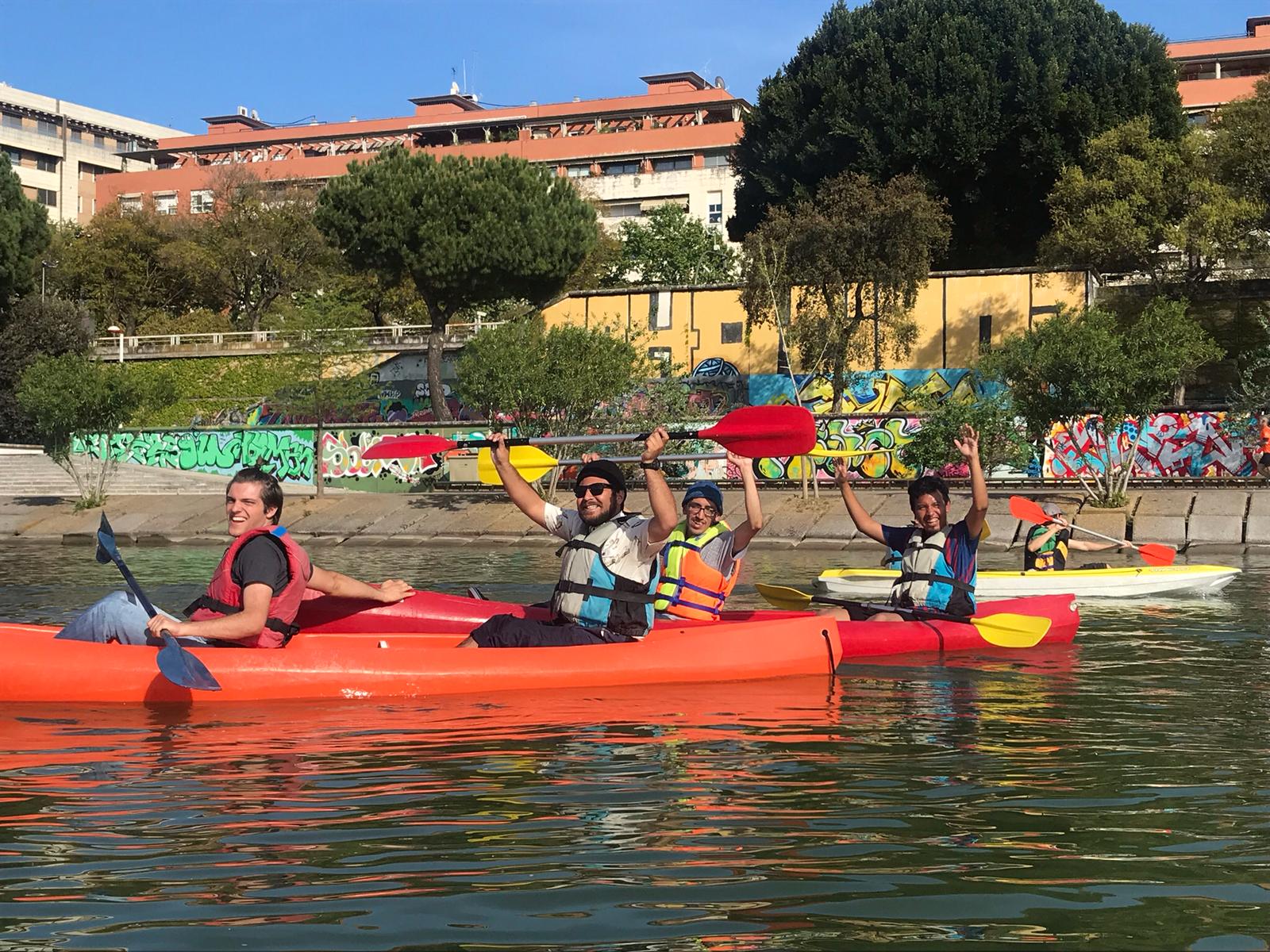 Here are a few last tips compiled by previous student alumni concerning what to do before your departure:
Send copies of your important documents to yourself in case you lose anything (have one saved on your email, one sent to your parents, and a physical photocopy you keep stored in your homestay or apartment).

Contact your future roommate if possible to try and schedule a phone call or in person meet up. This can help build a bond, open up housing communication, and set boundaries early before living together in a new place.

Narrow down a short list of places you want to visit outside of your study abroad location. Once you land, you will feel compelled to go everywhere which could translate into you signing up for last minute trips that you don't have the money or time to go on. Maintain a balance between sticking to your original intentions and being open to new opportunities.

Find good walking shoes because you will be walking everywhere!

Save these numbers (and addresses when possible) to your phone: your future roommate, housing/program coordinator, local police department, local hospital, banking customer service, and U.S. embassy.

Pack an empty travel duffel at the bottom of your large suitcase to have an easy weekend bag to take with you.

Leave a quarter to a third of space in your large suitcase empty when you leave because you will go shopping and buy things abroad to take back with you! Rather than needing an entirely new suitcase (which you will get charged for during your return flight), be proactive and just pack lighter on your initial departure.

Pack comfortable clothes you are okay losing or ruining. Because of the constant walking and travel, there is a lot of wear and tear on your clothes. Also, at the end of the semester, AIFS always has a donation bin available at the program headquarters for students to let go of personal items and help alleviate some packing stress.

Make sure your phone has space to take lots of pictures and video. Download extra storage if necessary.

Buy a reliable portable phone charger you can carry with you at all times.