Resources for Families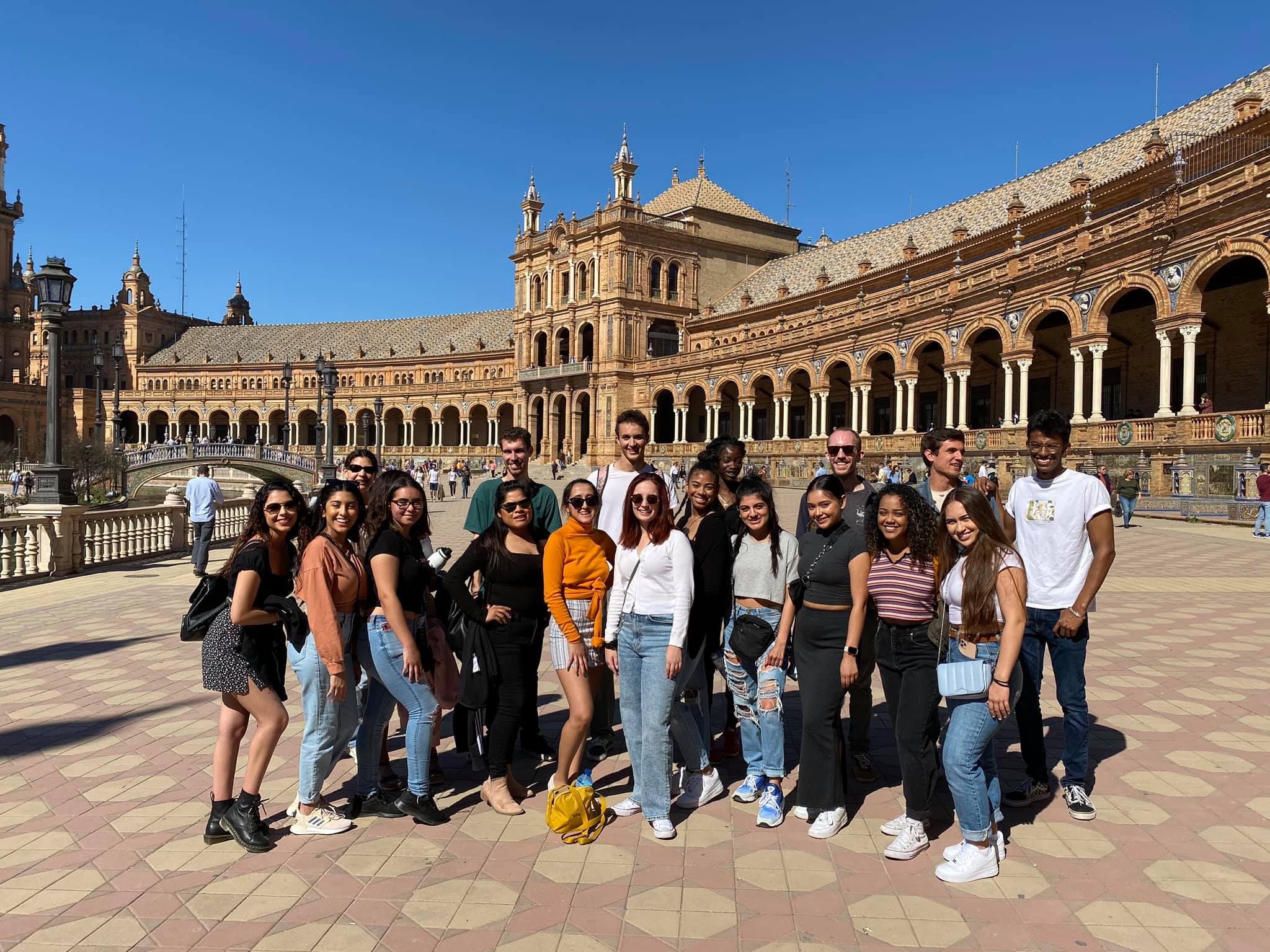 Familial support is an integral step in students' achieving educational success abroad. Knowing they are not alone in reaching this goal helps students not only maintain the stamina and discipline needed to prepare for departure but also adjust to their new environment once overseas. As a parent, you may have many questions regarding safety, finances, or housing arrangements. Please feel free to read not only this page but the entire website's worth of important information.
Also, know that families are absolutely invited to our student orientation which happens a month before departure. We encourage parents and families to be present so you can meet our staff and faculty, ask questions in a safe environment, and learn about all the amazing benefits study abroad has to offer.
Safety
Student safety abroad is of the utmost concern and we work to ensure that we are assessing the risks posed to our students in each and every program. The AIFS Travel Security Management Team oversees the moderation of that risk and determines when we need to be involved in incidents that occur abroad. Additionally, each student is required to present proof of insurance and full immunization. As things continue to change with COVID-19, AIFS will adapt appropriately and respond with full commitment to student safety.
Finances
Costs for study abroad are largely driven by the cost of living in the part of the world where the program is located. Financial assistance is available in the form of scholarships as well as financial aid and loans. Whatever your child's situation, it will likely require careful financial planning. With careful planning and a reasonable amount of flexibility, financial resources should not be a deterrent to study abroad. Learn more about financing a study abroad trip by clicking on the the Funding Your Trip tab and email our Study Abroad Counselor should you have any questions.
Academics
Each and every credit that a student earns while abroad will apply to their transcript once transferred over from Citrus. The process for how that credit may apply will depend on the type of program the student participates in. Each program brochure has an "academics" section that helps to illuminate the kind of credit available and the process for acquiring it. No matter which classes are selected, all are UC and Cal State transferrable.
Privacy considerations
Mt. SAC and AIFS must abide by the Family Educational Rights and Privacy Act (FERPA). This means that we cannot divulge student academic, financial, or enrollment information to parents. Whenever possible, we encourage you to shift responsibility for all aspects of study abroad participation to your child as this is their opportunity to grow more into their independence.
Support
There are many ways to support your child in their goal of studying abroad. If you are able, any financial contribution makes a significant impact. Also, consider helping your student strategize about other creative ways to self fund their trip. In addition, certain documents like birth certificates, immunization records, and health insurance waivers are required for enrollment. Having these documents ready and on hand when your student needs them can help quicken their enrollment process. Finally, downloading specific apps for communication also can help students feel less isolated during their time abroad. Zoom, WhatsApp, or Facebook Messenger are all great and free options in case your family does not use iPhones for Facetime.