Why Teach Abroad?
Students are not the only ones eligible to go overseas for Study Abroad. Faculty can also apply for teaching opportunities. In fact, many Mt. SAC faculty have taken advantage of this incredible opportunity.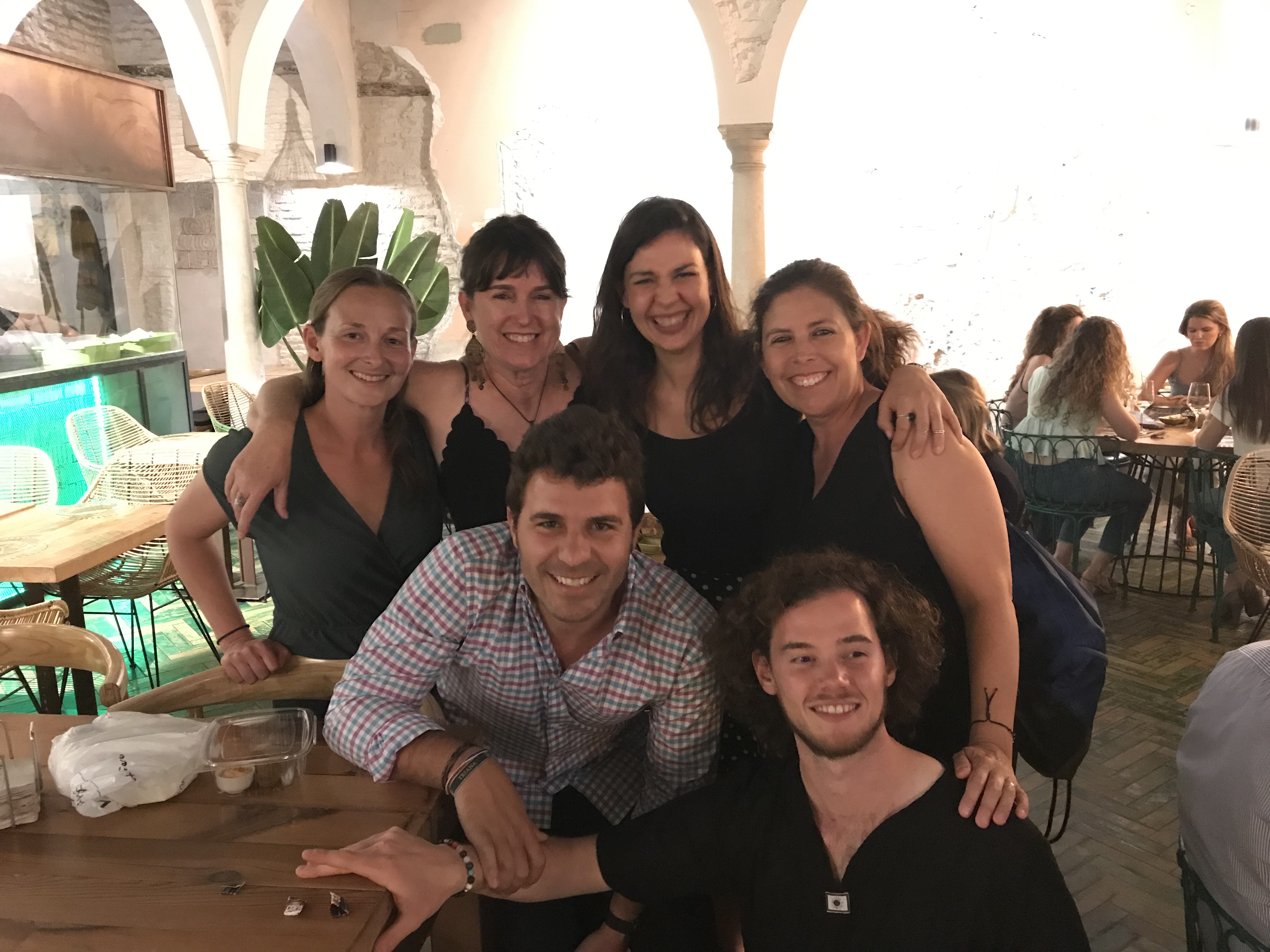 Teaching abroad allows for faculty to acquire professional development both inside and outside of the classroom, implement more agency and creativity into their lesson planning, and take advantage of long weekends off for personal travel. Faculty led programs also are heavily supported by our expert AIFS professional staff who help behind the scenes with any logistical needs.
Professional Development
Faculty teaching abroad will acquire new skills and grow immensely during their time abroad. In an increasingly globalized world, practicing language fluency, enhancing cultural awareness, and implementing teaching adaptability is something employers will take notice of. It will also help set you apart from other applicants who will not have such specialized expertise as you continue to apply for future teaching positions. Upon your return, you may be asked to join specialty commissions, boards, or working groups focused on faculty recruitment, internationalizing curriculum, or student programming opportunities.
Educational Creativity
The main rule for a successful teaching abroad experience is to make the city your classroom. Faculty are able to tailor their syllabus according to the location they are teaching in. This means exponential opportunities for field trips, source material access, and local tours or other educational opportunities for students to apply their teachings in real time. Faculty are encouraged to bring their lesson plans to life and bring students outside to expand their relationship to experiential learning.
Personal Benefits
The school week abroad is Monday through Thursday most often. This means long weekends can be spent traveling to other cities or neighboring countries during off time. With housing and flight covered by the college, any outside travel planned is more financially attainable. Faculty are also eligible for free or discounted access to all of the programs planned for students throughout the semester (museum visits, performances, field trips, sporting events, etc.).