Applying to Scholarships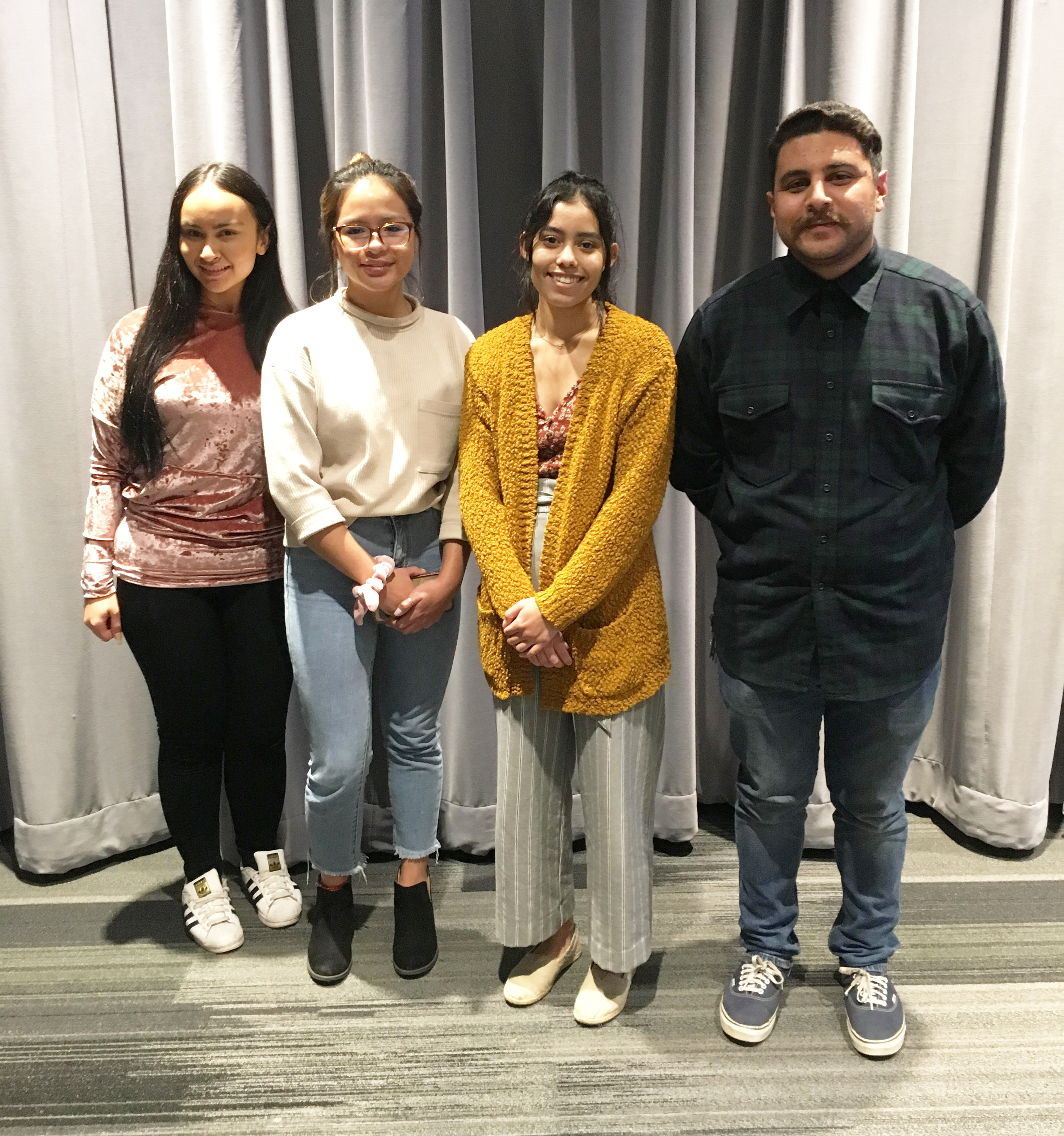 (Photo of Previous Mt. SAC Study Abroad Scholarship Award Winners - 2019, Seville, Spain)
As stated earlier, scholarships are an incredible way for students to receive FREE money that can go towards their study abroad trip. So here is what you need to know about scholarships:
Research

Do research to find the most amount of scholarships you qualify for. Many scholarships focus on identity so think about who you are regarding: education level, area of the United States you live in, country you want to study in, age, ethnicity or race, gender, sexuality, and major in school. Type your answers into Google and you will find tons of websites and databases tailored for: community college students, art majors, LGBTQ students, or students over 40 (to name a few examples).

Compile your resources

Check to see what each scholarship application requires. Each will be different. Some will care about your GPA and ask for your transcripts. Some will want 1-3 letters of recommendation from professors or employers. Some will want proof of study abroad program enrollment. Make sure you create a checklist or spreadsheet to track all of the resources you may need.

Answer the question

Most often, scholarships will want you to create a video or short essay according to a specific set of questions they ask. Be sure to actually answer the question rather than get bogged down by random details you want to share. Readers for these essays are usually short on time and scan your writing to ensure you check off all the boxes. Make it easy for them by writing an organized, concise, and strong essay.

Edit

Once you have a draft of your essay please make sure you edit it. Editing is a critical part of the writing process and can help you make word counts, answer the question clearer, or get more of your personality infused in the writing. The Writing Center and your Study Abroad Counselor are great resources to take advantage of when it comes to editing your scholarship essays.
Click HERE to access an ongoing database for scholarship opportunities year round.
Click HERE to read our "How to Write an Award Winning Scholarship Essay" Guide.