Welcome to the Study Abroad Program at Mt. SAC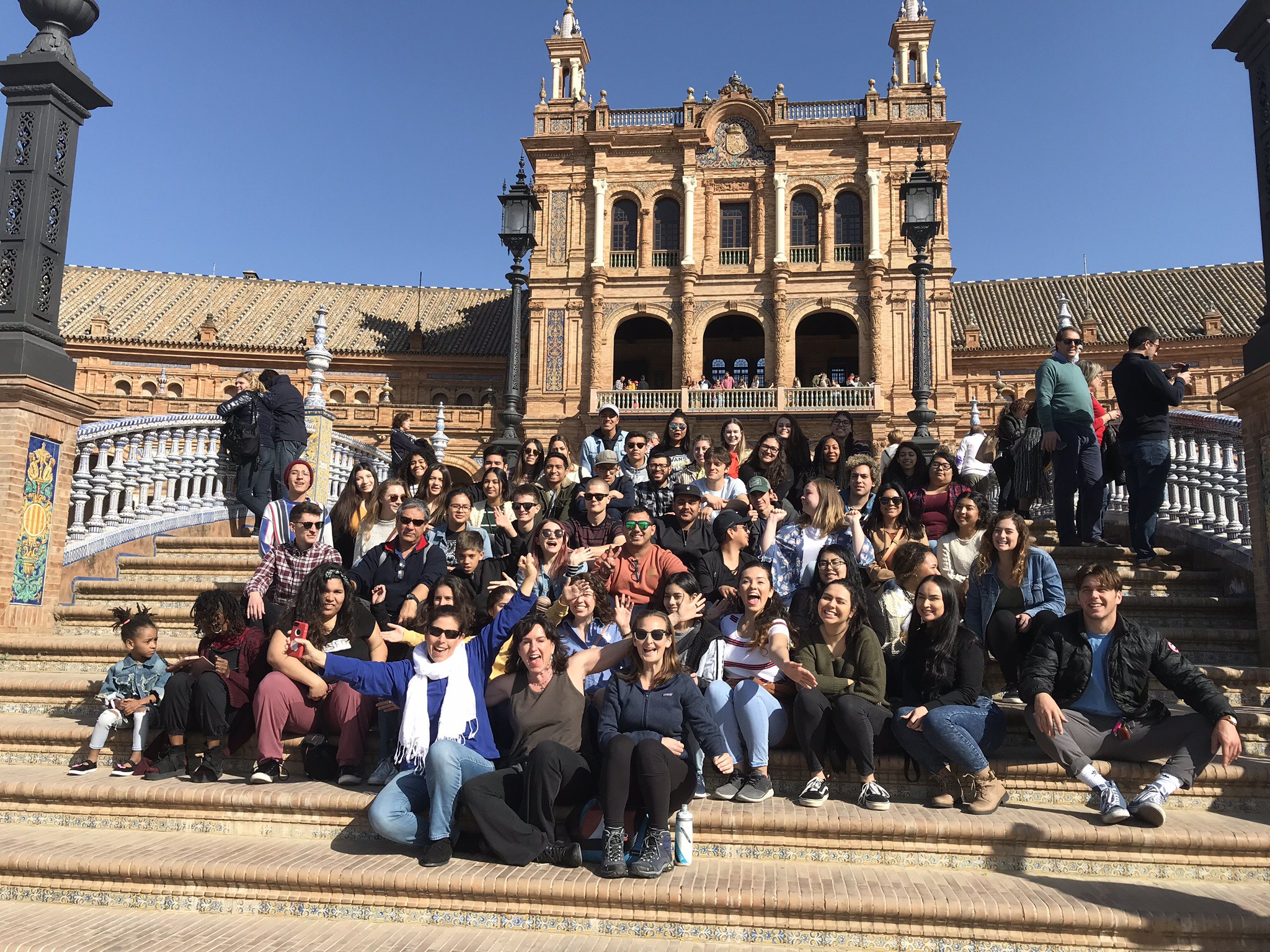 Participating in Study Abroad is a way to change the way you see yourself as well as the world around you. Wherever you go, you will discover a world of new possibilities.
​​​​​​​​​​​​​​​Click here to watch a video of Mt. SAC students and faculty discussing why you should participate in study abroad!
Click here to see UC Merced's "What Statistics Show about Study Abroad."​​
​How will you pay for study abroad? Click here to watch our financial aid and study abroad workshop video.
Click here to watch our 2020​ scholarship and fundraising video​.
Click here to review the scholarship essay writing tutorial worksheet​.
Eligibility for all programs requires a cumulative GPA of 2.5 in at least 12 units of previous college level course work at an accredited college. First year students enrolled in 12 units may be accommodated with a "work-in-progress" form submitted by the application deadline. If you are interested in applying for one of the programs send an email to studyabroad@citruscollege.edu with your name and phone number.
Contact Us

FALL 2023 HOURS

Monday: 9am-12:30pm, 1:30pm-4:30pm

Tuesday: 9am-12pm

Wednesday: 9am-12:30pm, 1:30pm-4:30pm

Thursday: 9am-12pm

Friday-Sunday: Closed


26A - 1610
909-274-4534
rpinedo2@mtsac.edu (Ramiro Pinedo Jr)

The Southern California Foothills Consortium for Study Abroad is a cooperative venture among the community college districts of Antelope Valley College, Barstow Community College, Chaffey College, Citrus College, College of the Canyons, College of the Desert, Crafton Hills College, MiraCosta College, Mt. San Antonio College, Mt. San Jacinto College, Rio Hondo College, San Bernardino Valley College and Victor Valley College in partnership with The American Institute for Foreign Study (AIFS). This partnership allows students to make normal progress toward their undergraduate degrees while utilizing foreign resources and cross-cultural experiences. Students who attend other community colleges and universities are welcome to apply. Financial aid is available to eligible students.