Associate Degrees for Transfer
Also known as AA-T and AS-T degrees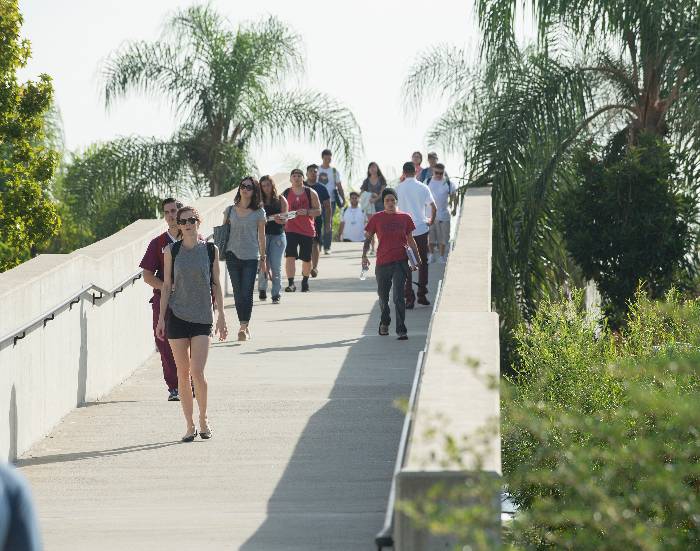 The Student Transfer Achievement Reform (STAR) Act (Senate Bill 1440, California Education Code sections 66746-66749) guarantees admission to a California State University (CSU) campus for any community college student who completes an "associate degree for transfer", a newly established variation of the associate degrees traditionally offered at a California community college. Learn more about the Associate Degree for Transfer.
The Associate in Arts for Transfer (AA-T) and Associate in Science for Transfer (AS-T) are intended for students who plan to complete a bachelor's degree in a similar major at a CSU campus. Students who complete an AA-T or AS-T degree are guaranteed admission to the CSU system. Admission to a particular campus or major is not guaranteed; however, AA-T/AS-T students receive priority admission consideration.
Students transferring to a CSU campus that accepts the AA-T or AS-T will be required to complete no more than 60 units after transfer to earn a bachelor's degree (unless the major is a designated "high-unit" major). This degree may not be the best option for students intending to transfer to a particular CSU campus or to university or college that is not part of the CSU system. Students should consult a counselor for assistance with an education plan, identifying similar majors at the CSU campuses, and for additional information about admission requirements.
The following is required for all AA-T and AS-T degrees:
Minimum of 60 CSU-transferable semester units.
Minimum grade point average (GPA) of at least 2.0 in all CSU-transferable coursework. While a minimum of 2.0 is required for admission, some majors may require a higher GPA. Please consult a counselor for more information.
Completion of a minimum of 18 semester units in an "AA-T" or "AS-T" major (click the major name below for required courses). All courses in the major must be completed with a grade of C or better or a "P" if the course is taken on a "pass-no pass" basis.
Certified completion of the California State University General Education-Breadth pattern
(CSU GE) or the Intersegmental General Education Transfer Curriculum (IGETC).
Degrees Available
Mt. SAC currently offers the AA-T and AS-T degrees listed below. Additional degrees are being developed and will be updated here as they are finalized. Click on the degree name for the required major courses (from the 2020-21 Mt. SAC Catalog).
Associate in Arts - Transfer (AA-T)
Associate in Science - Transfer (AS-T)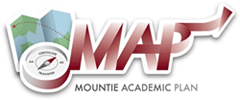 Use MAP to track your AA-T/AS-T progress! You can easily see the courses you have completed and which courses you still need order to earn one of these degrees. More information about MAP.