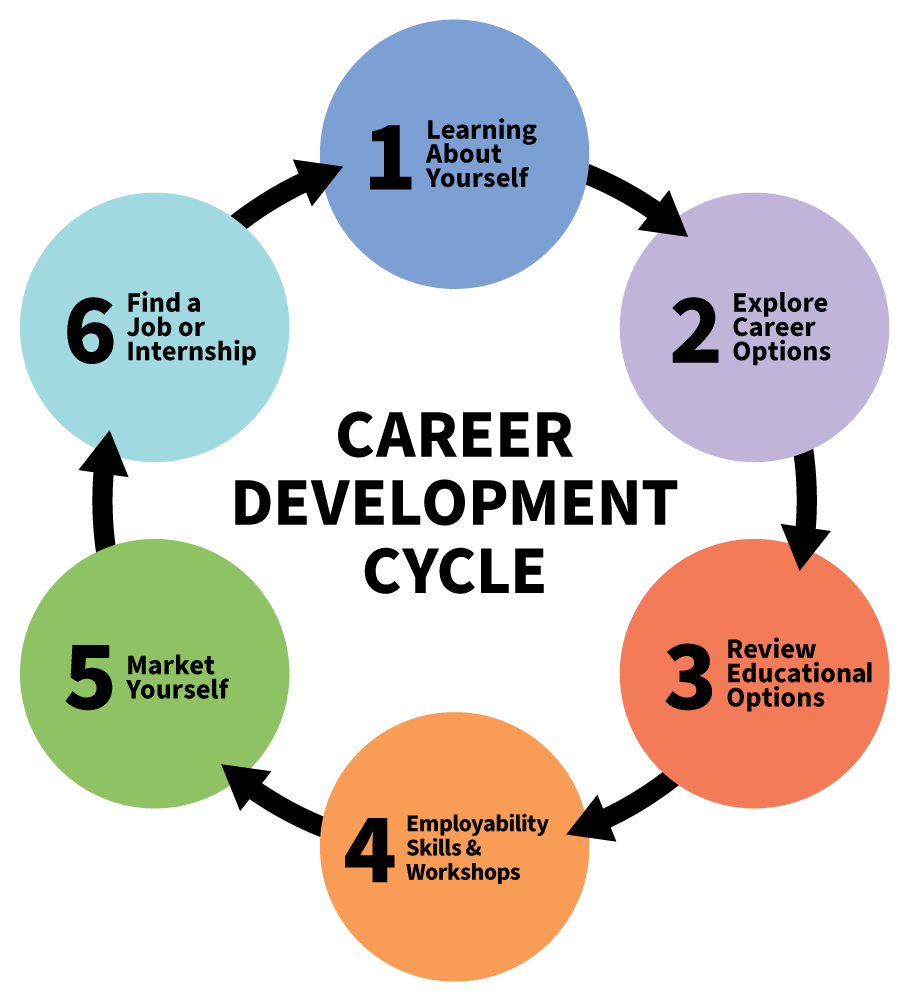 Mountie Career Hub
Career & Educational Information
Mt. SAC is committed to your success when it comes to choosing a career and helping you with the job search process. We have resources all over campus to help you with these goals. This website is designed to help you find the help you need and show you where on campus you can get that help. Click on the icons below to see what we offer. We are eager to support your success!
How To Navigate The Career Hub Site
Career Center
The Career Center offers employment assistance and job opportunities are provided for Mt. SAC students and alumni, as well as various workshops to assist with developing employment skills.
Visit the Career Center Website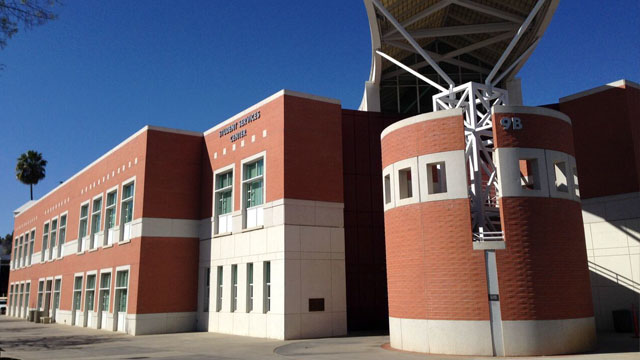 Division Contacts Information
Click on the tabs or links below to view contact information regarding various divisions on campus.