Housing & Transportation
Transportation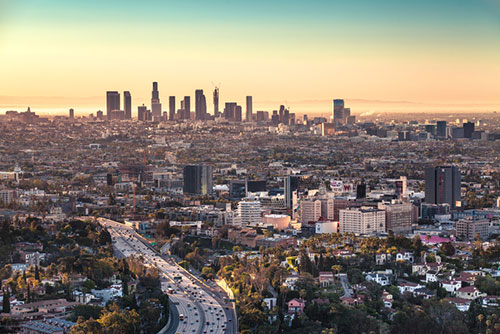 Los Angeles is a huge city, which is why going anywhere outside of your neighborhood might seem a bit daunting. Don't fret – there are several ways to get around this giant city if you don't have a car, or if you simply don't feel comfortable driving in certain parts of LA. Here are some options for the carless commuters at Mount San Antonio College. Mt. SAC does not endorse any of the listings.
Take the Bus or Metro
Carpool
Carpool with a friend. Many students attending Mt. San Antonio College have cars. Don't be shy to ask for a lift from one of your peers.
Rideshare (Uber, Lyft, Sidecar)
Rideshare apps tend to be cheaper than conventional taxis and are a convenient and safe option for IPhone users as cash is not required – the app store charges each ride to your credit card. Take a taxi. Taxis in Los Angeles tend to be more expensive than other options, though are sometimes necessary in the event that you cannot access other modes of transportation or in cases of emergency
---
Housing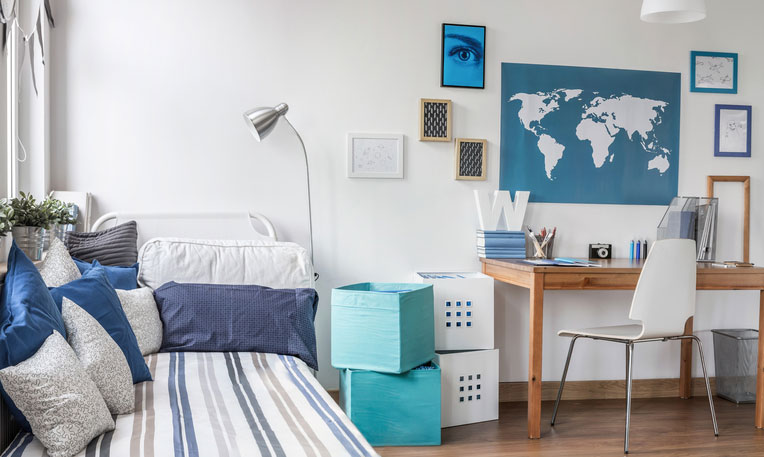 Homestay: Homestay offers students a unique opportunity to live with a family while studying at school.
University Village: University Village apartments allows students to live in off-campus apartments while studying at school and offer Double Occupancy and Single Occupancy. For more information call: 909-869-4242 or visit University Village. Students must be full time and at least 18 years of age.
*Mt. San Antonio College does not endorse any of the listings
Web Links: There are many websites that provide housing information.