Wind Ensemble
Celebrating 70 years of achievement and artistry in music, the Mt. San Antonio College Bands have inspired audiences with exemplary performances of wind literature. That tradition of musical excellence continues today as the "Mt. SAC" Wind Ensemble strive of attain the deepest levels of musical performance and collaborative artistry. From concerts at our state-of-the-art campus in Walnut, California to performances in Southern California and across the country, we aim to present only the highest levels of musicality and artistic quality.
The Mt. San Antonio College Bands and Chamber Ensemble are first and foremost a musical organization whose primary concern is "developing the artist" in the student-musicians who comprise the ensembles. The Mt. SAC Wind Ensemble has performed in such venerable concert venues as Carnegie Hall (New York City), Walt Disney Concert Hall (Los Angeles), The Kennedy Center (Washington, D.C.), and Symphony Hall (Chicago). Additionally, The Mt. SAC Wind Ensemble has performed as a showcase ensemble for the College Band Directors National Association Southwest Convention. The Mt. San Antonio College Wind Ensemble also forwards new music through the commissioning of new works for winds, and hosting a yearly "Living Composers Series" with established and emerging composers.
Finally, as an academic enterprise on a collegiate campus, the classroom setting of the Mt. San Antonio College Bands serves to provide "sphere of professional space" for student artists to hone all of their creative, personal and artistic skills.
More Information
About Mt. SAC Wind Ensemble!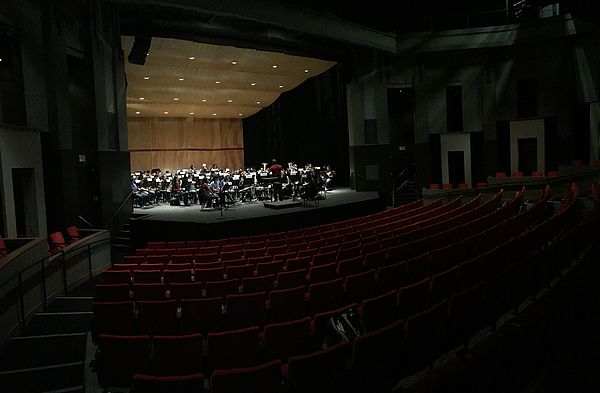 Check out current events!
Learn more now!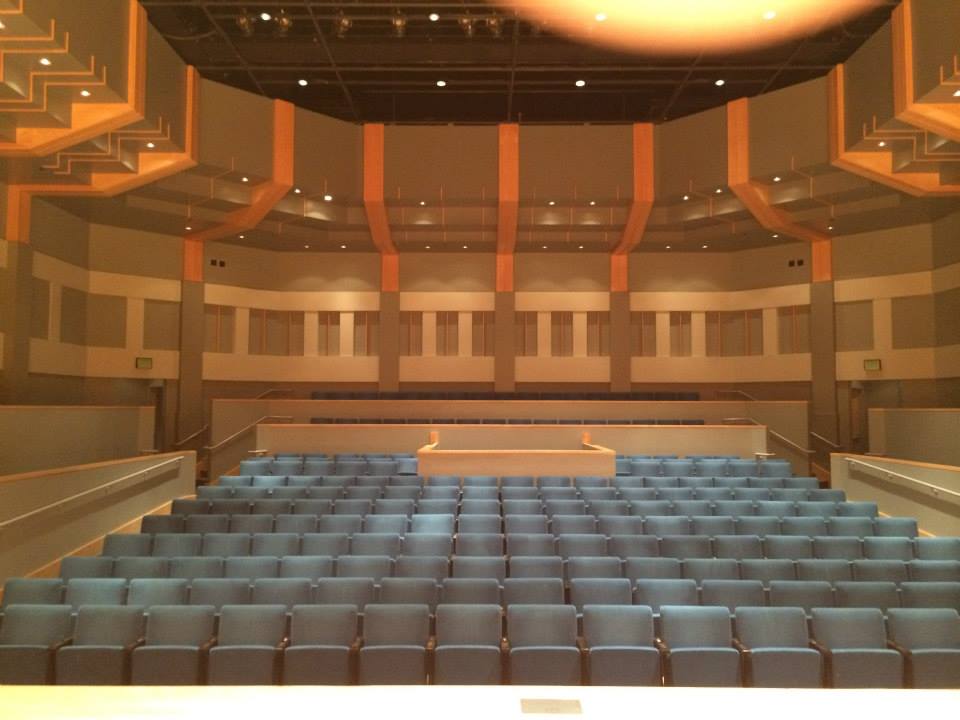 Audition for future performances!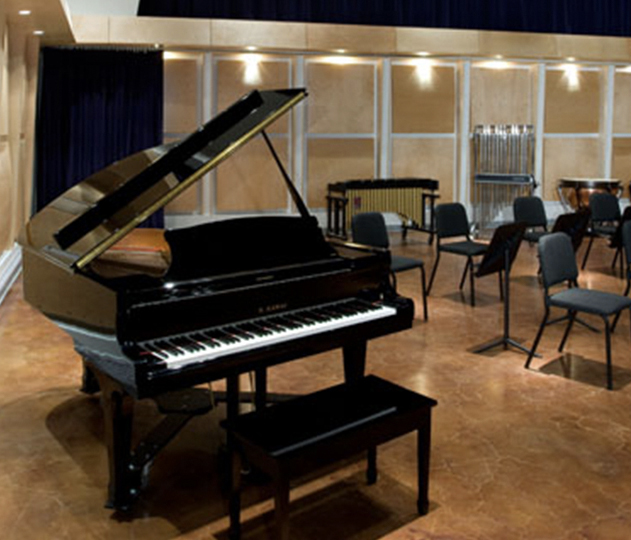 Music Majors At Mt. San Antonio College have the opportunity to take applied lessons on their instruments as part of the larger music curriculum.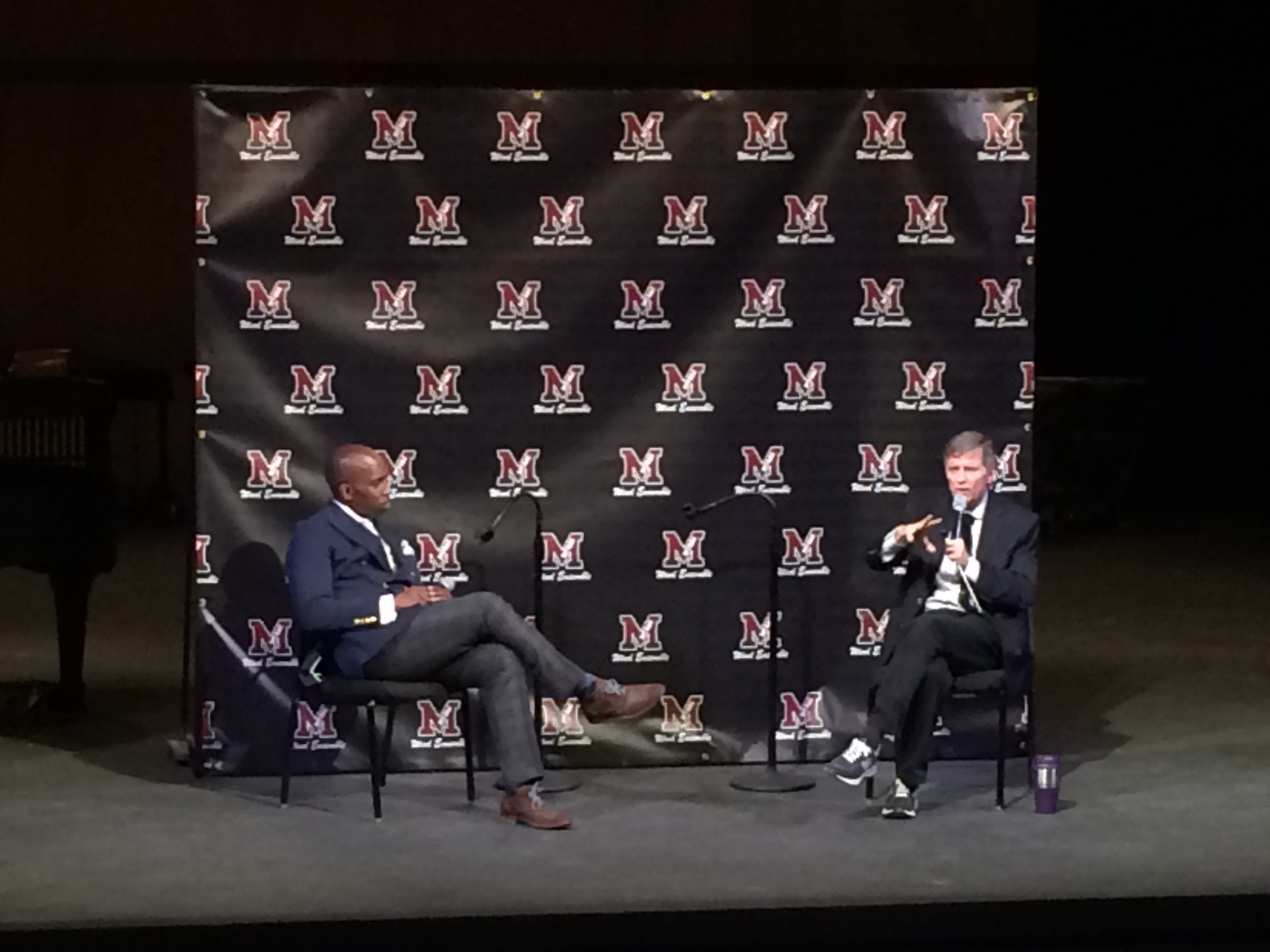 Archives
Coming Soon!