Inter-Club Council and Campus Clubs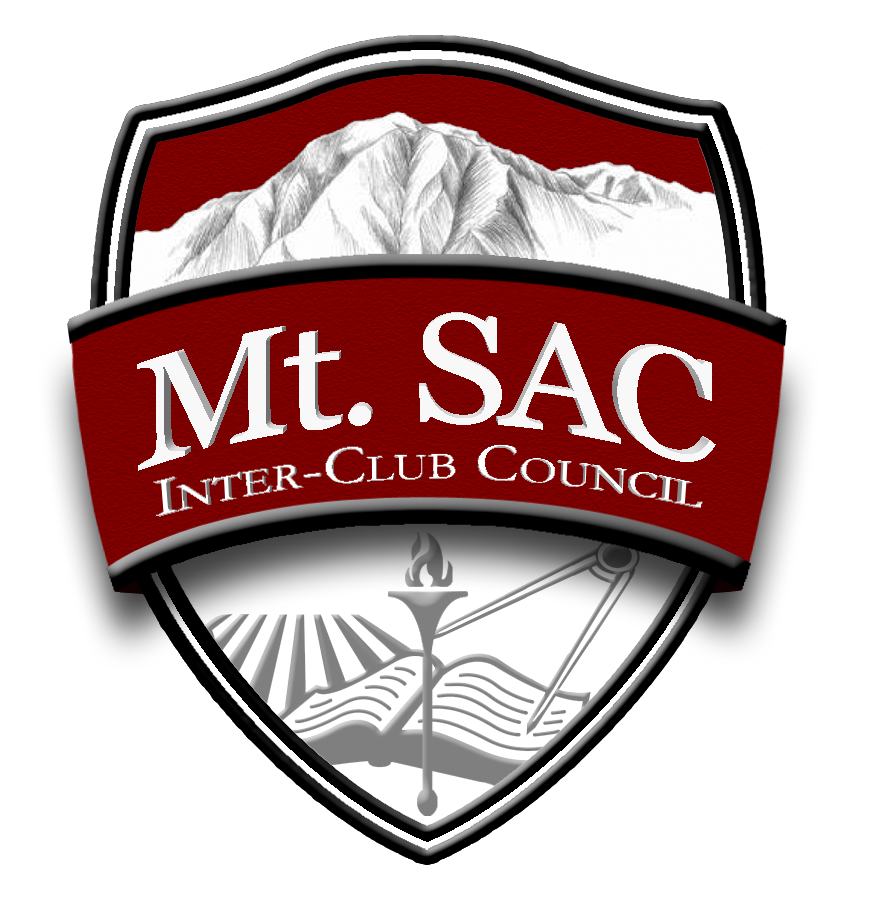 Over 60 recognized student clubs and organizations provide opportunities for students to make friends, enhance learning, and enjoy college life through their club/organization experience. There are a variety of student clubs and organizations: cultural, religious, vocational, general interest, special needs, and scholastic. The Mt. SAC Inter-Club Council (ICC) consists of representatives from each recognized student club and/or organization who share ideas and seek ways to better serve the College community.
The ICC serves as the governing body of the collective clubs/organizations of Mt. San Antonio College. The purpose of ICC is to promote communication and cooperation between campus clubs/organizations. ICC strives to do the following:
Provide a communication network between clubs and organizations
Act as a resource for clubs/organization, particularly in the areas of organization, problem solving, membership promotion, and fundraising
Maintain club/organization participation and support of A.S. sponsored events
Provide a forum for expressing the interests of clubs/organizations
Inter-Club Council Constitution
CLICK HERE to view the ICC Constitution
Agendas and Minutes
Club Questions? Please contact...
Julia Walker
ICC Advisor
Student Life Center - Building 9C
(909) 274-5724
jwalker55@mtsac.edu