Welcome to the Writing Center
Welcome back, Mounties! Our tutors and instructors are ready to work with you on your writing, in-person or online. You may reach us during business hours at (909) 274-5325 or just drop by our center for an in-person walk-in. We can also assist you online by request through our virtual front desk link below on the left. Please register and make online appointments through the link below on the right.
Announcements
Come Jam with Us!
Jam Sessions are opportunities for students to collaborate with Writing Center instructors and complete selected DLAs during the workshops. We will have snacks!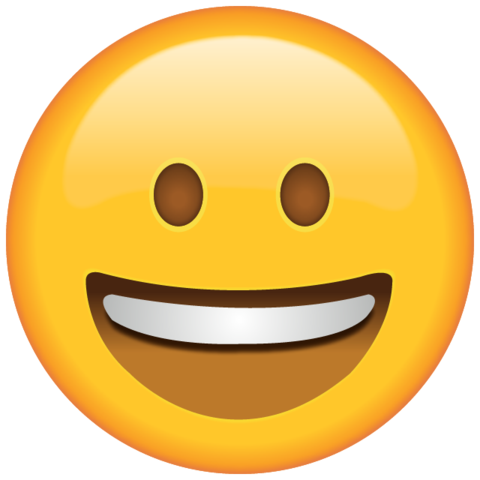 Virtual Front Desk

Virtual Front Desk (by appointment only)

Online Front Desk

The Writing Center will reopen on August 25. While we will have staff available on campus to help students with questions, we will still keep our virtual front desk available to answer questions and help students sign up for services.

In the fall, the Online Front Desk will be available through Zoom via computer or mobile device by appointment only. Please call the writing center and ask the staff to send you an invite for a Zoom meeting if necessary.

If you want to contact us during business hours please call us at (909) 274-5325 or via email at writingcenter@mtsac.edu.
Orientation for Online Registration
Fall 2021 Hours
Fall Hours: Monday - Thursday, 9 am - 9 pm; Friday, 8 am - 5 pm; Sunday, 12 - 5 pm
Closures and Holidays: September 6; November 11; November 25, 26, & 28.
For general questions, call us at (909) 274-5325 or email us at: writingcenter@mtsac.edu
---