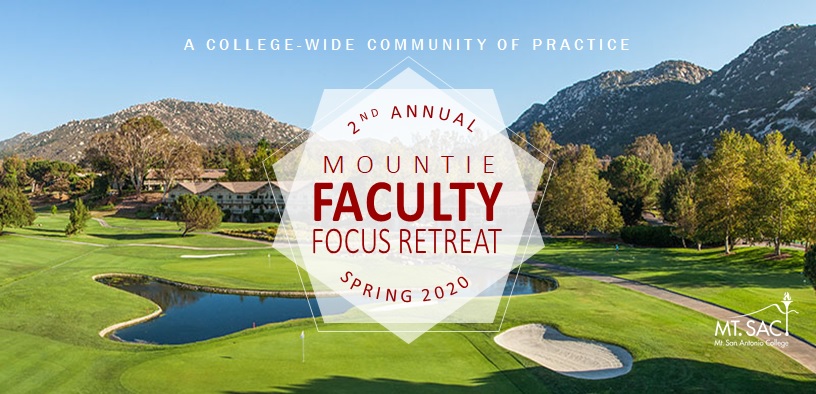 GPS
Faculty Focus Retreat
Dates Of Retreat: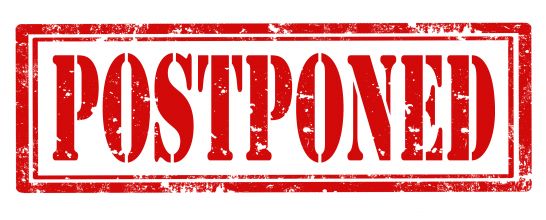 Location: Temecula Creek Inn
Join Faculty Colleagues
This retreat is dedicated to bringing a diverse group of full-time and part-time faculty across all disciplines together to create and promote a campus-wide Community of Practice. Space is limited to 50 participants. Any full-time or part-time faculty member may apply.  To complete the application, scan the QR code or visit www.mtsac.edu/gps. Please complete the application no later than February 26th, 2020. Participants will be notified by March 2nd, 2020.
What To Expect
This retreat is a professional development opportunity providing faculty with a space to gather, share, and inspire each other. By concentrating our efforts, we will fortify and unite our ideas related to issues important in helping our students be successful as we develop achievable and applicable solutions in these changing times. Faculty will engage in discussions and participate in active learning on how to use evidence-based practices to address Equity and Guided Pathways framework in their pedagogy. Faculty will collaborate across disciplines on ways to increase student success, enhance engagement, and close equity gaps. Opportunities for funding to support faculty who desire to RISE (Re-Imagine the Student Experience) will also be discussed.
Schedule
Our gathering will begin on Friday, March 27th at 9am on campus with a pre-retreat Faculty Focus Workshop on student Equity open to the whole campus community. In the afternoon, A charter bus will be provided to transport Faculty Focus Retreat attendees to the Temecula Creek Inn. The bus will depart at 3pm from the steps of the theater at Mt. SAC and return to campus on Sunday, March 29th by 1pm. Faculty will be spending Friday and Saturday night at the retreat. Faculty will be expected to participate in planned programming Friday evening, Saturday, and Sunday morning.
Resort Information & Amenities
The Temecula Creek Inn is nestled in the rolling hills of Southern California's wine country. The resort is located at 44501 Rainbow Canyon Road Temecula, CA. This beautiful resort offers large renovated rooms, a restaurant, a golf course and mountain views that are perfect for a retreat setting. Wi-Fi will be available. Mt. SAC will pay for your room and tax charges and all planned meals. Faculty will be responsible for the cost of any alcohol or additional amenities they wish to enjoy. Upon room check-in, the hotel will ask for a credit card to cover incidental charges. Please settle your account with the hotel prior to departing.
Professional Growth Increment
This event is pending approval for 19 hours of PGI credit (5 hours for the pre-retreat Faculty Focus Workshop and 14 hours for the retreat).
Questions? Accommodations?
Please email Mark Boryta or call him at x5266. To request reasonable accessibility related accommodations, please contact Mark at least seven business days in advance of the event.