Natural Sciences Division and Mt. SAC Foundation Donations Present:
Dr. Deborah Boroch Discovery Day
10th Anniversary!
"Earth Day Mt. SAC"
Saturday - April 23, 2022
Free Parking in Lot B at the north/east corner of Temple and Grand!
Registration at building 13 , activities end near Lot B!


What is it?
An invitation for 5th to 7th grade students to explore areas of science and math. Our theme this year is Earth Day Mt. SAC, emphasizing the use of science and math to support the Earth. Parents are encouraged to accompany and supervise their children in attendance.
Masks are required! This event may be canceled in accordance with LA County COVID-19 regulations, if needed.
Schedule:
Time
Event Description
7:30 - 8:30 am
Registration and t-shirt pick up
(T-shirt for all student participants!)
9:00 - 9:30 am
Welcome and Tribute to Dr. Debbie Boroch
9:30 - 10:00 am
An Introduction to Earth Day!
10:15am - 12pm
Breakout Session Activities: Register for one 90 minute "Rockets" Planetarium activity OR two Break Session activities A & B (once each).
12:00-1:30 pm
Lunch! Free for all registered children! (Boxed lunch that can be picked up to go)
1 -2 pm
Family Tours of the Mt. SAC Wildlife Sanctuary
Breakout Session Activities:
Planetarium Rocket Building
(10:15am - 11:45pm)
Detect what makes a rocket fly higher by experiment with your own rocket design. Participants will design, build, and launch two different rockets and measure the height of each to determine which one flies higher. Well-made rockets can go well over 100 feet high! Presenters: Heather Rookhuyzen & Jessica Draper
OR Pick 2 Breakout Sessions A & B (10:15am - 11:45am, 40 minute program each)


Animal Science: Reducing Our Carbon Paw Print!
Dogs as service animals help the earth by reducing the need for wasteful electronic devices that do not biodegrade. In this session you will learn how to become a service dog puppy raiser and help to teach training techniques to puppies, before they enter their specific service role training.
Presenters: Maya Padilla, Gary Uyeno, Naomi Barnes, Annette Monugian
Math: Earth Day and Projectile Motion
In this activity, students will launch water balloons and investigate the factors that determine how far a water balloon will travel. Come and learn how to adjust the path a water balloon takes by aiming for different targets. Activities will involve launching water balloons and competing with other students for prizes.
Presenters: Janet McMullin & Bao-chi Nguyen
Biology: Come Find Out The Secrets of Plants, but.....Shhhh!
Did you know that the 1st medicine used to treat disease came from a tree? Come investigate how diseases can be treated with plants. Many medicines used today come from some part of a plant; flower, stems, roots, even the bark of a tree. You will learn to make important medicines from plants. You can make your own tea, lotion, and lip balm to take home.
Presenter: Virginia Pascoe
Earth Science: What's Up With The Weather?
As Earthlings, we experience the pleasures and nuisances of Mother Earth's weather. On this Earth Day, come take a closer look at how the oceans and atmosphere influence our daily lives and learn what you can do to "chill out" on our warming planet. We will analyze the difference between weather and climate and create a model to explore the different effects of melting ice at sea and on land.
Presenter: Hilary Lackey

Earth Science: Keeping The Big Blue Green
Seventy percent of our planet's surface is covered by ocean. In celebration of Earth Day and the United Nations Decade of Ocean Sciences (2021-2030), come and explore how human activities impact ocean health. Join us for fun games and activities and learn how you can help keep the big blue green!
Presenters: Tania Anders, Janet Truttmann
Chemistry: Gross to Great!! Transforming dirty to clean water
A cup of cloudy water is not appetizing — or healthy! Clean drinking water is essential for life, but it's not easily available in many parts of the world. In this session, you'll learn about distillation, which is one of the techniques chemists use to transform dirty water into clean water. You'll get hands-on experience purifying water using distillation, and then you'll use a variety of tests to see how pure your water is.
Presenters: Jenny Leung, Cuiwen He, Carrie Miller

Horticulture: What is Bugging my Plants?
Solving the mystery of what is damaging the plants in my yard and garden. You will embark on a journey across campus to discover a new and exciting world of small creatures, both harmful and beneficial to plants.
Presenter: Brian Scott

Planetarium Show: Dynamic Earth
Dynamic Earth explores the inner workings of Earth's climate system with visualizations based on satellite monitoring data and advanced supercomputer simulations, this cutting edge production follows a trail of energy that flows from the Sun into the interlocking systems that shape our climate: the atmosphere, oceans, and biosphere. Audiences will ride along on swirling ocean and wind currents, dive into the heart of a monster hurricane, come face-to-face with sharks and gigantic whales, and fly into rolling volcanoes.
Presenters: Heather Rookhuyzen & Jessica Draper

B.J. Meek Museum (Large Animal Collection)
Lions, Tigers and Bears – Oh My!!! Come visit one of the best-kept secrets on our campus. Visit our Natural History Museum and learn about the great animal diversity we have on planet Earth. E.O Wilson, considered the Father of Biodiversity said "Look closely at nature. Every species is a masterpiece, exquisitely adapted to the particular environment in which it has survived. Who are we to destroy or even diminish biodiversity?" Explore the differences in animals from North America and Africa and learn what adaptations some animals have developed to survive.
Presenter: Mark Cooper
After Lunch:
Wildlife Sanctuary Tours (Mark Cooper, Tyler Flisik and E.A.G.L.E. Student Club)
An ecosystem consists of all the organisms in a given area as well as the non-living factors with which they interact. The Wildlife Sanctuary includes representative samples of six ecosystems: Meadow, Riparian, Woodland, Swamp, Lake and Pond. "The grass is greener when you get outside." – David Suzuki (Canadian Zoologist and Environmental Activist)
Wildlife Sanctuary Tours after lunch from 1-2 pm!
;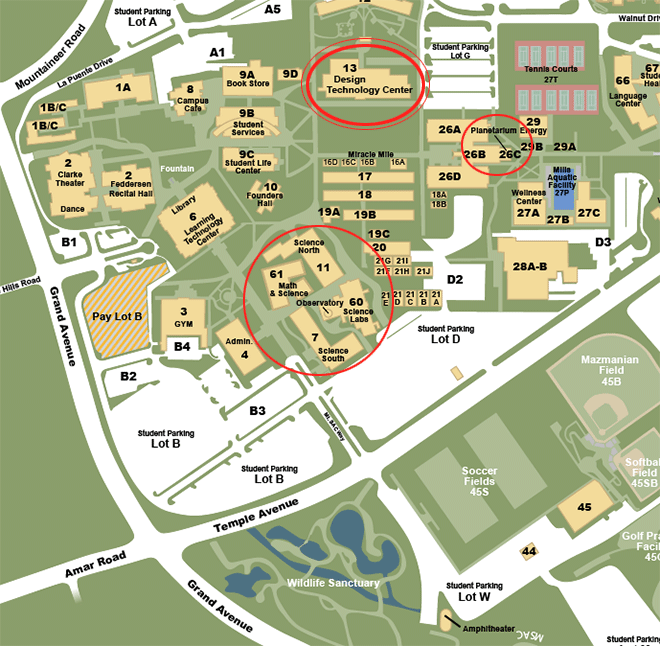 Sponsored by: