Natural Sciences Division and Mt. SAC Foundation Donations Present:
Dr. Deborah Boroch Discovery Day
10th Anniversary!
Free Parking in Lot B at the north/east corner of Temple and Grand!
Registration at building 13 , activities end near Lot B! (see map)


What is it?
An invitation for 3rd- 7th grade students to explore areas of science and math. Our theme this year is CSI Mt. SAC, emphasizing the use of science and math to solve crimes. Parents are encouraged to accompany and supervise their children in attendance.
Schedule:
Time
Event Description
7:30 - 8:30 am
Registration and t-shirt pick up
(T-shirt for all student participants!)
9:00 - 9:30 am
Welcome and Tribute to Dr. Debbie Boroch
9:30 - 10:15 am
Keynote Speaker: David K. Faulkner, Forensic Entomology Services "Forensic Entomology: Flies in the Face of Justice"
10:30am - 12pm
Breakout Session Activities: Register for one 90 minute "Rockets" Planetarium activity OR two Break Session activities A & B (once each).
12:00-1:30 pm
Lunch! Free for all registered children!
1 -2 pm
Family Tours of the Mt. SAC Wildlife Sanctuary and B.J. Meek Museum
Breakout Session Activities:
Planetarium Rocket Building
(10:30am - 12pm)
Detect what makes a rocket fly higher by experiment with your own rocket design. Participants will design, build, and launch two different rockets and measure the height of each to determine which one flies higher. Well-made rockets can go well over 100 feet high! Presenters: Heather Jones & Jessica Draper
OR Pick 2 Breakout Sessions A & B (10:30am - 12pm, 40 minute program each)
Animal Science: How Can Dogs Help Solve Crimes?
Find out how dogs sense of smell can find criminals, drugs, bombs and missing people!
You will hide odors and see if the working dogs can find the crime odor and solve the case! Presenters: Maya Padilla, Dawn Waters, Gary Uyeno
Biology: Forensic Entomology: Using Insects to Solve Crimes!
Gather clues from insects and crime scene evidence to solve the murder mystery. Can insects pin point time of death in a murder? What can you determine from a candy wrapper, tire tread, a footprint or fingerprint? Not impressed by the clues the bugs give you? Well just eat one then! Presenters: Cindy Shannon & Bryan Carey
Math: CSI and Projectile Motion
In this activity, students will launch water balloons to investigate ballistics, which is the study of motion, dynamics, angular movement, and effects of projectiles. There are many applications of ballistics within a criminal investigation. Students will study the path a projectile takes and see how crime scene investigators use this information to determine the type of projectile used in the crime and where a person was standing in the room when the crime occurred. Presenters: Janet McMullin & Bao-chi Nguyen
Biology: Explore the Secrets in Plants!
Did you know that the 1st medicine used to treat disease came from a tree? Come investigate how diseases can be treated with plants. Many medicines used today come from some part of a plant; flower, stems, roots, even the bark of a tree. You will learn to make important medicines from plants. You can make your own tea, lotion, and chapstick to take home. Presenters: Alison Chamberlain & Virginia Pascoe
Geosciences: Solve the Mineral Mystery
Forensic geologists investigate rock and soil stuck to shoes and tire treads to tell whether a suspect was at a crime scene. Get ready to solve a crime using the tools of the forensic geology trade! Hilary Lackey & Tania Anders

Chemistry: Mystery Powder
Calling all forensic chemists! The crime lab have just received an unknown powder from a crime scene. Your job, should you choose to accept it, is to determine the identity of the unknown powder by testing and comparing its physical and chemical properties with those of known powders. Use your chemical knowledge and analytical skills to help us solve the mystery. Presenters: Jenny Leung & Parisa Mahjoor

Archaeology: Solve a Mystery From Prehistory
Did the people in prehistoric Walnut eat walnuts? What do our local walnuts taste like? What else did local Native Americans do with walnuts? Make a map of an "ancient" campfire and use microscopes to identify walnuts and other foods. Then eat some and play an ancient California game with walnut dice. Presenter: Betsy Lawlor

Horticulture: What's Bugging my Plants?
Solving the mystery of what is damaging the plants in my yard and garden. Presenter: Brian Scott

Planetarium Show: Planet 9
Is there another planet lurking out there in the solar system? Follow Mike Brown and his team at CalTech as they discover evidence of a Kuiper Belt object 10 times more massive than Earth and embark on the search for a new ninth planet far beyond the orbit of Neptune. Presenters: Heather Jones & Jessica Draper


After Lunch:
B.J. Meek Museum Tours (Mark Cooper)
Enjoy a tour of our large animal collection.
Wildlife Sanctuary Tours (Craig Petersen and E.A.G.L.E. Student Club)
An ecosystem consists of all the organisms in a given area as well as the non-living factors with which they interact. The Wildlife Sanctuary includes representative samples of six ecosystems: Meadow, Riparian, Woodland, Swamp, Lake and Pond.
Wildlife Sanctuary and B.J. Meek Museum Tours for the entire family after lunch from 1-2 pm!
;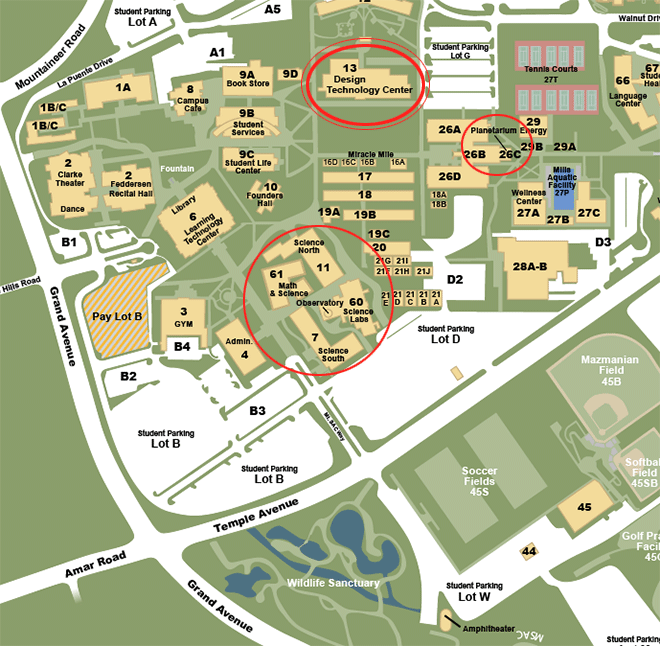 Sponsored by: