Service Opportunities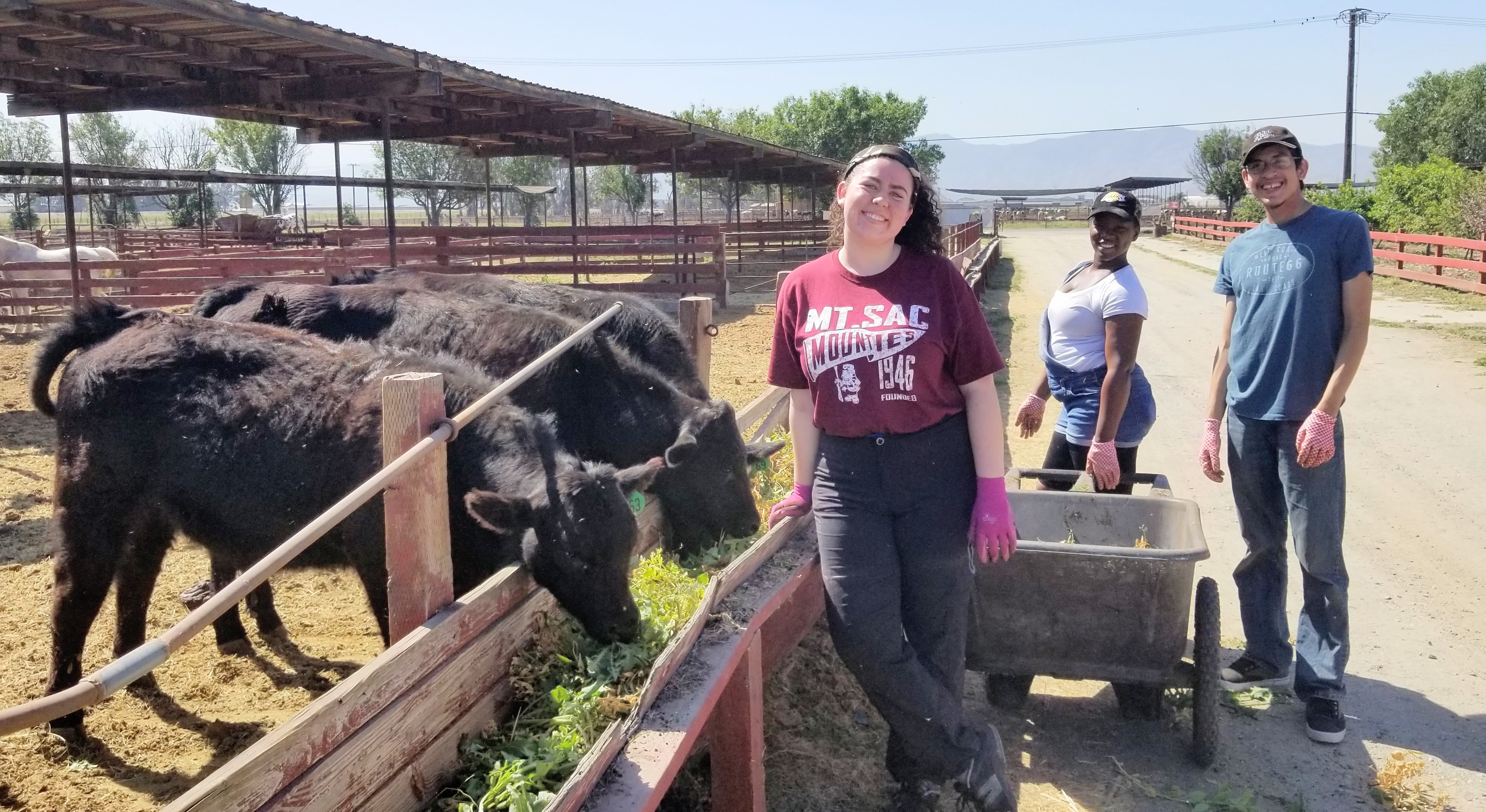 What are you passionate about?
Find your passion through service to others. Through volunteer work, you can gain valuable experiences while contributing to a cause that is meaningful to you. One-time events are great, but long-term service can help you develop skills that will strengthen your community and your resume.
Research organizations thoroughly

Are you passionate about their cause?
Do their values align with yours?
Can you commit to the hours they need?

Be professional
Honor your commitments
Keep track of the hours and work you do
Meet new people & expand your network
Below is just a small portion of possible volunteer opportunities in our area. Go to VolunteerMatch.org to find many more near you.
Animal Welfare
Community
Environmental Causes
Healthcare, Mental Health, & Medicine
Homelessness & Food Insecurity
MISSION STATEMENT: Elim Community Food Pantry is a vocal advocate for the hungry and displaced. We put into action the call to feed those in need. We are a food pantry serving our community within the San Gabriel Valley for the past 4 years. We are here to be of service to our clients that come to our facility in Covina on a weekly basis. We provide approximately 30 lbs. of staple foods including both non-perishables and fresh produce.
MISSION STATEMENT: To eliminate food waste while improving nutrition in food insecure communities. Food Finders is a food rescue organization serving Los Angeles and Orange county. We work with food donors big and small to rescue food and deliver it to over 300 non-profit partnering agencies. In 2014 we provide enough food for 6,475,560 meals! Not only are we providing meals and keeping good wholesome food out of landfills, we are reducing the production of harmful green house gases.
Museums
Youth & Education