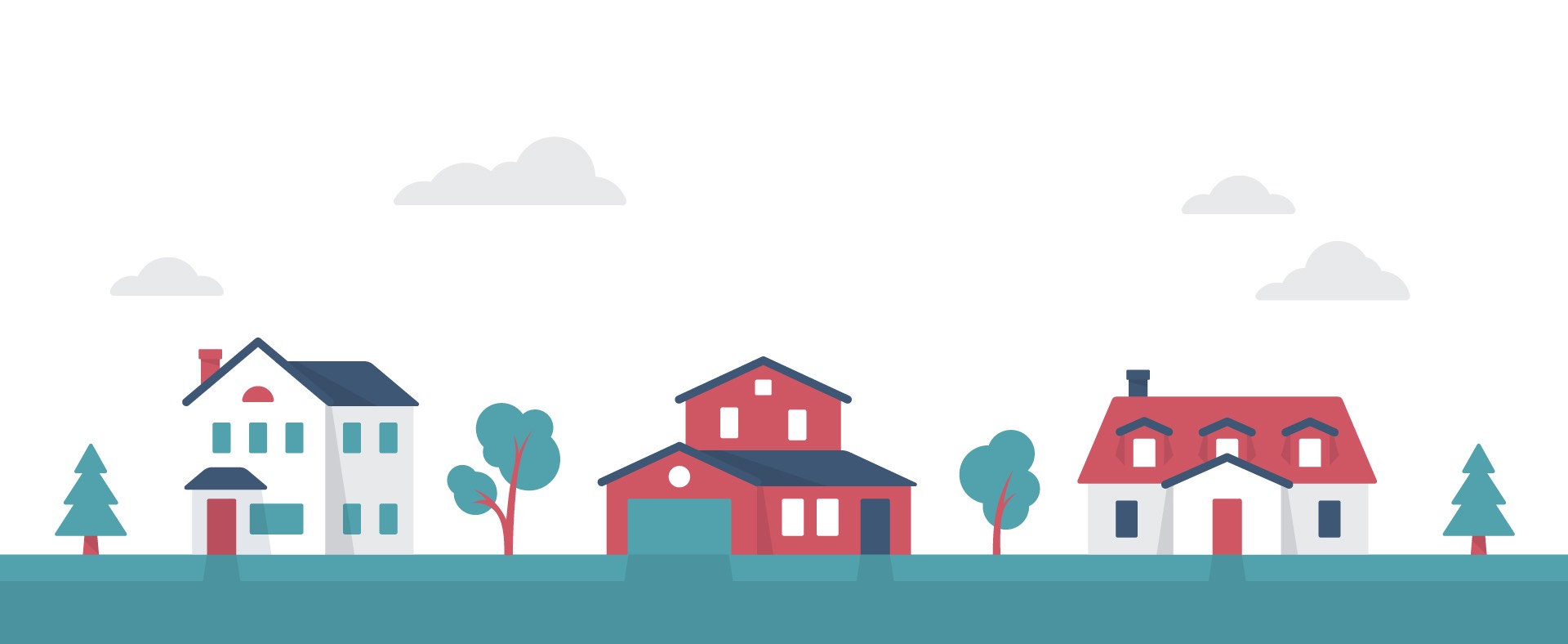 Basic Needs Assistance Application
This process will connect you with the Basic Needs Resources Student Navigator Network. The Student Navigator Network is a student-led, peer-to-peer model that helps students at Mt. SAC contending with economic hardship and basic needs crises. Our trained Basic Needs Navigators can help by identifying and connecting you to resources such as emergency aid, affordable food, housing, school supplies, technology, transportation, child care, mental health care, and personal care items.
This form is to request housing navigation support, financial emergency grant funds, CalFresh assistance, and/or Basic Needs Cards.

This form schedules you with a trained Basic Needs Student Navigator.

Submitting this application does not automatically guarantee for all services applied for.

This tool is used to assess eligibility and to gather information prior to the student meeting with the Basic Needs Resources Navigator Network team.

Most services are currently only available for enrolled students.
What to expect after submitting this form?
Upon completion of this form, you will receive a confirmation message via email indicating your selected appointment date and time. You will also receive an email that has the calendar invitation so that you can either join the meeting virtually or come to the Basic Needs Resources Center (Building 9G) during your scheduled appointment.
Your application is assigned to a Basic Needs Student Navigator who will meet with you virtually or in person for a 30 minute meeting.
The purpose of the meeting is to become more familiar with your situation, connect you with additional resources based on your situation as well as collect information to assess for eligibility of services that you are requesting.
Once your meeting is complete the information is reviewed by the Basic Needs Staff and Leadership team which includes the Director, Basic Needs Resources Program.
You will be contacted via email about the status of your request once you have met with a Student Navigator. A follow up meeting may be necessary for additional support.
For any questions or follow up on your request for assistance please contact mountiefresh@mtsac.edu.
Next