Note: The campus no longer offers placement tests. Please contact the American Language department at AskAmLa@mtsac.edu for placement.
American Language Department
The American Language Department (AmLa) equips non-native English-speaking students with the language skills they need to succeed in academic and professional endeavors. AmLa offers basic skills, credit courses in reading, writing, listening, speaking and grammar, and it emphasizes critical thinking and cultural competency throughout its curriculum.
Take AmLa 1A! 🔰
---
UC/CSU transferrable, degree applicable course
Freshman Composition for English Language Learners
Benefits of taking AmLa 1A:
Professor and Tutor in the Classroom (TC)

Trained to meet ELL writing and reading needs

Feedback on assignments

Designed for ELLs to improve writing

Revision Strategies

Help ELLs with the writing process

Curriculum for ELLs

Includes metacognition, cultural touchstones, and American college success strategies
Send questions to: AskAmLa@mtsac.edu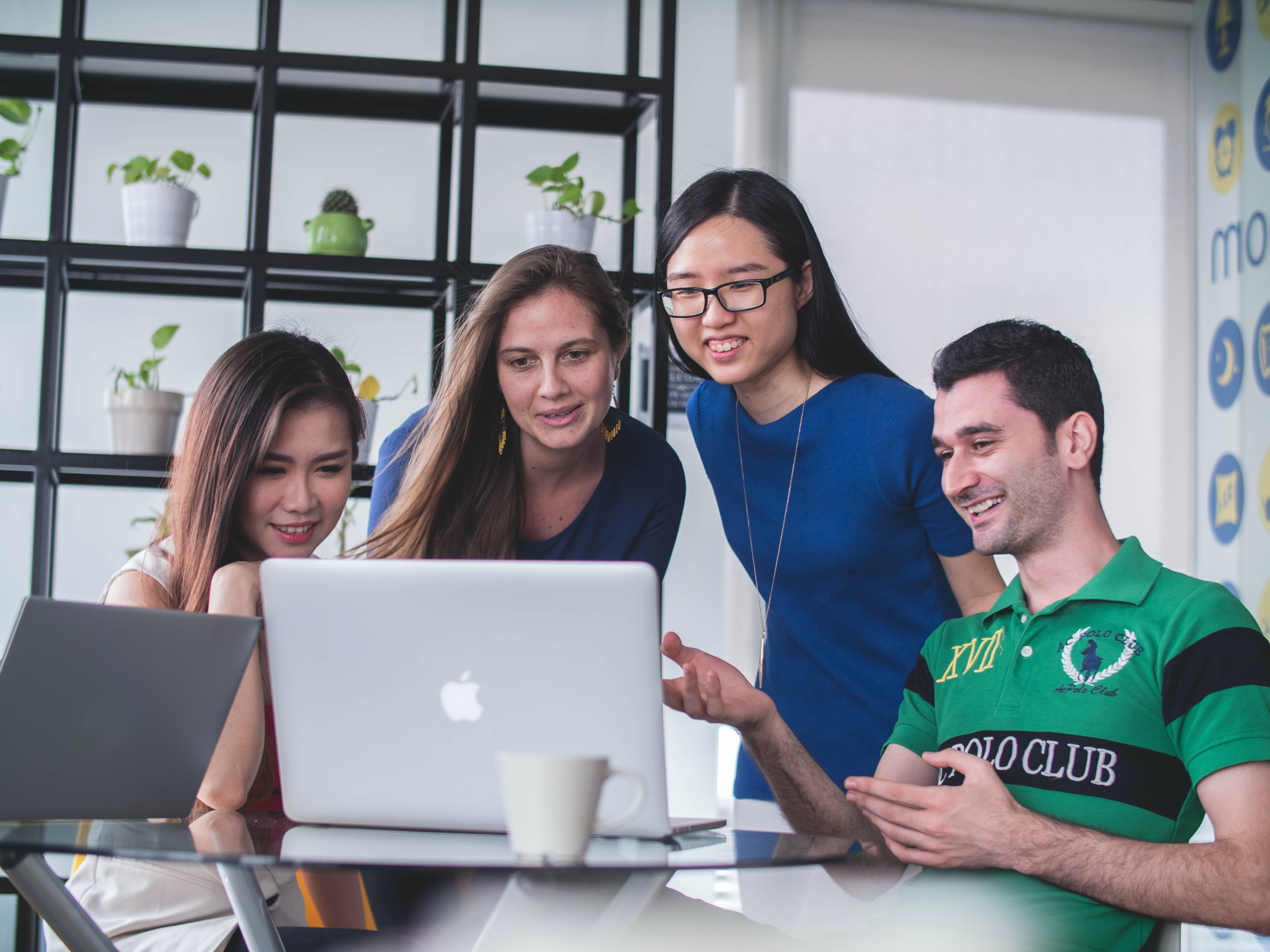 Students may enter AMLA courses through placement on the Mt. SAC Assessment Questionnaire or through the completion of noncredit ESL Levels 4, 5 or 6 or VESL of the Mt. SAC ESL Department. Students completing AMLA 90 - Accelerated Developmental Writing for AMLA are eligible to take AMLA 1A, ENGL 1A, and ENGL 1A/80.
Reyna Grande and students
Author's Visit
AmLa and the Equity Center collaborated to host award-winning author Reyna Grande during Mt. SAC's FirstGen Week. Grande discussed her experience as an undocumented English learner and the success of her memoirs The Distance Between Us and A Dream Called Home.
5th Annual Celebration of Our Adjunct Faculty
American Language (AmLa) would love to recognize our adjunct professor, Olga Habayeb. This is her 30th year teaching part-time for the AmLa department, and even though we have changed our whole program in response to AB 705, Olga has been eager to learn the new technology and pedagogy to help her students.
Olga is so very deserving of this!
Professional Development
American Language faculty are actively engaged in campus, state, and national professional development opportunities to stay current on the factors involved in student success and achievement.
Our Professors
Elizabeth Casian
Department Chair

Alejandra Pulido
Professor