Courses Overview
The Mt. San Antonio College Theater Department prides itself on offering a diverse and practical selection of classes for both majors and non-majors. From acting to design, we are devoted to giving our students the skills they need to function as a theatrical professional - so that they can transfer and continue their education with real-world practical experience already under their belt.
ACTING
Principles of performance and rehearsal technique.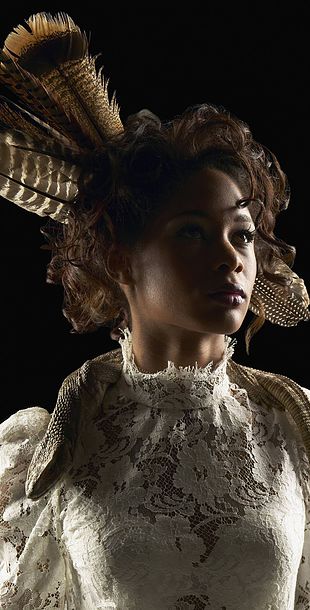 DESIGN
Theatrical design principles through practical application.
THTR 16
Theatrical Make-up Design
THTR 19
Theatrical Costuming
THTR 9
Introduction to the Theater
THTR 60
Children's Theater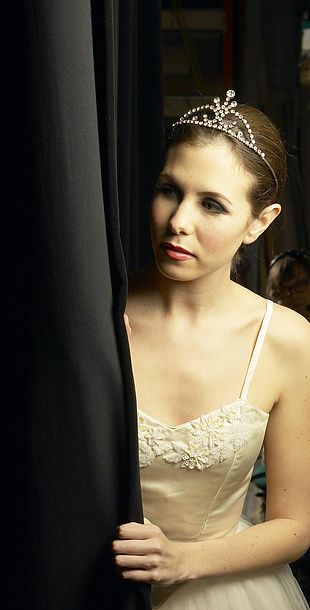 TECHNICAL
Hands-on experience with build and production techniques.
THTR 14
Stagecraft
THTR 18
Technical Theater Practicum
THTR 15
Play Rehearsal and Performance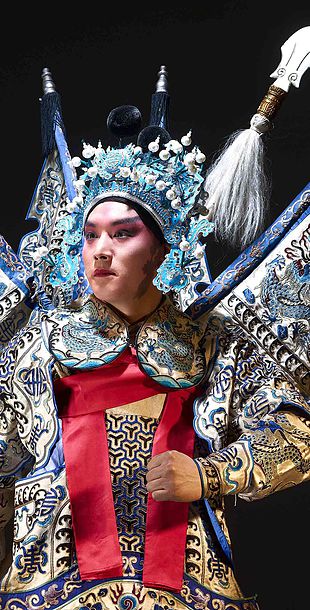 HISTORY/WRITING
History, playwriting, analysis and survey courses.
THTR 9
Introduction to the Theater
THTR 25
Theatrical Playwriting
THTR 10
History of Theater Arts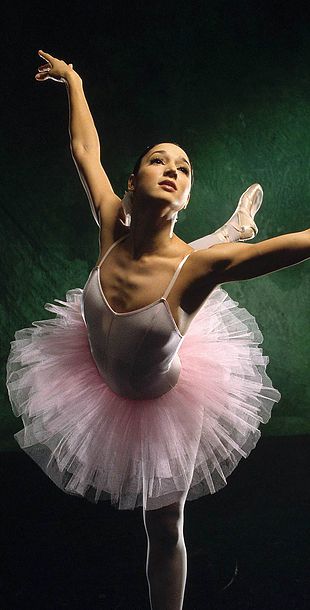 PERFORMANCE
Audition-based performance or approved crew credits.
THTR 11 & 12
Principles of Acting I & II
THTR 60
Children's Theater
THTR 15
Play Rehearsal and Performance
THTR 17
Acting for the Camera