Welcome
Congratulations to the Class of 2022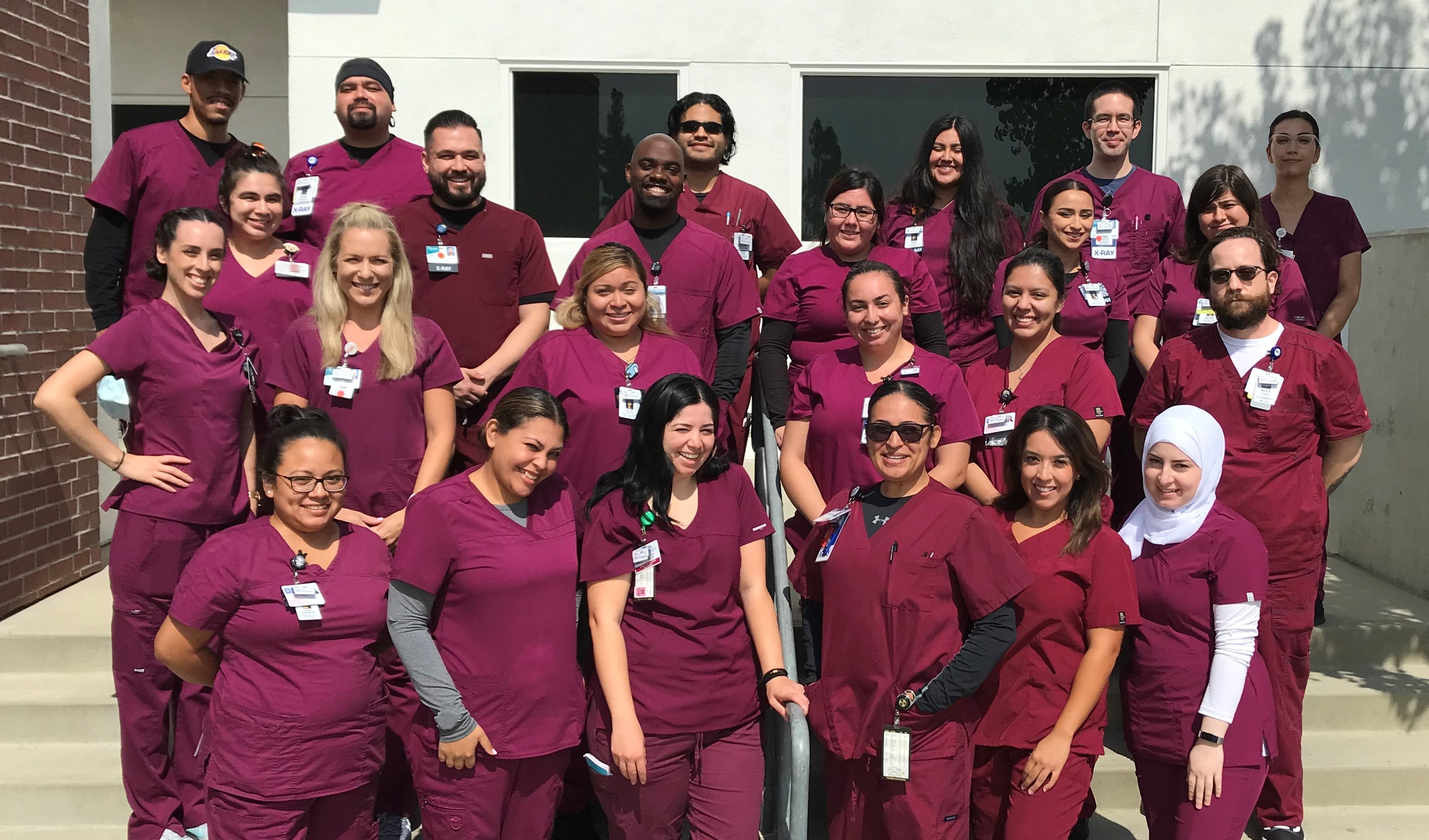 Program Application Information
To apply to the Radiologic Technology Program a student DOES NOT need to complete the program prerequisites and general education requirements first. After applying to the college a student may immediately apply to the program online. This will place the student on the program waitlist.
Apply to Mt. SAC online
Complete new student orientation and the assessment questionnaire
Meet with a counselor/advisor to complete a Radiologic Technology Admission Course Checklist and review AS degree requirements
Apply to the Radiologic Technology Program online
You are now on the waitlist
Now you can complete your general education and program prerequisites while you wait. Make sure to review the Program Information Packet for complete information and respond to all program related emails.
The course of study in Radiologic Technology at Mt. San Antonio College and its affiliated hospitals is designed to train students in the diagnostic uses of x-ray as well as the technical skills to use x-ray equipment in both the laboratory and clinical settings. Students learn to operate x-ray equipment, assist physicians in the diagnosis of disease, and to apply proper medical ethics. Students will also learn the nature of radiation, the principles of radiation protection, the structure of x-ray machines, and the operation of a clinical x-ray department.
Students who complete a total of four (4) regular semesters, two (2) winter, and three (3) summer intersessions of preparation at the College and its affiliated hospitals are eligible to apply for the registry examination through the American Registry of Radiologic Technologists and the California Certification of Radiologic Technology with the Department of Public Health.
Career Coach
Featured Events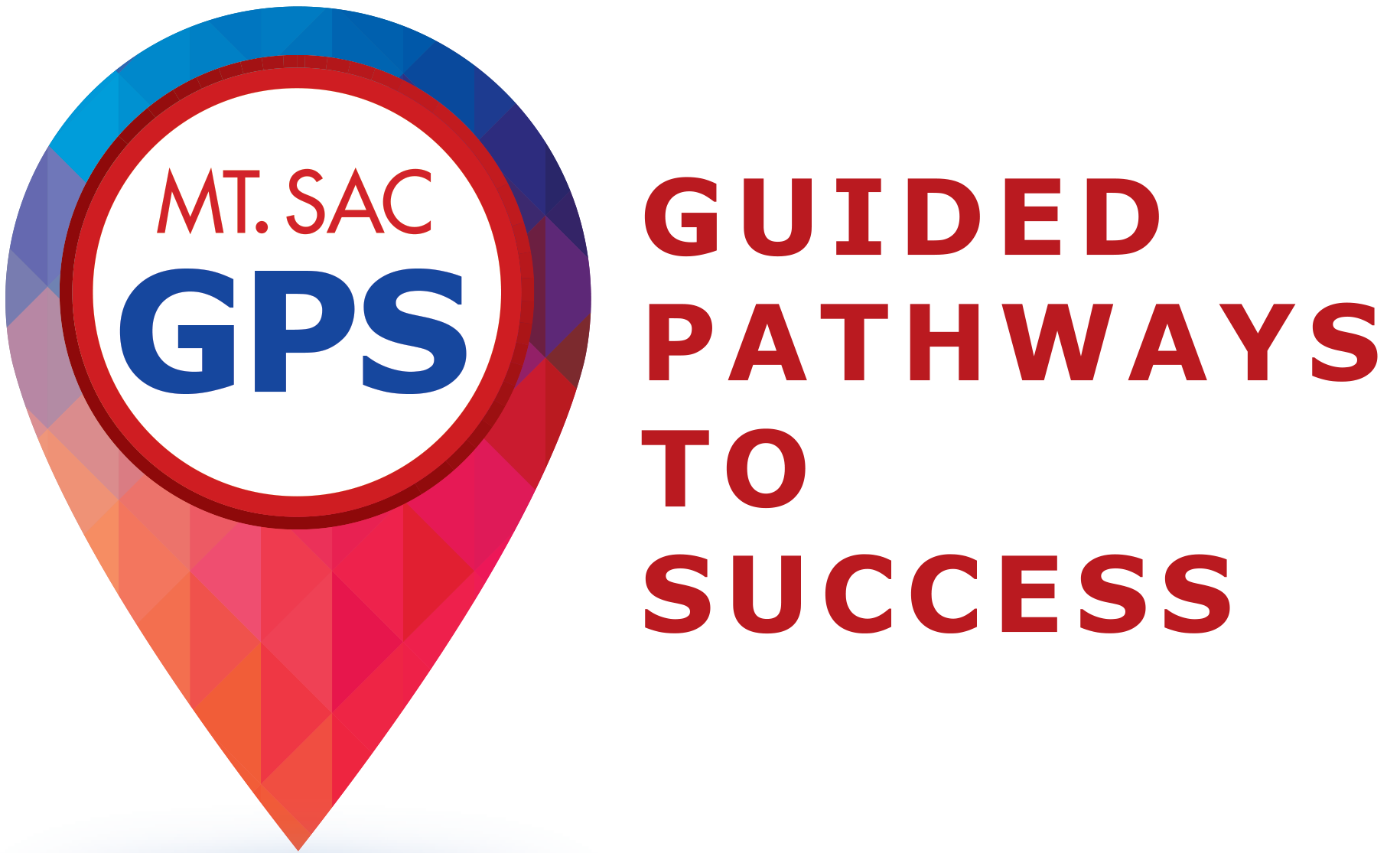 Radiologic Technology
Pathways
Our Leadership
Monique Neel
Radiology Dept. Chair & Program Director