Fire Tech Program
Fire Tech Program
Mt. SAC Fire Academy Students
Fire Tech Program
Fire Academy Gear
Fire Tech Program
Student Using Jaws of Life
Welcome
The 70th Mt. SAC Fire Academy started in spring 2020 but was abruptly canceled during the fourth week of the academy due to the COVID-19 pandemic. The 70th Fire Academy will resume in the fall 2020 semester in a hybrid format.
The 71st Fire Academy has been moved to the spring 2021 semester. Students who previously applied for the 71st academy will have to resubmit a new application electronically; however, any supporting documentation that was provided with the original application will be kept on-file. Please note applications will only be accepted during a two-week application period commencing September 14, 2020, at 8 am and ending September 27, 2020 at 11:59pm.
Established in 1988, the Mt. SAC Fire Technology program has developed a reputation and tradition that has gained the trust of fire departments throughout California.
The Mt. SAC Fire Technology program is dedicated to the instruction and support of potential fire service professionals. Through its courses and Fire Academy, the program enhances the ability of fire and emergency services (as well as allied professionals) to effectively address fire and related emergencies.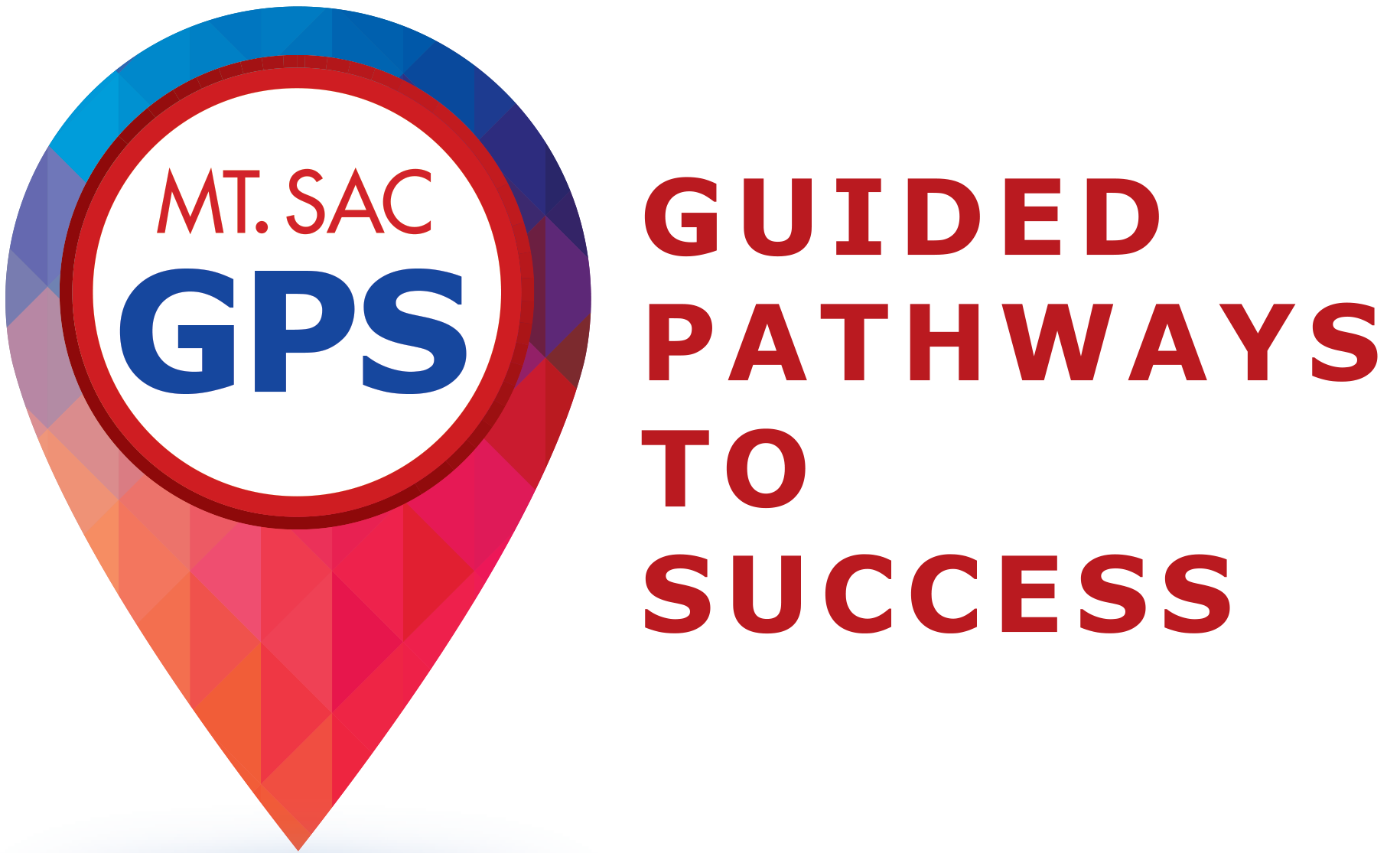 Fire Certification Technology
Pathways
Our Leadership
Lance Heard
Public Safety Dept. Chair

Chief Raymond Mosack
Public Safety Programs Director

Jamie Hirsch
Public Safety Programs Assistant Director