Are You Ready to Submit Your SPOT Recertification Evidence?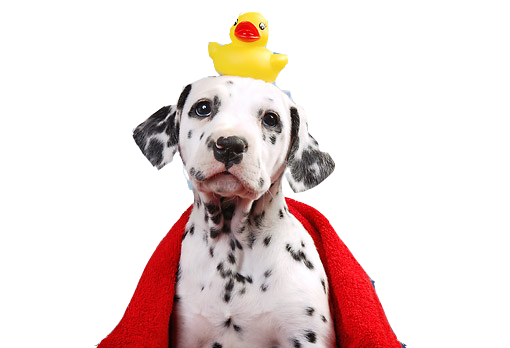 Before clicking on the link below, please be sure you have completed the checklist below:
Have your A0 number and your

SPOT certification date

handy.
Login into the

Mt. SAC POD Connect site and access your transcript.

Choose the Connect Home button.
From the Learning Tab, choose My Transcript.
This shows your trainings in progress. To find trainings you have finished, click Active to Completed. (Trainings under Active will not count -- you must have completed the training.)
For

really old

courses, go to

POD Mt SAC

. Scroll down to Training Resources (below the round icons) and click to open the accordion. Select Old POD Calendar System.

If you cannot find a training you know you completed, check your Transcript Archive. Contact POD if you need help with your POD transcript.

Get

all your evidence together

before you start. Submit

all

evidence together. The system is not designed to store or hold information.
Find activities that qualify for recertification by scrolling through your transcript. You will need the

Activity Name, Activity Date,

and

Activity Duration

for

each

activity.

Activities must be

within your training date range.
You

must

have completed the one-hour

Regulations Update for SPOT Recertification.
Activities must be approved for recertification. Note that Canvas Lite, Canvas Basics, Canvas 101/102, FOMAR, or SPOT Orientation courses are

not

eligible. Introduction to Canvas is only approved during migration (2016-17).
You must have 3 approved hours besides the Regulations Update.

You need a total of 4 hours for recertification.

Reminder:

Submit a total of 4 hours of recertification activities. One of those hours must be the Regulations Update.
Once you have reviewed the above information, submit your SPOT Recertification evidence by following this link:
Submit For Spot Recertification
Questions? E-mail the Distance Learning Faculty Coordinator
| Title | Name | E-mail |
| --- | --- | --- |
| Distance Learning Faculty Coordinator | Carol Impara | cimpara@mtsac.edu |
---