Steps to Apply and Enroll
CONCURRENT ENROLLMENT STUDENT
You are a high school student taking college credit classes
What is Concurrent Enrollment?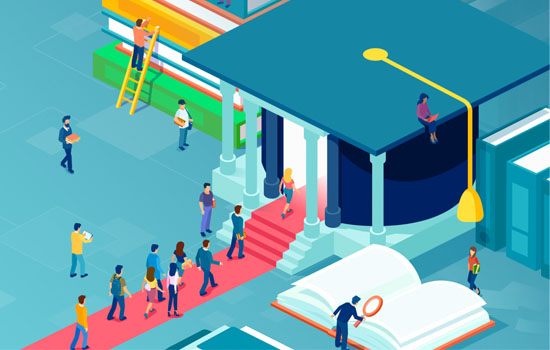 Concurrent Enrollment allows high school students to take high school courses and college credit courses at the same time. We offer two concurrent enrollment programs, Dual Enrollment and Special Admit.
Please read carefully to apply for the right program. You can be both a dual enrollment and special admit student, but must meet both program requirements and timelines.
---
Special Admit Program

https://www.mtsac.edu/counseling/special_admit.html
The Special Admit Program is open to high school students who would benefit from taking advanced scholastic course work or vocational training at Mt. San Antonio College. Students can complete college level courses during the Summer, Fall and Spring terms.

You are a special admit student if:

You have received permission from your high school to take Mt. SAC courses
You will be taking a Mt. SAC college credit course(s) on the college campus or online
You are a current high school student
You can select credit courses from the Mt. SAC catalog (some restrictions may apply)
Your courses will be taken in addition to your regular high school schedule

Dual Enrollment

https://www.mtsac.edu/dualenrollment/
Dual Enrollment provides high school students the opportunity to take college level courses at the partnering high school campus.

You are a dual enrollment student if:

You have joined the dual enrollment program at your high school
You are taking a specific set of course(s) for your high school program
You are a current high school sophomore, junior or senior
You are taking courses that fit your high school schedule (0-7 period)a

Contact Dual Enrollment

8:00 A.M. - 4:30 P.M.
Building 4-2465
(909) 274-5422
dualenrollment@mtsac.edu
www.mtsac.edu/dualenrollment