Downloadable Logos and Templates
Marketing Logos and Templates
Style Sheet
Logos
Use of Mt. SAC logos and images must follow Logo Usage & Style Guidelines (PDF)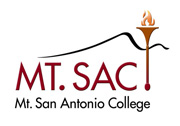 Full Color: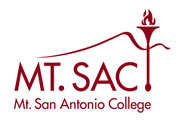 One-Color – Maroon: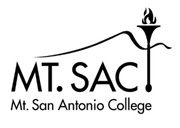 One-Color – Black:
Photo and Video Release Form
Make sure you have permission to use a person's image in marketing materials. Download this form, have it filled out and signed. Make sure you keep these release forms. Download the photo and video release form.
PowerPoint Templates
These Mt. SAC PowerPoint templates available for download. Right click the link and choose Save.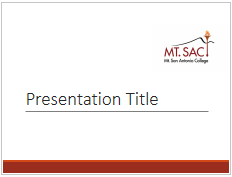 PowerPoint Template
Modern White Background - Standard 4:3
Modern White Background - Widescreen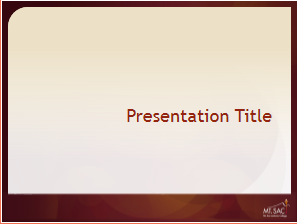 PowerPoint Template
Light Background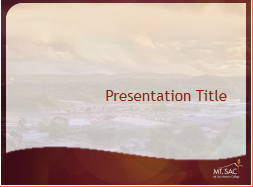 PowerPoint Template
Picture Background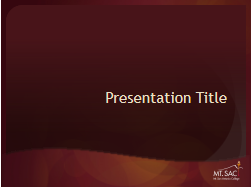 PowerPoint Template
Dark Background
Stationary Templates
Desktop Images
Campus at Night
Sunrise at Mountie Cafe
Grads Version 1
Grads Version 2
Joe Mountie and Friends