Vet Tech Program
Apply Now!
Apply now to the Veterinary Technology Program to become a Registered Veterinary Technician! Those student interested please email your Application and Information Packet to Dawn Waters @dwaters@mtsac.edu To learn more, visit the Application Information Tab in the menu.
Veterinary Technology
Mt. San Antonio College offers an Associate of Science degree in Registered Veterinary Technology. The rigorous curriculum integrates lectures with hands-on labs in our 26,000 square foot agriculture building with animal hospital, and our 150-acre working farm. Students are given many opportunities to work with a wide variety of domestic animals and livestock.
Career Coach
Featured Events
About This Program
At this time, Mt. San Antonio College's Registered Veterinary Technology Program is experiencing increased demand across all class levels. Due to this impaction and new standards set forth by the AVMA regarding class size and instructor-to-student ratios, be advised that we may not be able to accommodate you in obtaining the classes that you need or want to take. Please keep this in mind when applying to an impacted program.
The program can be completed in two years (including both summer and winter sessions), but most students take longer to complete the program. Coursework transfers to Cal Poly Pomona, Cal Poly San Luis Obispo, and other 4-year universities. Day and evening classes make our program accommodating to working students.
The Registered Veterinary Technology Program is accredited by the American Veterinary Medical Association (AVMA).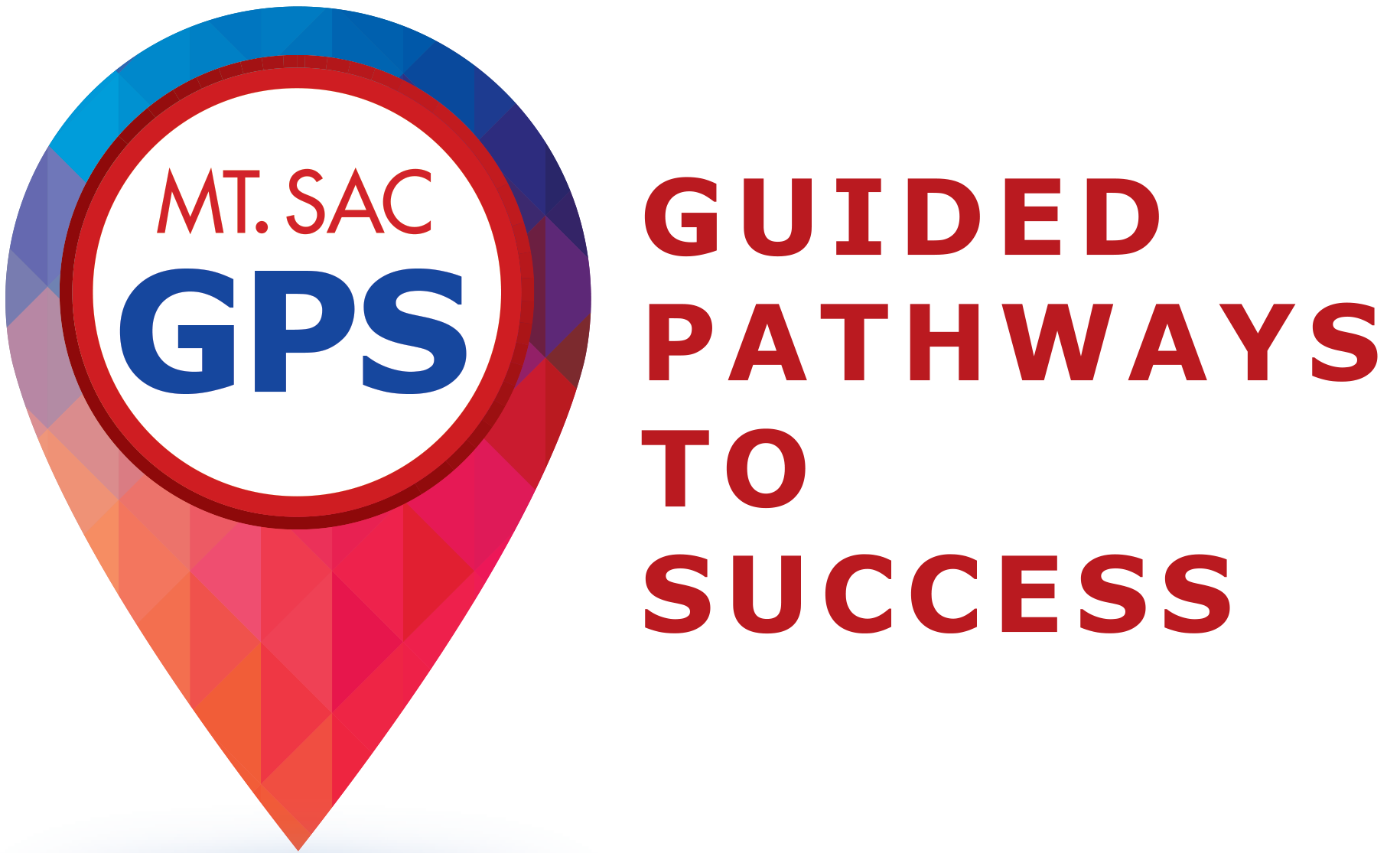 Registered Veterinary Technology
Pathways
Vet-Tech Program
M-TH 8:00 AM - 6:00 PM F 8:00 AM - 12:00 PM
Building 80-2301
(909)-274-4540
agsci@mtsac.edu