LEAD Program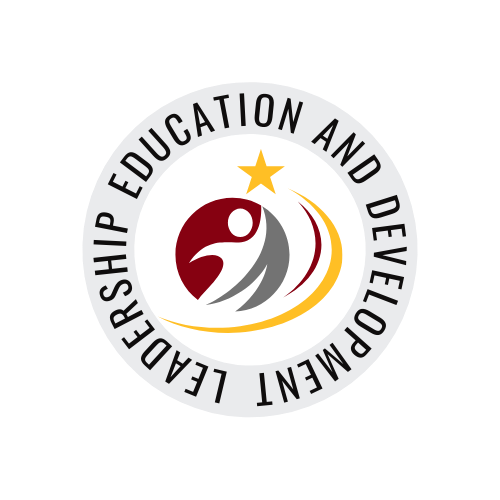 The Leadership Education and Development (LEAD) Program is a non-credit certificate program dedicated to developing students to become effective leaders. Participants will receive a co-curricular leadership certificate upon completion of the required workshops in Personal and/or Organizational leadership.
Definition of Leadership:
Leadership requires knowledge of self, individual contribution, collaboration with the group, and passion that motivates one to act towards social change. Leaders must be honest, and hold a strong sense of responsibility and commitment towards helping others on campus, at work and in their communities.
Mission Statement:
In support of the College mission, the Leadership Education and Development (LEAD) Program provides education, development and training that enhances students' personal and professional leadership abilities and prepares them with the knowledge and skills needed for success in an interconnected world. We believe the ability to be a leader is within all students and will be enhanced through the students ability to achieve the following learning outcomes:
Understanding of self-awareness which includes their values and beliefs;
Understanding and appreciation for diversity;
Develop an understanding of group dynamics including conflict resolution and group decision making processes;
Demonstrate an understanding for ethical decision making and why it is important;
Demonstrate effective communication skills and techniques;
Demonstrate an awareness of one's community, and the role and responsibility that he/she plays within their community.
Important Links:
Student Life Associated Students Recognized Student Clubs & Organizations (RSCO's)
Campus Event Calendar LEAD Workshop Calendar & Attendance Records Activities Transcript
Contact Us
Contact Us

Hours | Location


Hours:
Monday - Thursday: 8:00 a.m. - 5:00 p.m. Friday: 8:00 a.m. - 4:30 p.m.
Closed on Fridays during the Summer
Hours are subject to change

Location:
Building 410 - 2040
---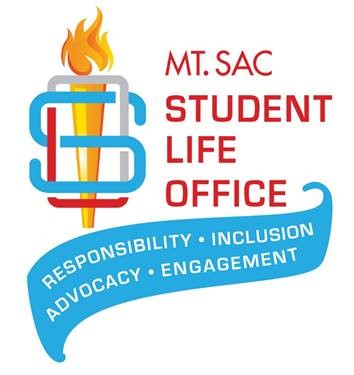 Phone: 909.274.4525
Email: studentlife@mtsac.edu
Hours:
Monday-Thursday 8:00 a.m. – 5:00 p.m.
Friday 8:00 a.m. – 4:30 p.m.
Closed on Fridays during the Summer
Hours are subject to Change

Location:
Building 410 -2040
Program design is based on the Blueprint Workshop, developed by Ainsley Carry, Associate Vice President for Student Affairs, Temple University. Contributors to the development of this program: Jaycee Chu, Student Life Graduate Intern (Summer 2005), Student Life Staff, Associated Students, Inter-Club Council, and the Student Leadership Advisory Committee: Michael Acosta (student), Donna Balducci-Lopez, Debbie Cavion, Linda Diaz, Amrik Singh Dua, Eula Gray, Greg Justice (student), Olivia Kim (student), Victor La (student), Eddie Lee, Anita Lopez, Charis Louie, Patricia Maestro, Phillip Maynard, Mohammad Naim (student), Shane Poulter, Frank Roberts and Tuan Vo. Additional resources include the Council for the Advancement of Standards in Higher Education (CAS standards) for Leadership Development Programs and literature on student leadership programs from the following institutions: CSU, Fullerton, Cal Poly Pomona, Santa Clara University, Cal State Hayward, UC Davis and UCLA. Logo design by Chris McKay (student). The program was initiated by Dyrell Foster, Student Life Director, developed in Summer, 2005 and initiated in Fall, 2005.