Dining Options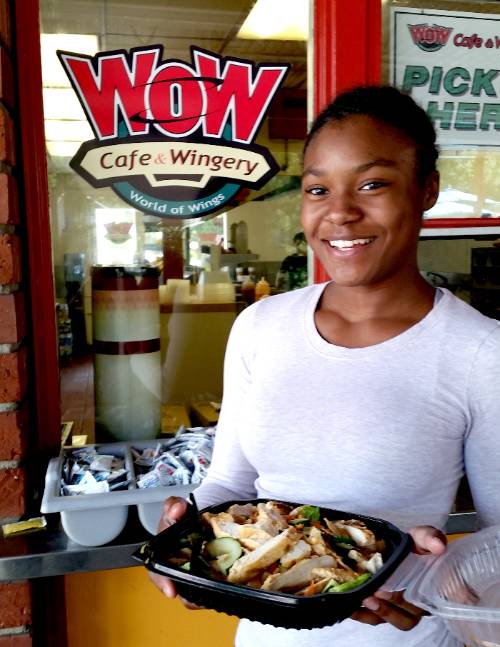 Grab coffee with a friend at our new Common Ground Café or enjoy a cram session over lunch at Pandini's, Mt. San Antonio College offers a number of tasty, fast and affordable dining options. Visit the Dining Services website to find out more about all of our dining options. There you can also find individual eatery locations, hours, and menus.
Mountie Caf

é

: A perfect meeting spot with diverse food options, including fresh subs, custom burgers, and handmade pizzas with freshly cut vegetables and produce. It is located just west of the Student Services Building.
Mountie Markets: Several shops can be found all around campus offering food, drinks, snacks and supplies.
Save Money and Get a Plan
Get the most out of the great dining options on campus with a Mt. SAC meal card. When you purchase a meal plan, a bonus is added to the card. The more you buy, the more you save. Meal plans are open to everyone on campus, including faculty and staff.
Catering Services
As Mt. SAC's food services partner, Sodexo offers catering for student and club events, graduations, and meetings. You can learn more about catering options online or by contacting Dining Services at (909) 274-5212.
Follow Us

Instagram: sac_dining

Facebook: SACDining