Sac Book Rac
Mt. San Antonio College's Bookstore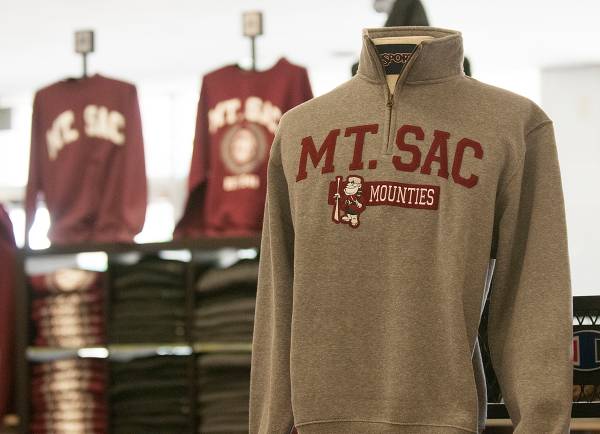 The Sac Book Rac is your one-stop shop for everything from books and course materials to gifts and greeting cards. The bookstore is located in Building 9A.
What's available at the bookstore?
Textbooks (including online purchasing)
Your Free Bus Pass (Foothill Transit Class Pass)
Book Buy Back (we buy your used textbook)
Course Materials
Discount Amusement Park Tickets
Discount Computer Software
Gifts, Gift Cards, Greeting Cards and Gift Wrapping
School Supplies and more!
When is the Sac Book Rac open?
The bookstore is typically open from 7:45 a.m. - 5 p.m. Mondays through Thursdays and 7:45 a.m. - 4 p.m. on Fridays.
The bookstore is typically closed on weekends.
The bookstore has extended hours during the opening week of classes.
Call (909) 274-4475 for more information or contact the Sac Book RAC.