Wellness Center
Mind & Body
We will be offering Sound Bowl, Yoga and Nutrition Demo classes once a month.
Mt. SAC: Virtual Wellness Sound Bowl Therapy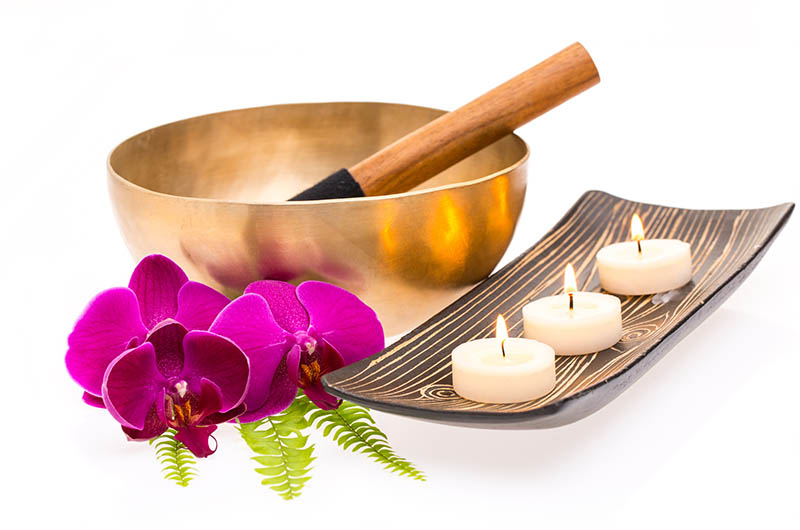 Start your month with a deep breath and a calm mind with Carla Fountain. Sound bowl therapy utilizes crystal quartz bowls to create tones and pitch that have been shown to enhance feelings of calm and help guide you into a deeper state of meditation and well-being. Sit or lay in a comfortable space and let the sounds lead your relaxation. We recommend having a quiet space along with props, such as large pillows or bolsters, blankets and eye masks. These are not mandatory but may be helpful to keep you relaxed and comfortable.

Mt. SAC: Yoga Flow with Brandee Aquino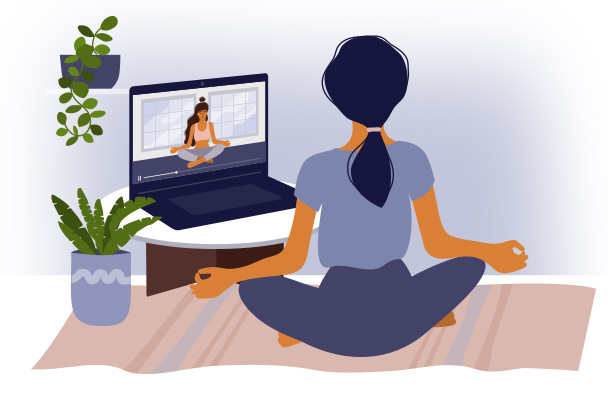 It's time for a mid-month, mid-week flow & stretch with Brandee Aquino! This gentle yoga flow is great for any level of yoga experience, from beginners to experts. Within our yoga classes we will unify mind-body awareness through gentle postures and breathing techniques on the mat to promote flexibility, core strength and a peaceful state of mind. You will need a yoga mat. Yoga blocks are not necessary but may be helpful.