PHOTO EPIC - Commencement 2020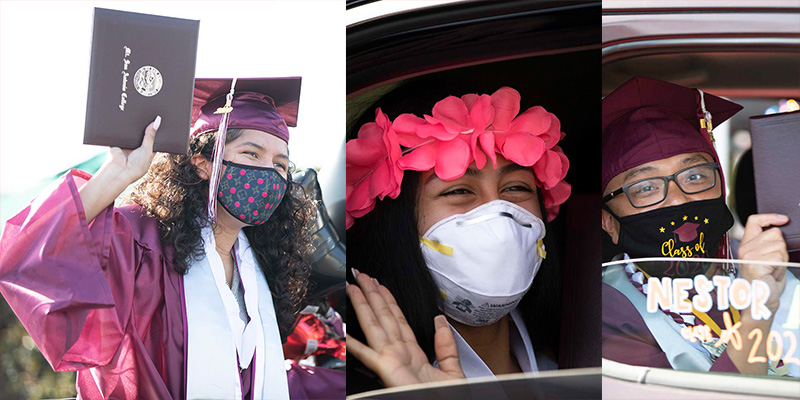 July 15, 2020 - 03:00 PM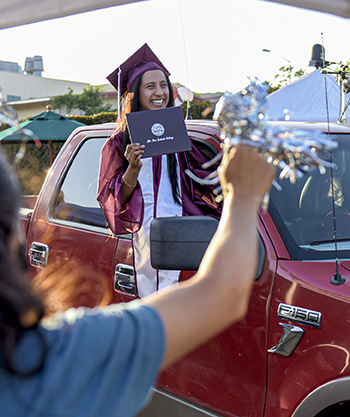 It was a commencement ceremony no one who took part will ever forget. COVID-19 made sure of that. For the Class of 2020, who persevered through the worst pandemic in a century and the most civil unrest in half a century, they managed to complete their studies. Mt. SAC made sure they had a very special send off and congratulations to go along with their hard won Associate's degrees.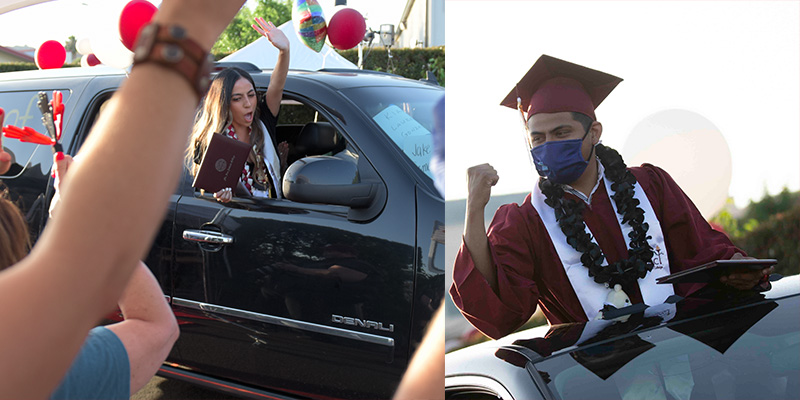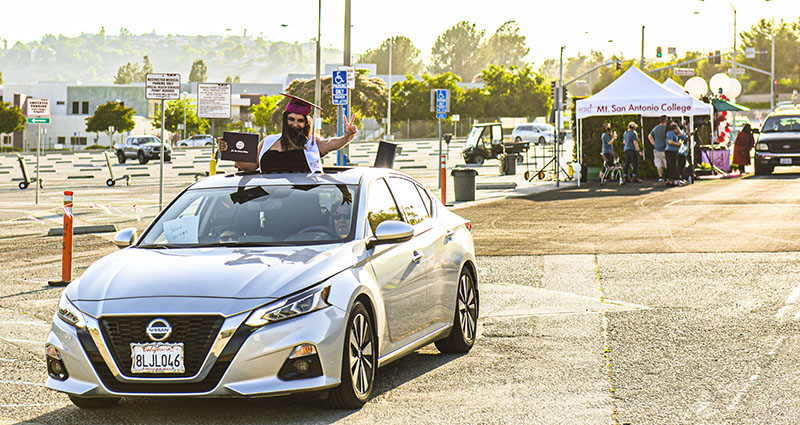 ...and off they go as the sun prepares to set on another academic year. But 2020 was in no way average and these students are ones for the history books. They made history here. They will now make history in the tomorrows to come.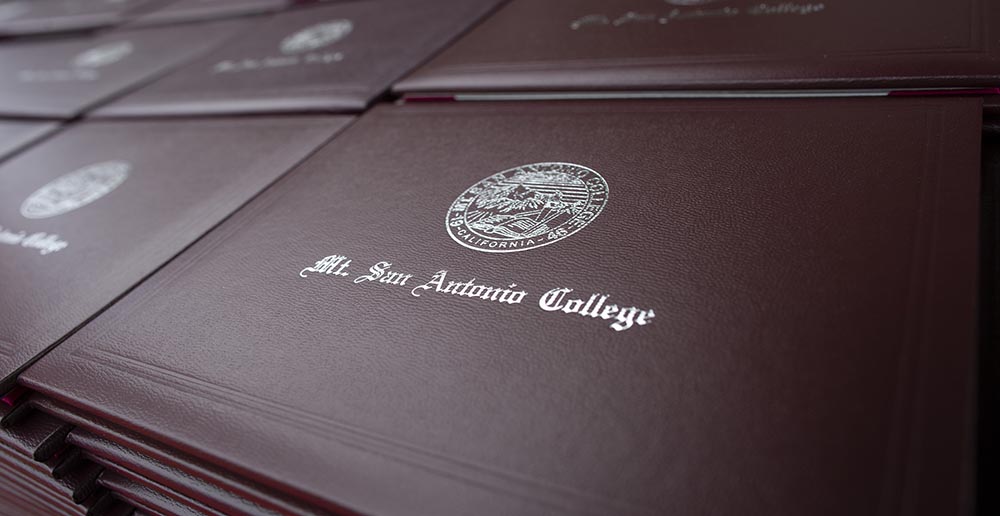 Maybe in a decade or two, dust will be wiped from a tattered moving box, and an older and wiser hand will reach inside to find this, and the paper it has kept safe for so many years. A commemoration of the great and awesome achievement they attained back in the Year of Quarantine 2020.