Management Program
Management Program
Supply Chain Management Certificate
Welcome
News & Events
Emerging Leaders
September 25, 26, 27& 28
Various times
Zoom
Join the Mt. SAC Management Program as we kick off our Emerging Leaders segment! In this series we hear from recent graduates who majored in Business. Students will have the opportunity hear their experiences as business students and as young professionals. Participants will be able to ask questions through a Q&A format. Learn how to get the most of your education. Be inspired as we celebrate these up and coming professionals!
Accounting Conference
November 8, 2023
7AM - 2PM
Building 13 Auditorium
CalCPA Los Angeles and Inland Empire proudly present the 2nd Annual Accounting Conference in partnership with Mt. San Antonio College! Mark your calendars for this exciting day designed for emerging accounoting professionals.
Meet the A&M Faculty
Meet the faculty of the Accounting & Management Department!
Looking for a job or information on a career? Check out our jobs and career resources:
Consultpedia: This resource will help you find jobs and career information within the Accounting and Business industry.
Career Coach: Career Coach will help you find information on degrees and certificates within Mt. SAC as well as local career information and jobs that are open within that field.
AFM Club
Join the AFM Club Mondays at 4:00PM via Zoom as we discuss industry topics and other fun stuff.
The Management program at Mt. San Antonio College focuses on practical applications of management, business communications and marketing theory. Students are exposed to the latest trends in these disciplines and learning goals are reinforced with experiential learning activities. Our program provides various opportunities where students can become involved and add value to their educational experience, helping students to find the best career choice for them.
Highlights of the Management program include:
Professors with management experience
Project based experiential learning
General Education courses with a business orientation
Learning objectives and evaluation based on transferable management skills
One of our most successful program elements is our the Accounting, Finance & Management/Business Club where students acquire team building skills, leadership skills, organizational skills, communication skills, and participate in community service and professional networking opportunities.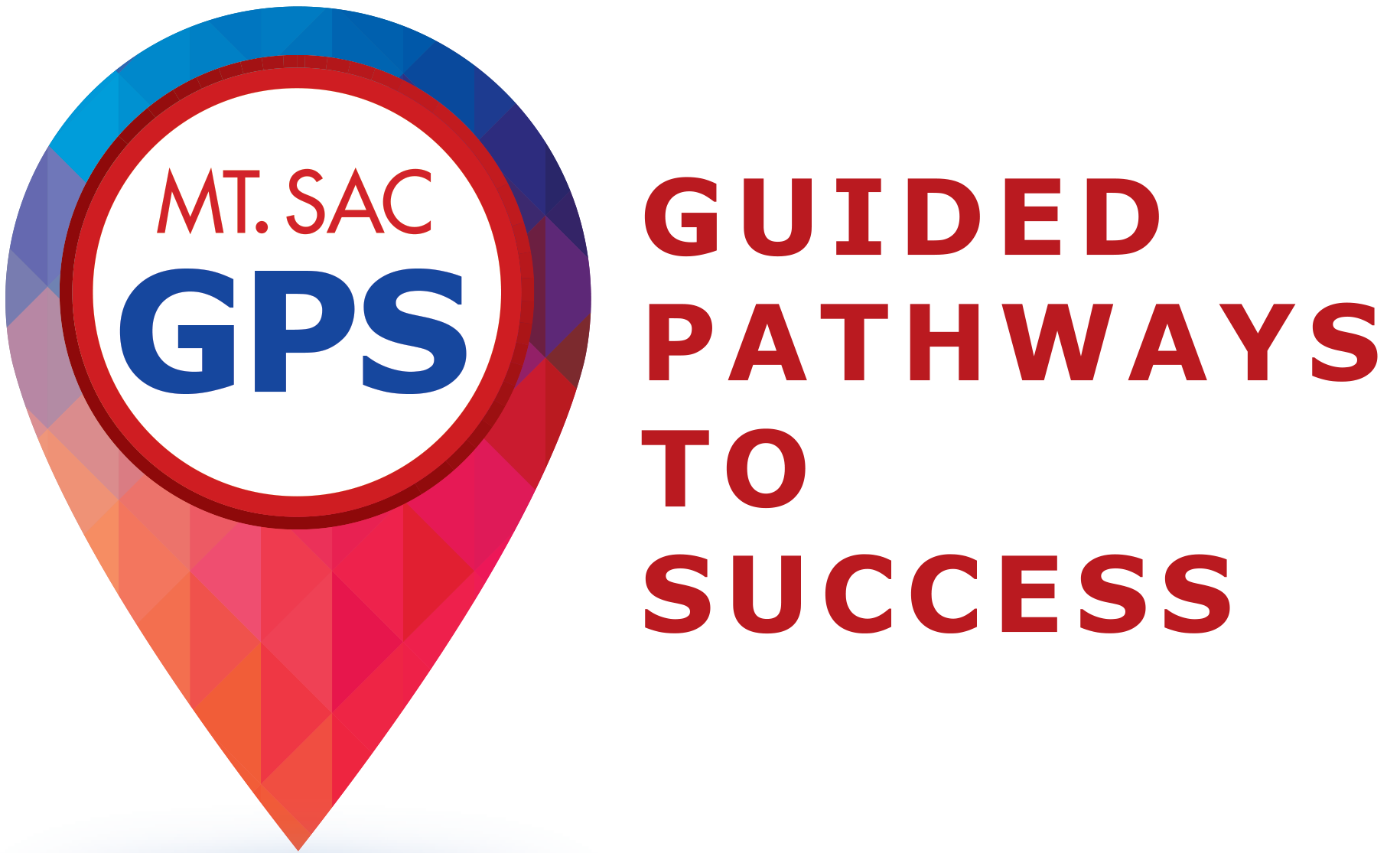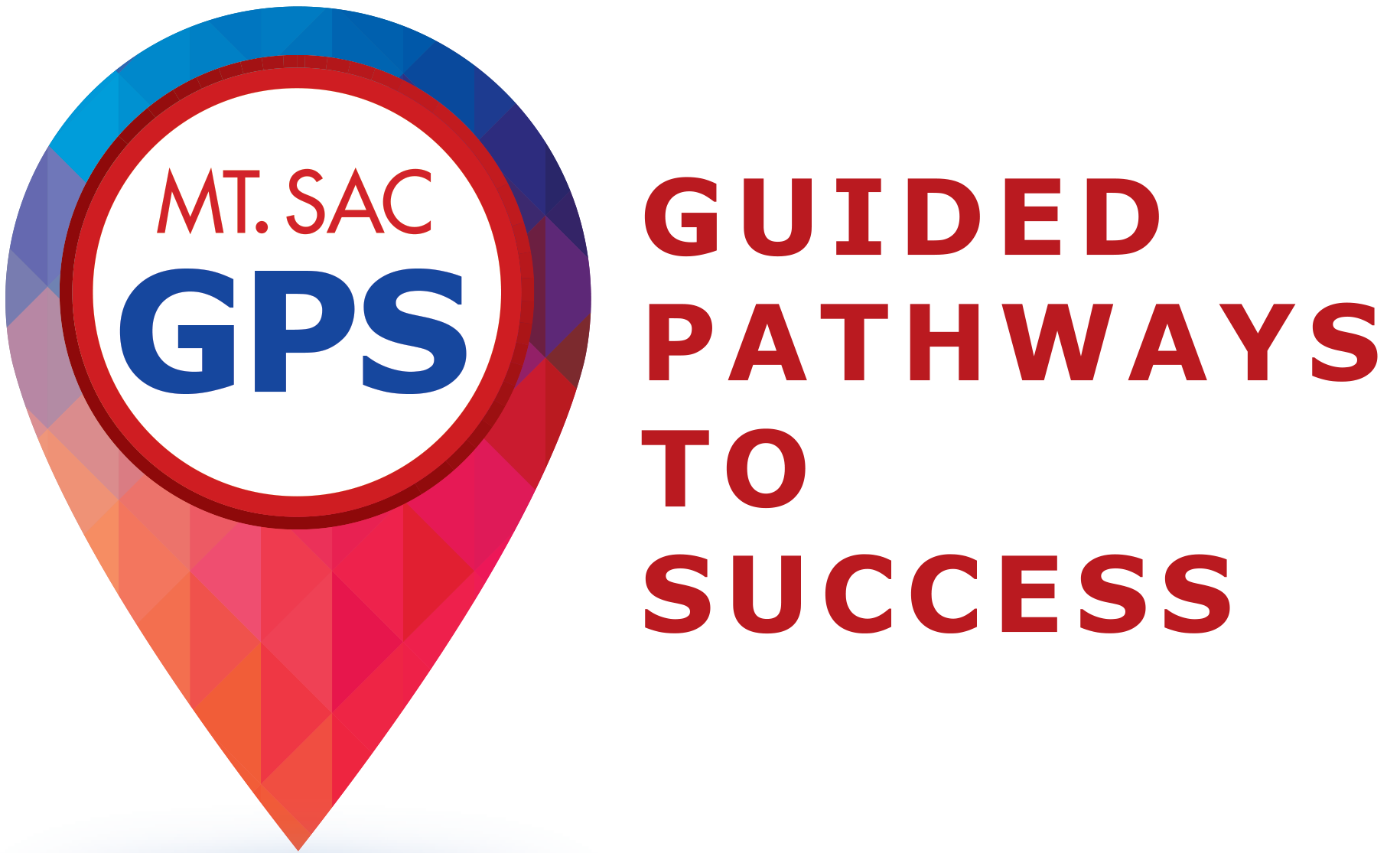 Business - International
Pathways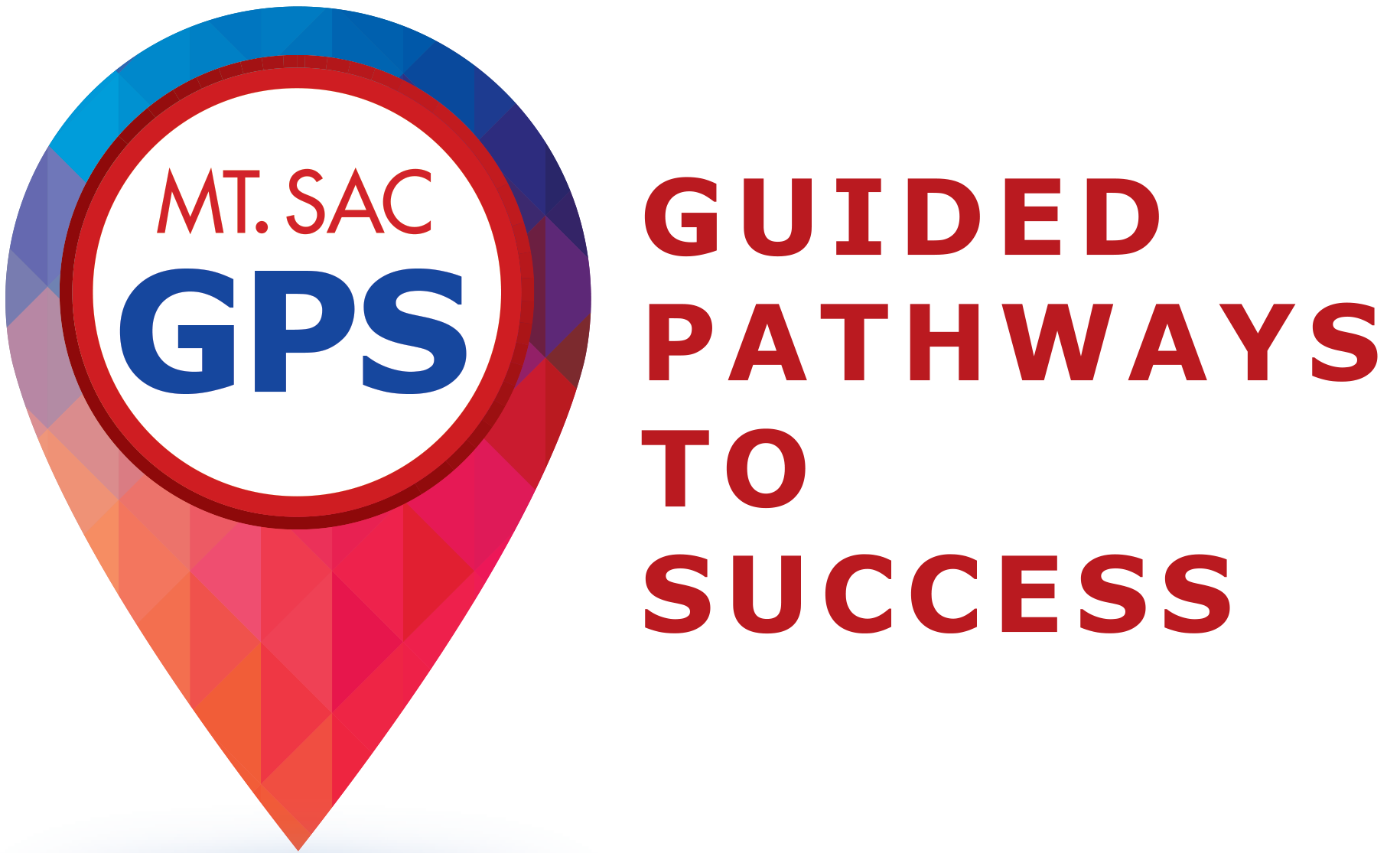 Business Management
Pathways