Management Program
Management Program
Supply Chain Management Certificate
Welcome
Accounting & Management Online Speaker Series
Students are invited to join our Accounting & Management Speaker Series that will showcase a variety of industry professionals sharing their knowledge and experience with students. The speaker series will be hosted through Zoom and take place throughout the semester.
The Management program at Mt. San Antonio College focuses on practical applications of management, business communications and marketing theory. Students are exposed to the latest trends in these disciplines and learning goals are reinforced with experiential learning activities. Our program provides various opportunities where students can become involved and add value to their educational experience, helping students to find the best career choice for them.
Highlights of the Management program include:
Professors with management experience
Project based experiential learning
General Education courses with a business orientation
Learning objectives and evaluation based on transferable management skills
One of our most successful program elements is our the Accounting, Finance & Management/Business Club where students acquire team building skills, leadership skills, organizational skills, communication skills, and participate in community service and professional networking opportunities.
Career Coach
Featured Events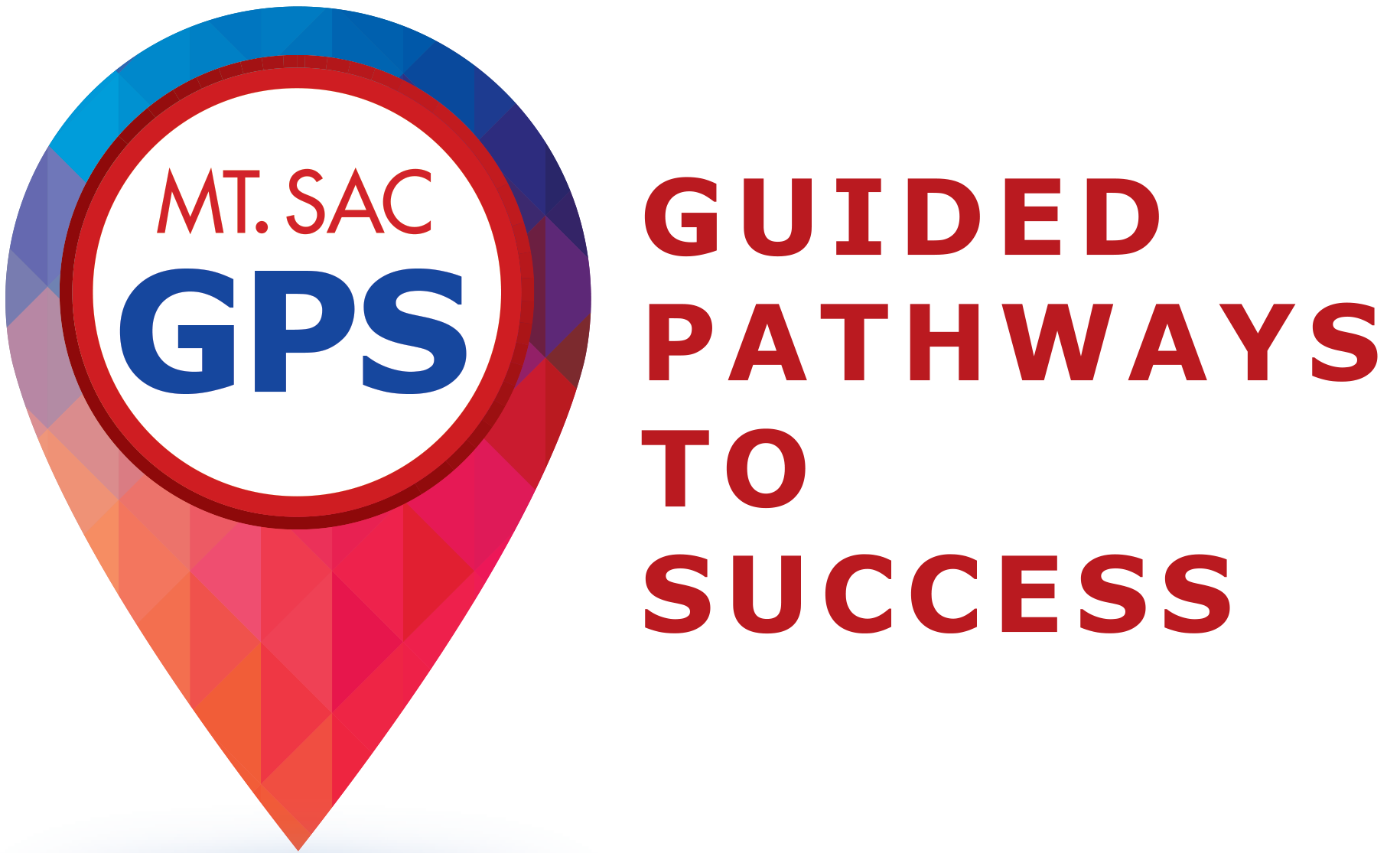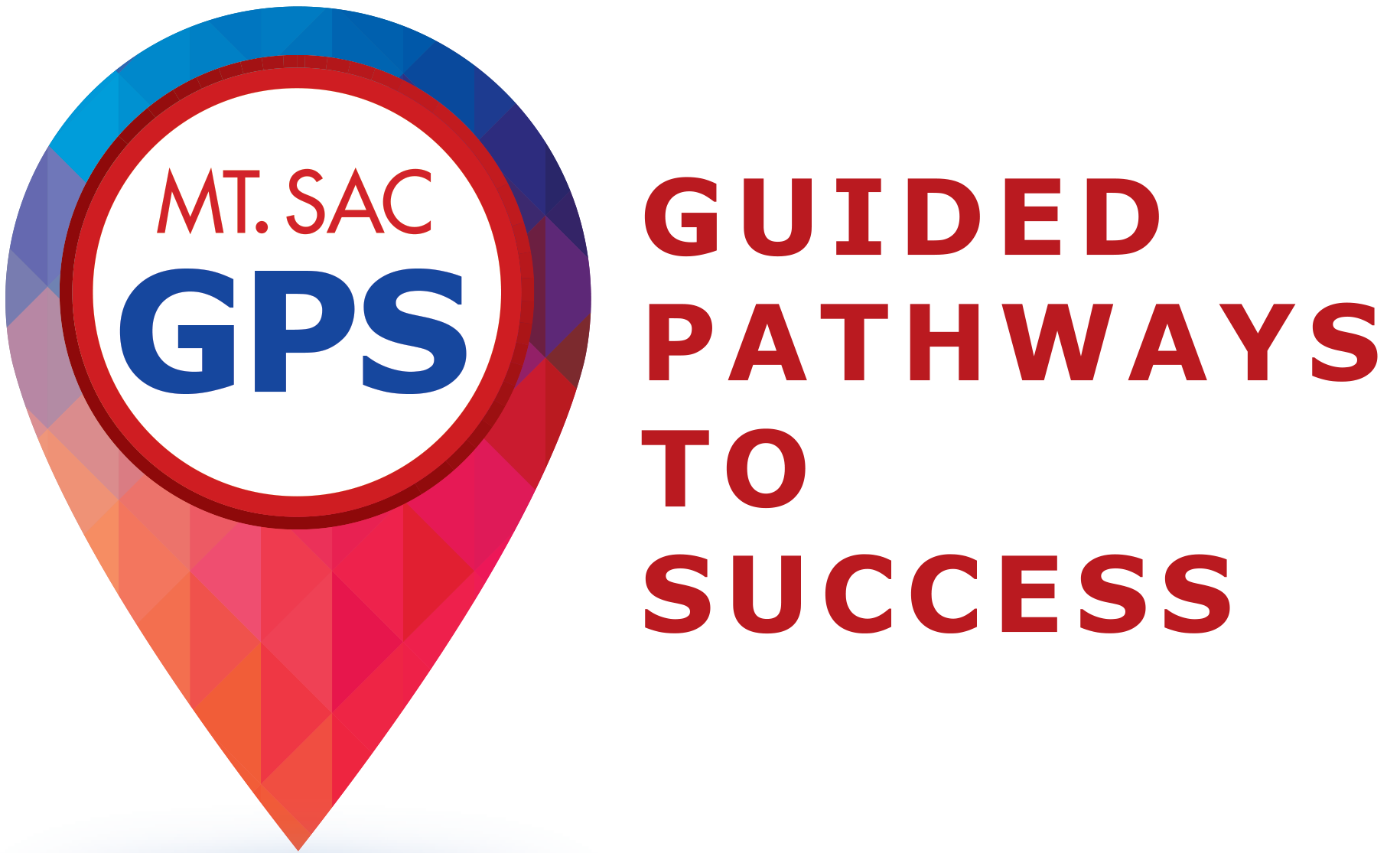 Business - International
Pathways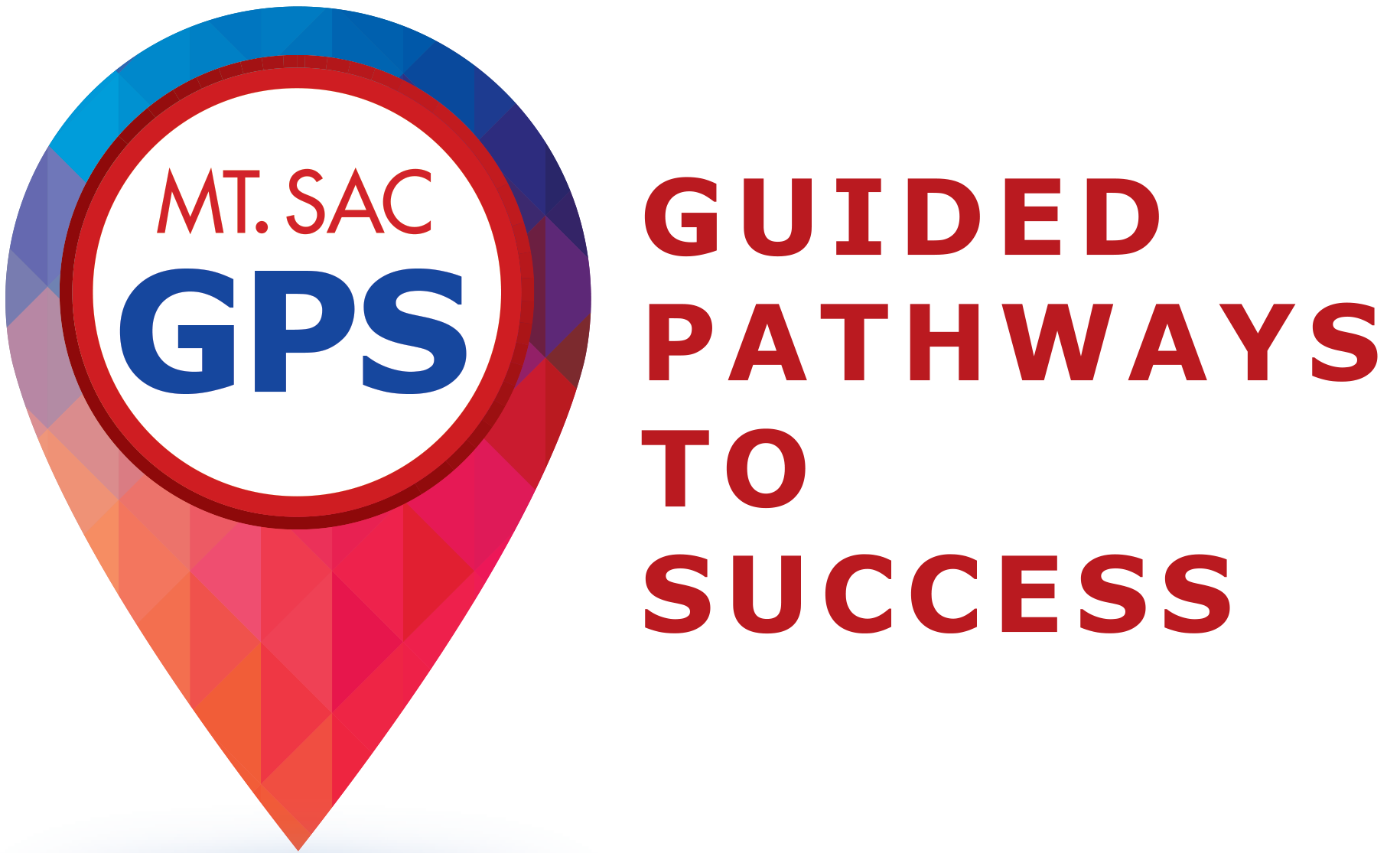 Business Management
Pathways
Our Professors
Ralph Jagodka

Regina Martinez

Tom McFarland