First Annual LLC Languages Interpretive Reading Contest 2023
Details: Find out what interpretive reading is
Evaluation: Find out what the judges will be looking for
Flyer for students wanting to participate
INVITE students, family, others
Date and Time: Friday, April 28 starting at 5:00pm; refreshments from 4:00pm

Location: Mt. San Antonio College, Building 13-1700 Auditorium and North Patio
Feel free to invite family and friends to the live performance. The evening will also be recorded.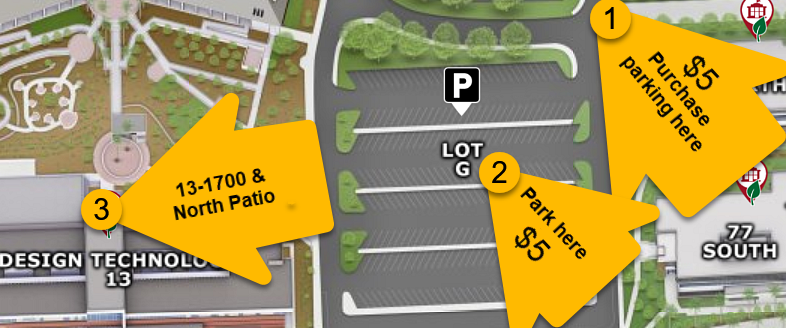 Deadline to Apply is Friday, April 21, 2023.
Purpose:
The participant will choose a literature item, such as poetry, fiction, children's literature, news articles, speeches, and letters, or media item such as animations, movies, and songs written in their language of study that is either published or self-authored and make any appropriate edits so that their selection is not longer than 5 minutes or shorter than 2 minutes. The purpose is to:

Build appreciation for the participant's language and culture of study.
Develop skill in conveying the meaning and emotions of literature or media in another language.
Improve pronunciation in a fun and meaningful way.
Description:
Interpretive reading is the effective communication of an author's thoughts and/or feelings to the listener.
The reader should draw meaning from the selection to share with the audience.
All the skills of reading aloud, including vocal flexibility, clear articulation and correct pronunciation, as well as pauses and rate variation, can be used in interpretive reading.
Rules:
All presentations must include a typed version of the material in the language of study and the English translation typed. This will be emailed to langlab@mtsac.edu by April 25 before the contest.
Including the introduction, all entries must be no longer than 6 minutes.
All presentations must contain an introduction that includes:

Student's name and language of study
Title and author of the material
Reason for choosing the material
Any background information that listeners need in order to understand the material better.

Read or memorize your presentation. Mount on black construction paper or in a black folder if you will be referring to notes or reading.
The participant may (not required) include costume or movement in addition to vocal interpretation.
Due to time limits:

There will be no more than 8 participants per language.
First and second place winners for each language will be announced at the end of the evening. First place will receive a plaque and $100 and second place will receive $50.