WORK EXPERIENCE (WE) SUCCESS STORIES
---
TRX Suspension Trainer/Personal Trainer/Fitness Specialist Certified.
At Fitness Results Julio Reyes is constantly looking for ways to better himself as a trainer to improve the outcome of his clients. As a Fitness Specialist he specializes in weight training, performance and corrective exercise. With the knowledge he acquired within the KIN 85 Work Experience Program he motivates and educates his clients by setting goals and providing feedback. As a Fitness Specialist Julio pushed his clients to the best they can be in every session as they experience growth internally and externally.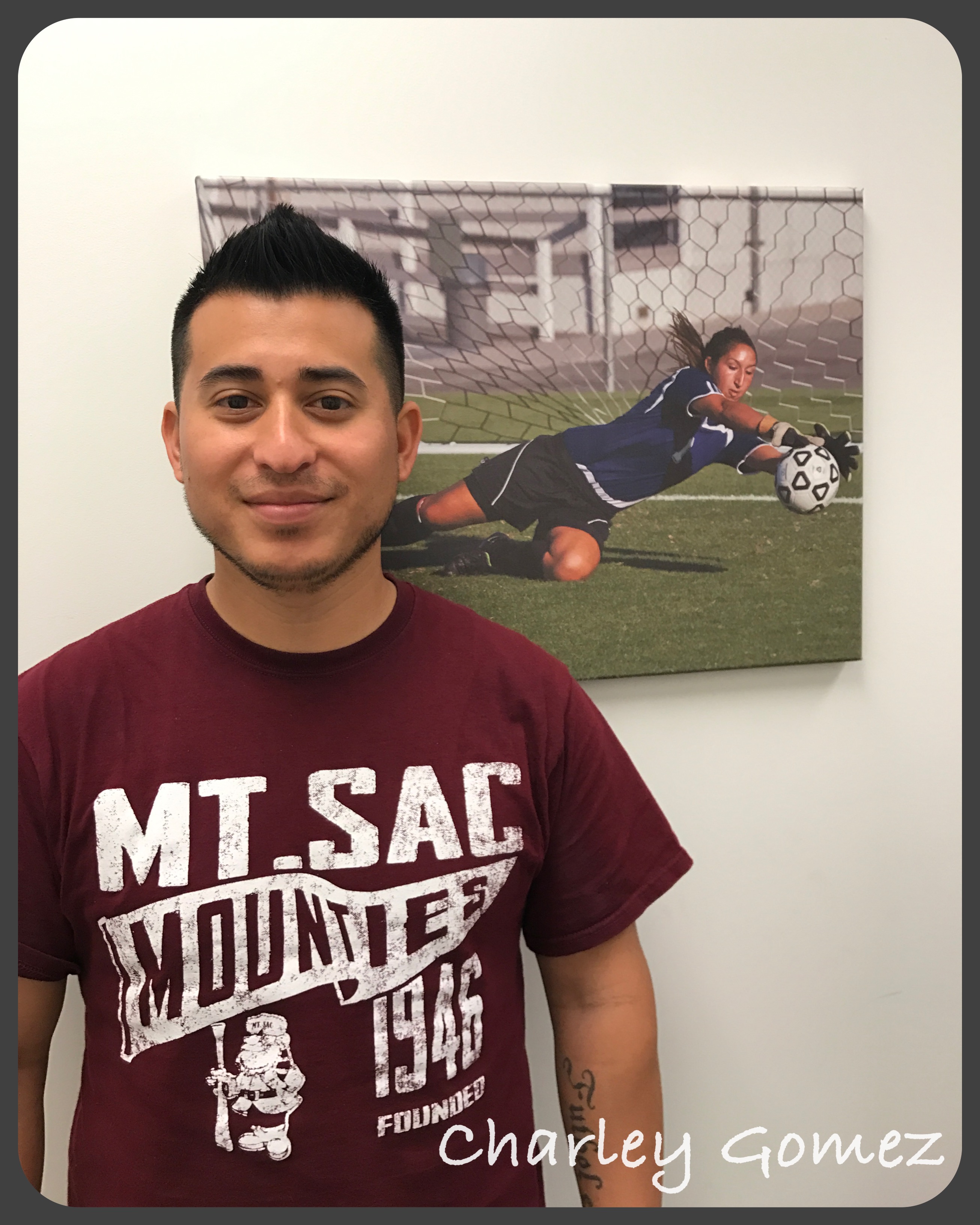 Charley Gomez was offered the Assistant Coach position for the Mt. SAC Women's Soccer's Champions. After completing his successful Work Experience in Coaching under Professor Melinda Bowen, Charley's skills, knowledge and education was just what the Mounties needed. The rest is history! Thanks to the award winning Work Experience Program at Mt. San Antonio College, Charley is living and loving his PASSION!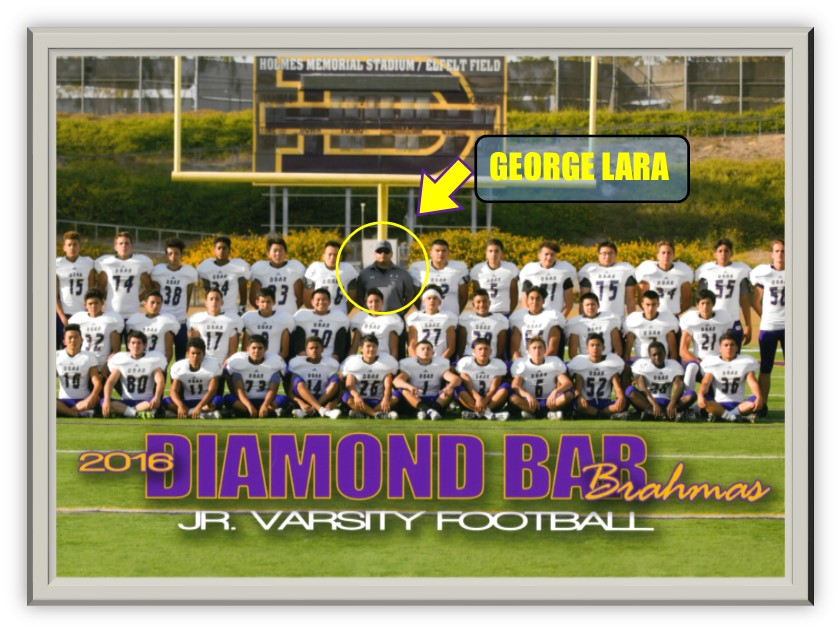 George Lara, Junior Varsity Head Coach for Brahmas of Diamond Bar High School JR. Varsity Football Team! The Coaching Work Experience is known for it's excellence, partnerships and success! Diamond Bar High School recognized all of these characteristics and more more in George Lara. Throughout his Work Experience at Mt. SAC with the Renown Mt. SAC Football Champions, George in now instilling that "Mountie Pride" in the Brahmas of Diamond Bar Jr. Varsity Football Team!