Child Development, AS - (S1315)
Program: S1315
---
Looking for guidance? A counselor can help.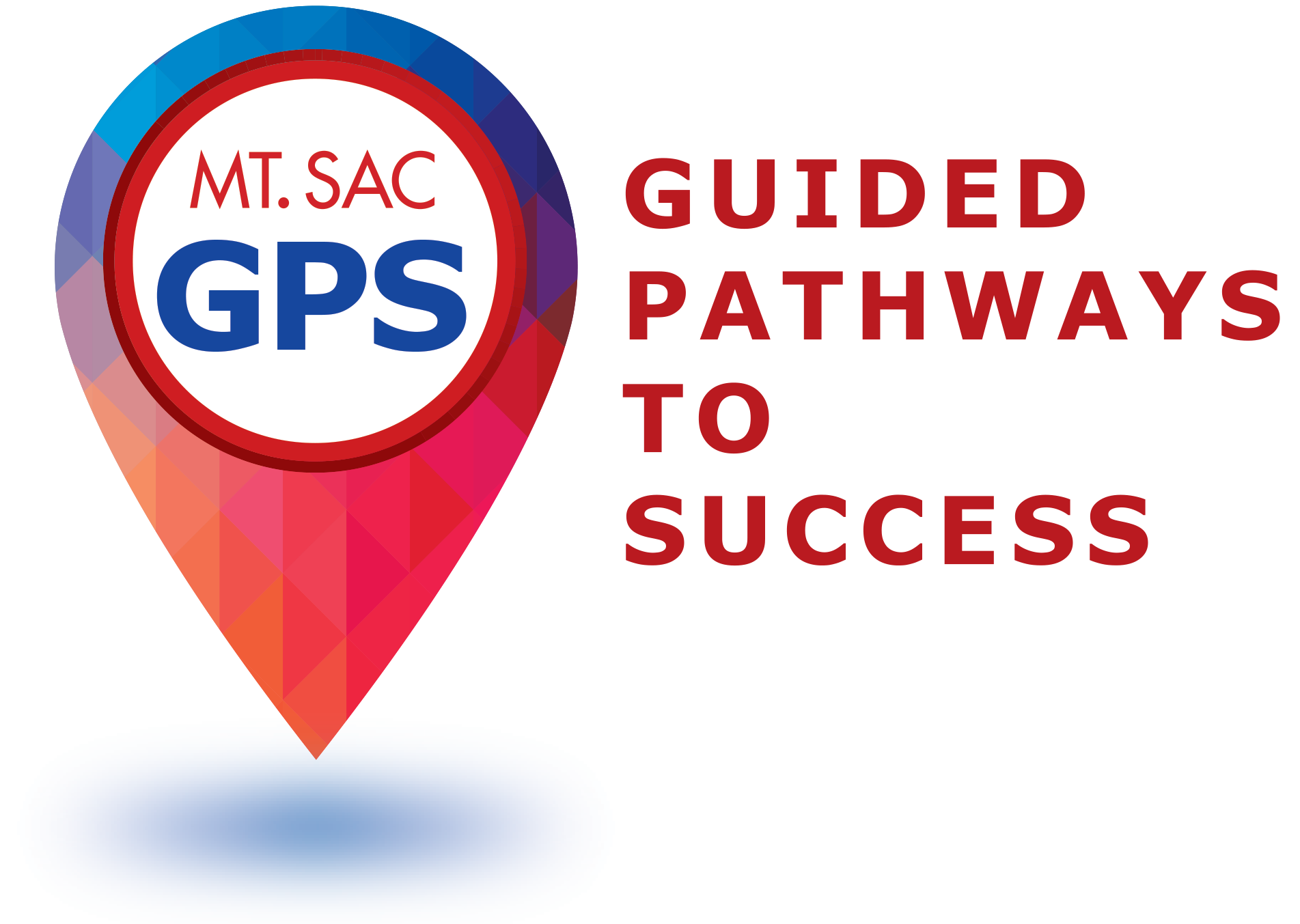 This Guided Pathways for Success (GPS) is a suggested sequence of coursework needed for program completion. It is not an official educational plan. Schedule an appointment with a counselor or advisor as soon as possible to create an individualized Mountie Academic Plan (MAP) specific to your goals and needs.
To speak with a counselor, please visit www.mtsac.edu/counseling or call the Counseling Department at (909) 274-4380
Suggested Sequence of Coursework
Indicates Courses Offered Online
Spring Semester (Year 1)
CHLD 61 & 63 in Spr & CHLD 62/66, 66L Fall 2023.
Certificate: Child Development, L1 M0663
If CHLD 66/66L is not taken Spring, must enroll in
Immunizations Req'd: CHLD 66, 67, 69, 91, 86, 87
Submit certificate petition to A&R via portal #45
visit: https://www.mtsac.edu/cdc/immunization/
Spring Semester (Year 2)
Child Development, AS S1315
Submit petition to Admissions & Records
62.5
Total number of Units
Total Number of Units: 62.5
Program Notes
Child Development electives CHLD 50, 51, 62 or 72 are included to reach 60 degree applicable units to meet the AS degree requirement.
Beginning Fall 2022 the following courses will be scheduled:
FALL ONLY:
CHLD 62 & CHLD 72, & CHLD 80, & CHLD 87

SPRING ONLY:
CHLD 61 & CHLD 63, CHLD 79, & CHLD 85
Degree requirements include reading competency. This requirement is met by attaining eligibility for READ 100 or by completing READ 90. Complete the online Assessment Questionnaire (AQ) at https://www.mtsac.edu/assessment/aq/
Spring 2023: Chld 66/66L (if not enrolled due to capacity); alternative schedule is to take CHLD 61 & 63 in Spring 2023 and corequisite CHLD 62 with CHLD 66/66L in the Fall.