Emergency Medical Services, (EMT - Paramedic Program), AS S1210
Program: S1210
---
Looking for guidance? A counselor can help.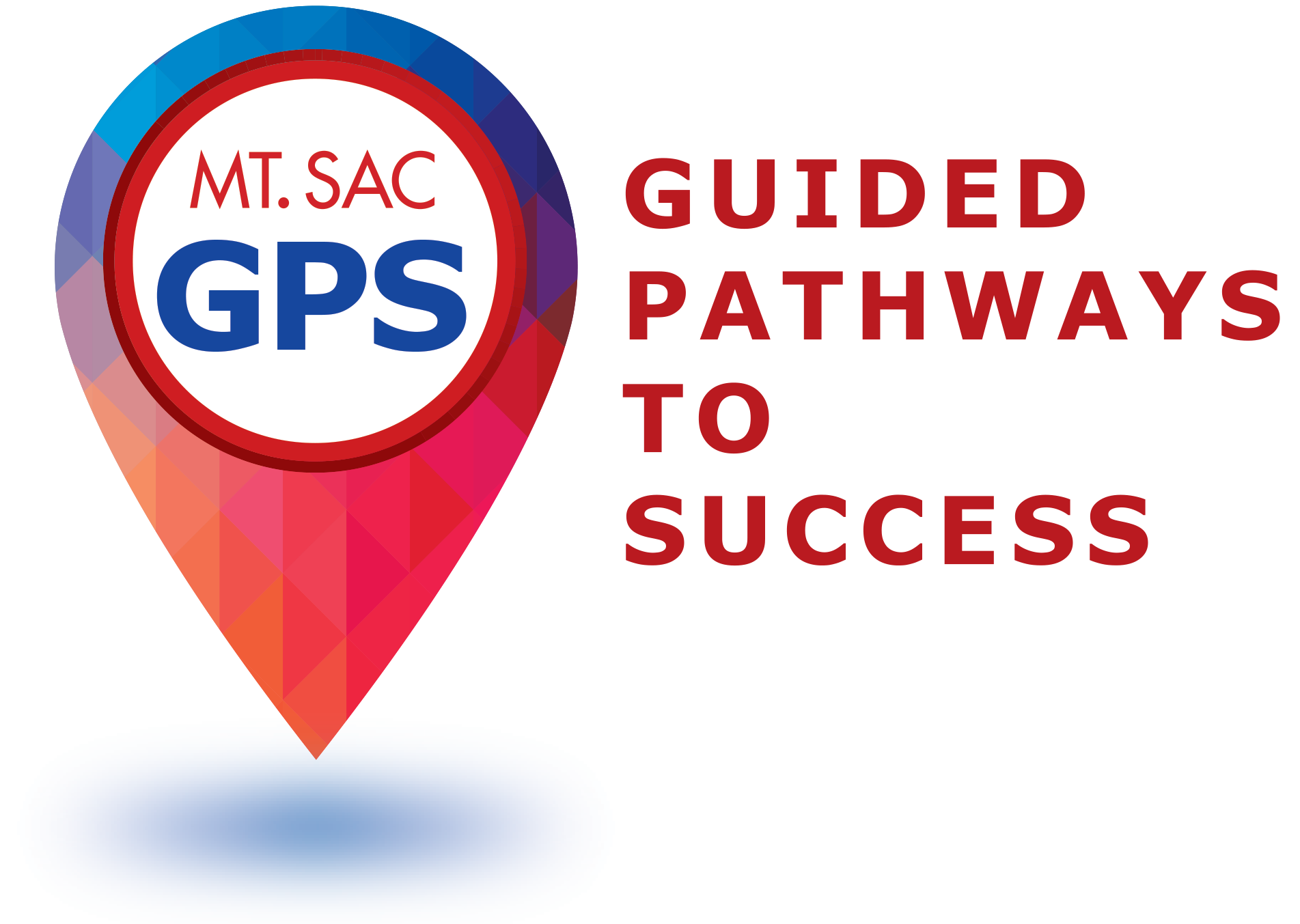 This Guided Pathways for Success (GPS) is a suggested sequence of coursework needed for program completion. It is not an official educational plan. Schedule an appointment with a counselor or advisor as soon as possible to create an individualized Mountie Academic Plan (MAP) specific to your goals and needs.
To speak with a counselor, please visit www.mtsac.edu/counseling or call the Counseling Department at (909) 274-4380
Suggested Sequence of Coursework
Indicates Courses Offered Online
Fall Semester (Year 2)
Certificate: Paramedic T0425
Submit petition to Admissions & Records
Spring Semester (Year 2)
Emergency Medical Services, AS S1210
Submit petition: inside.mtsac.edu, Student Tab #45
Total Number of Units: 66
Program Notes
Degree requirements include reading competency. This requirement is met by attaining eligibility for READ 100 or by completing READ 90. Complete the online Assessment Questionnaire (AQ) at https://www.mtsac.edu/assessment/aq/
Students may complete the following before applying:
Current BLS/CPR for First Responders card
Current California EMT card
Valid CA Driver's License
Valid CA DMV Ambulance Driver's License
EMT Experience letter from your Employer, verifying 1000 hours completed with a percentage breakdown of number of IFT/Transport hours as well as 911 response hours. This letter must be on official letterhead with a "wet" signature
Military applicants need to provide your DD-214 form.
High School Diploma or equivalent
Official College Transcripts
Mt. SAC English and Math placement tests results with minimum eligibility for English 68, Math 51, and Read 90. The placement tests may be waived if you have a Bachelor's Degree from a California UC or Cal State school. Your counselor can provide more information.
Proof of Mt. SAC College Orientation completion.
EMT is now offered through School of Continuing Education: https://www.mtsac.edu/vocational/health/