Special Admit Program
High school students can get a head start on college by participating in Mt. San Antonio College's Special Admit Program. The program allows students to take advanced college-level courses tuition free during Summer, Fall, and Spring semesters. To join, simply follow the steps outlined.
Important Dates
Important Dates
| Date | Event |
| --- | --- |
| 2/01/2024 | Spring 2024 Application Deadline |
| 1/22/2024* | Estimated SA Registration Date |
X
Key Program Information

Our program is available to students enrolled in California K-12 Schools.

Answer: Students who are not in high school Need to meet with our Dean prior to enrolling in courses.

Our program is open Spring, Summer and Fall. We do NOT offer classes during the Winter.

Answer: Please email us with your concerns about winter courses.

Students can take online or in-person courses.

Answer: Students are allowed to take online courses.

Courses are tuition free.

Answer: Students to do NOT need to sign up for finacial aid.

We do not offer high school credit.

Answer: Students will receive college credit when taking courses through special admit. please speak to your high school in regards to recieving HS credit.

Program Tools
NEW STUDENTS

RETURNING STUDENTS
Special Admit Q&A
Schedule a 30 minute appointment with our specialist. (Zoom or In-Person) Use the link below to schedule your appointment.
In the "notes" section please indicate whether you would like zoom or in-person meetings.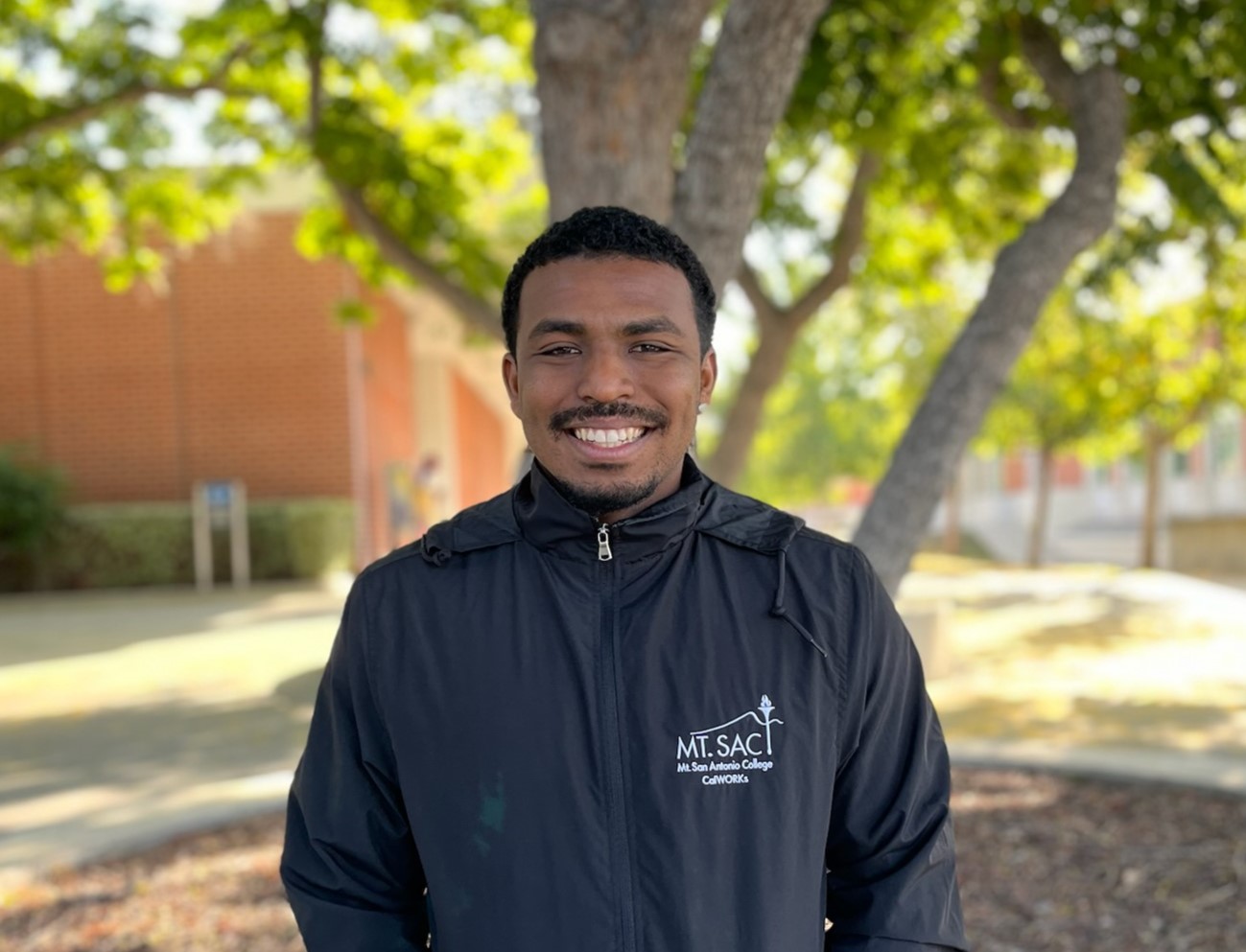 Special Admit Program
8:00 A.M. - 4:30 P.M.
Building 9B 2nd floor
(909)274-6346
specialadmit@mtsac.edu
www.mtsac.edu/specialadmit