CAREER SERVICES
Career Services provides employment assistance and opportunities for Mt. SAC students and alumni. To accomplish this, we partner directly with local employers and help them find qualified candidates. We also offer a variety of services to assist Mt. SAC students and alumni including but not limited to;
Explore careers:
Check out internet resources to research potential careers, labor market information and more!
Explore our career resources library and computer lab.
Acquire employment skills:
Attend workshops on writing resumes and cover letters, interviewing skills, mock interviews, career-specific topics and more.
Get one-on-one resume, cover letter, interviewing and general job search assistance with one of our career specialists.
Gain experience:
And get a job!
Search hundreds of job postings updated daily via Mountie CareerSource.
Schedule an on-campus interview with employers.
Attend our career fairs.
Call us: (909) 274-4510
Visit us: Student Services Center (Bldg. 9B) Second Floor
Office Hours: Mondays - Thursdays 8 am - 5 pm and Fridays 8 am - 4:30 pm. (Hours may vary during semester breaks and/or on holidays.)
Fax: (909) 274-2038
Email us: ctc@mtsac.edu
Connect with us: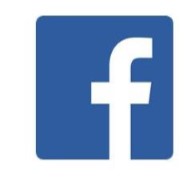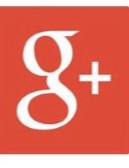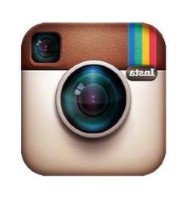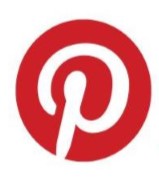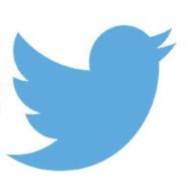 Need career counseling? Contact the Counseling Department at (909)274-4380.