Achieving in College, Ensuring Success (ACES)
About A.C.E.S.
ACES (Achieving in College, Ensuring Success) is designed to assist low-income, first to attend college in family, and/or disabled students obtain an Associates degree and transfer from Mt. San Antonio College to a four-year institution. ACES services focus on a holistic approach to student development and success. A.C.E.S. services help students gain knowledge and skills necessary to achieve their educational goals and ultimately obtain a bachelor's degree.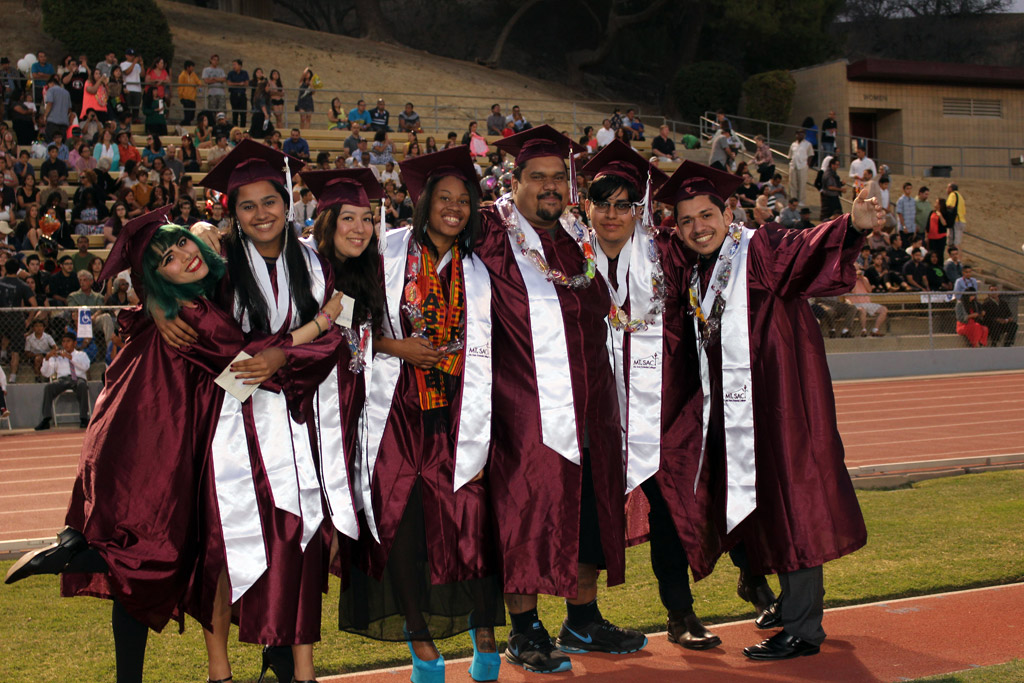 ACES services include:
A dedicated counselor to 140 students
Individualized academic, transfer, career and financial aid counseling
Tutoring and guided study groups
Financial literacy and skill development workshops
University and college tours
Cultural enrichment activities
Referral to college and community resources
Computer lab
Registration and transfer assistance
Mentoring and Support
ACES Program eligibility:
Be a U.S. Citizen/ Legal Resident
Be first-generation in college
Be enrolled at Mt. SAC with a minimum 2.0 GPA
Want to Transfer to a 4-year University with an AA/AS
To join download an application or pick one up at the ACES front desk. Complete and submit all supporting documentation into the ACES office as soon as possible. Our purpose is to ensure your success!