Accounting Program
Accounting Program
Accounting Program
Welcome
Accounting & Management Online Speaker Series
Students are invited to join our Accounting & Management Speaker Series that will showcase a variety of industry professionals sharing their knowledge and experience with students. The speaker series will be hosted through Zoom and take place throughout the semester.
Accounting and Finance Professionals are in high demand in nearly every corner of the business world, from manufacturing and real estate to construction and healthcare. The opportunities are numerous for students who want to pursue an accounting career, both at the clerical level and professional level.
The Accounting program at Mt. SAC will help prepare the student for jobs in various fields by acquiring skills in the following:
Quickbooks general ledger software
Excel for accounting
Interpretation and preparation of financial reports
Tax planning and preparation
Cost accounting, budgets and forecast
Financial planning and analysis
Inventory and asset management
Payroll
Accounts receivable and accounts payable
Students will strengthen their knowledge of accounting laws and regulations, which will benefit any student who wants to work for or own a business.
Career Coach
Featured Events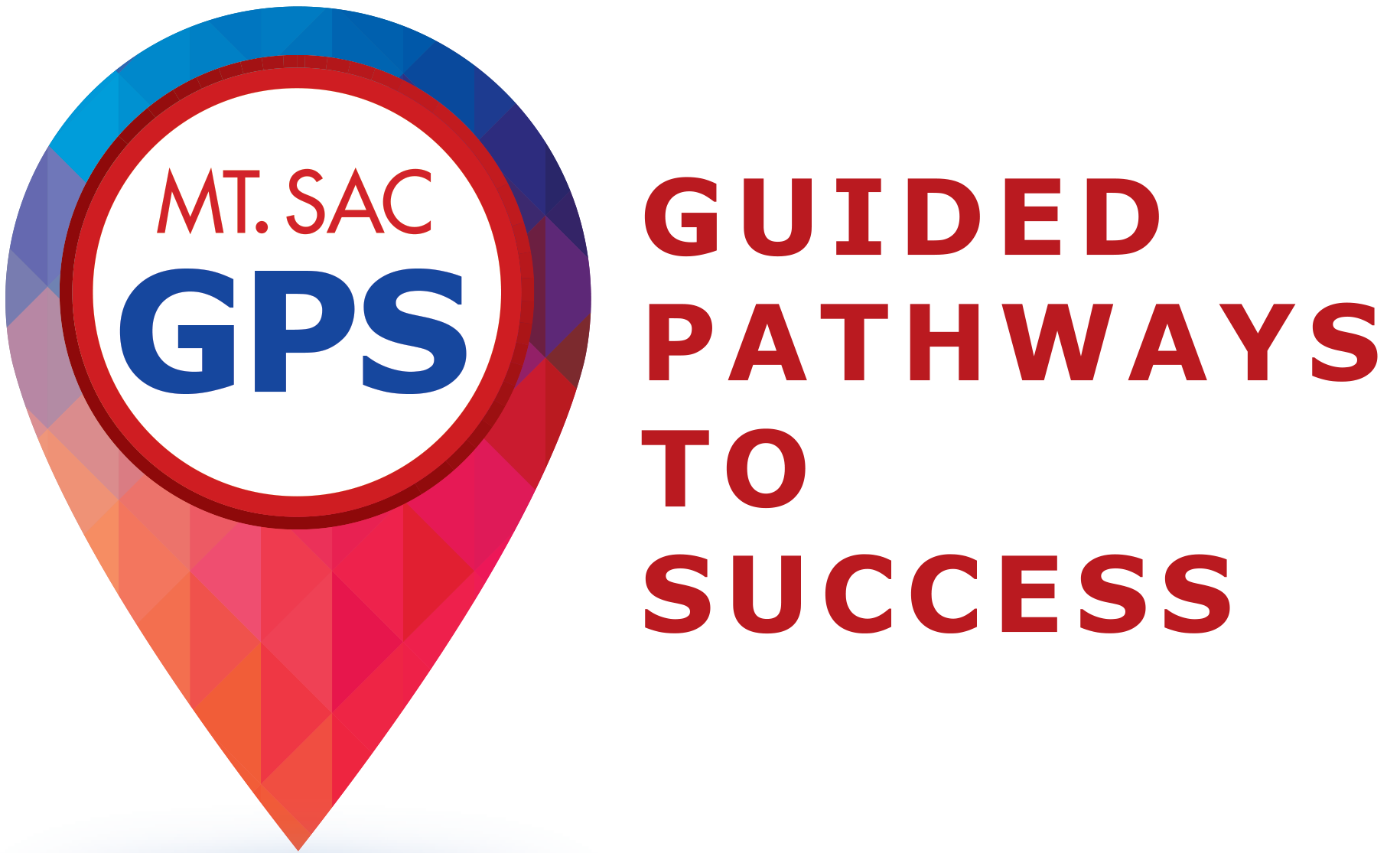 Accounting Program
Building 79-3200
(909) 274-6791
Bobby Bates