Breathwork with Robert van der Heyden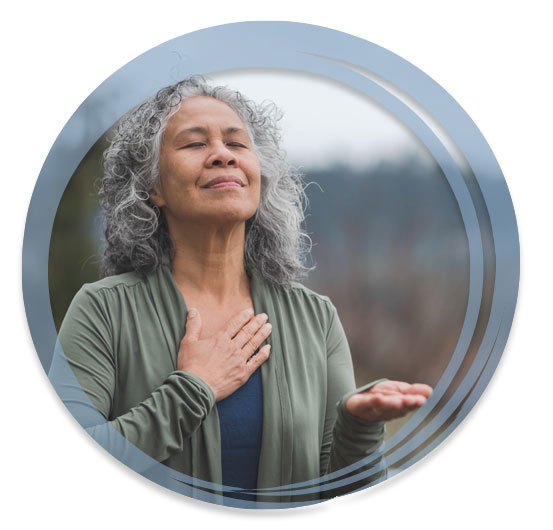 In this breathwork class you will learn about functional breathing along with self assessment tools to check in with yourself daily. Based on your stress levels you will learn breathing techniques to shift from anxious/stressed state (fight or flight) to a rest and recovered state giving you more clarity and a sense of calm when ever you need it. Each class will start with an assessment of your breathing, a review of functional breathing techniques, and finally a guided breathwork session. This class is a perfect tool for changing a midday slump or transitioning from work to home life. Some of the benefits of breathwork include: boosted immunity, increased self-awareness, increased joy and happiness, improved concentration, increased energy, faster recovery from physical exertion, improved sleep, more focus and mental clarity.
Robert van der Heyden is a resiliency and breath coach. He is a certified in Wim Hof, XPT, and is a Oxygen Advantage instructor.