Center for Careers in Education
Center for Careers in Education
Summer Closure
The Teacher Preparation Institute will be closed for the summer beginning, Friday, June 12, 2020. We will resume all operations for the fall semester on Monday, August 24, 2020. Stay well and have a safe summer!
COVID-19 update
Starting Monday, March 16, 2020, the TPI Office will be operating remotely until further notice. This means that all scheduled events, including orientation sessions will be virtual.
For your health and the health of others, we encourage you to practice good hygiene and to respect the concerns of others. We do not know when this COVID-19 situation will be resolved. Schools, families and businesses are very concerned. Everyone is hurting. We ask that you stay positive, encourage others and to remain committed to your education.
If you have any questions or concerns, please contact us. Emails, phone calls and text messages will be responded to within 24-48 hours Monday-Thursday.
www.facebook/mtsactpi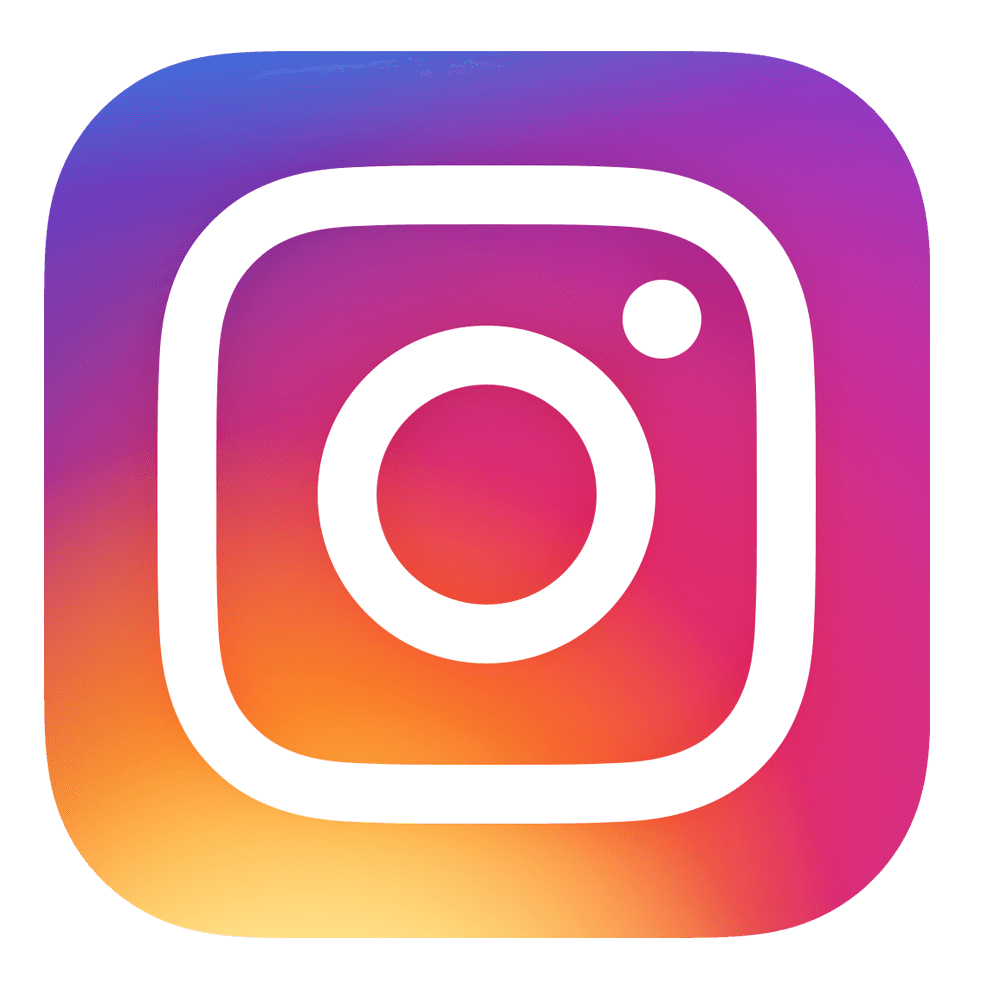 @teacherprep_mt.sac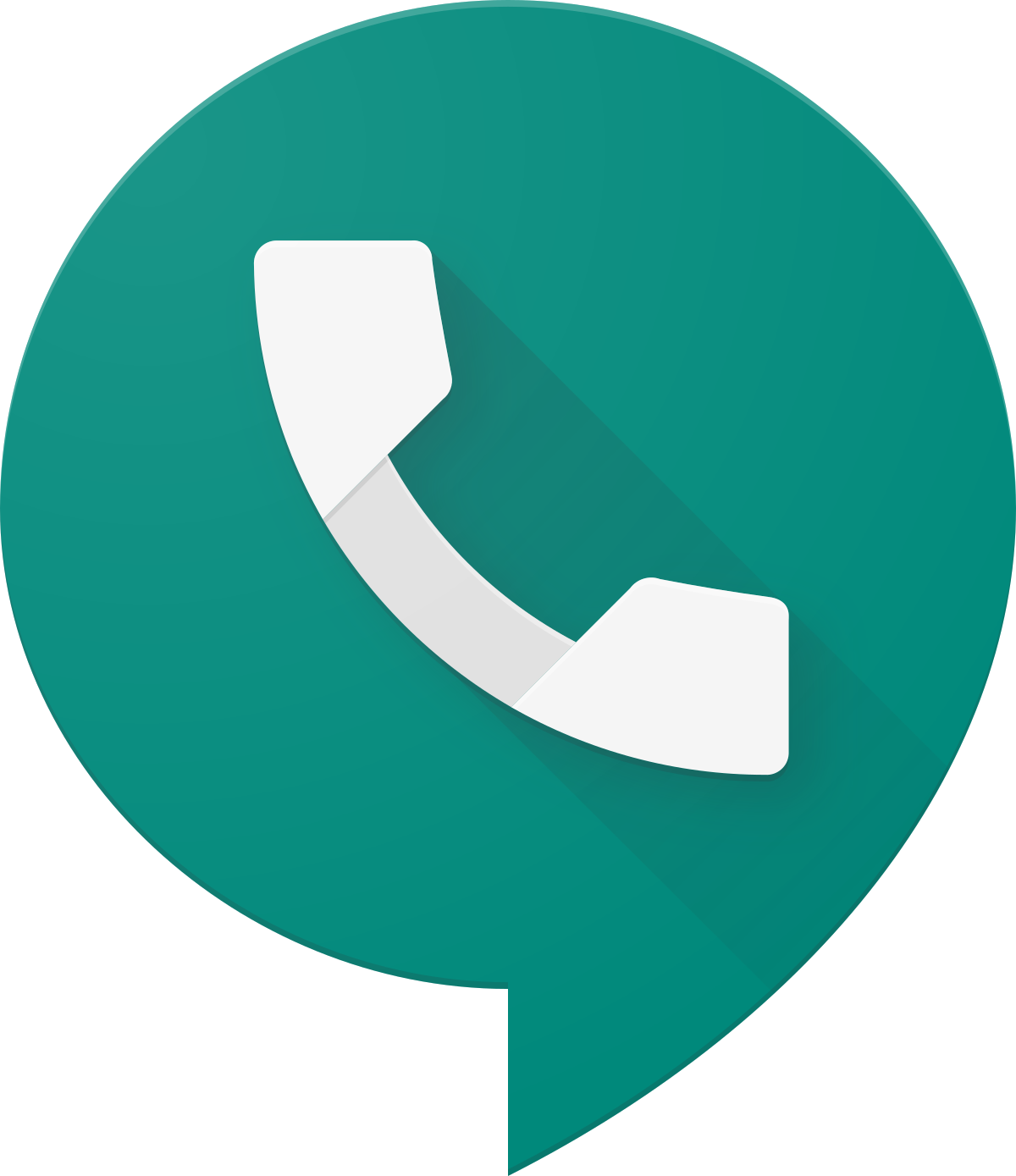 (909) 784-5410 (Phone or text)
Teacher Preparation Institute
Welcome to the Teacher Preparation Institute! We provide special support and services to students by helping them choose classes and make transfer decisions, so they may successfully transfer to a four-year institution to complete a teaching credential in elementary, secondary or special education teaching. Mt. SAC also offers an Associate Degree for instructional aides.
Did you know?
Currently there are more than 6.2 million K-12 students in California and more than 300,000 teachers

According to the California Department of Education, the demand for teachers will continue to grow as almost 100,000 of those teachers are expected to retire in the next 10 years
Instructional aides will also be needed, especially to assist students with special needs.

The greatest need areas for teachers are in the subject areas of special education, math, and science.
There is a critical shortage of males teaching in elementary schools
Teachers from diverse cultural backgrounds are underrepresented in all K-12 classrooms.
To become a credential teacher requires completion of a Bachelor's Degree and courses in a credential program at a 4-year college (typically offered in the Department of Education)
In this area of California, a new teacher's annual salary is approximately $45,000 for a 9 or 10 month responsibility. During summers, teachers can earn more money in teaching summer school.
There are many financial incentives for teachers: state income tax reductions, mortgage assistance and student loan forgiveness.
Those who already have a Bachelor's Degree should have their transcripts evaluated at the university where they wish to get their teaching credential. Many of the courses taken in any major will qualify for the elementary or secondary path toward a credential, so it is likely that students with degrees will not take many community college courses. However, while taking those Mt. SAC courses, students are welcome to join TPI.
Featured
A photo of a orientation group in the classroom
Orientation
The first step to becoming a member of the Teacher Preparation Center is to attend an Orientation Session. To find out the kinds of support and services provided to future teachers and aides who are in this program, attend a 60 minute Orientation.
Student teacher teaching elementary students
CBEST & CSET Test Workshops
Teacher Preparation students should complete the CBEST test during their time here at Mt. SAC. Once passed, the certification is good for life. The 4-hour Basic Skills test covers reading comprehension, math and essay writing.
Teacher Preparation Center
recommends that students who have passed English 1A and Math 71 are prepared to pass this test.
Teacher Preparation Center
urges all future teachers to take the CBEST before transferring to a 4-year college.
Teachr Conference
Student California Teacher's Association (SCTA) Club
Student California Teacher's Association (SCTA) club is open to all Mt. SAC students as an organization which provides a place to network, discusses teacher-related issues, arranges special guest speakers and field trips, and offers an opportunity to connect with and serve our local K-12 schools. Participation in this kind of club looks great on students' activity transcripts, as well! This is a great opportunity full of wonderful possibilities, and even if you aren't available to commit to being an officer, we hope to see you at the meetings once in a while!
Our Staff
Keiko Tsurumi
Teacher Prep Coordinator

Veronica Baeza
Teacher Prep Specialist
Teacher Preparation Center
Remote hours via email and Zoom. See "Contact Us" for more details.
Building 26A-1610

Google Voice:
(909) 784-5410 (Phone or Text)
TPI Office:
(909) 274-4190
TPI@mtsac.edu
www.mtsac.edu/tpi