Teacher Preparation Institute (TPI)
Welcome to the Teacher Preparation Institute! We provide support and services to students by helping them choose classes and make transfer decisions, so they may successfully transfer to a four-year institution to complete an undergraduate program (B.A. or B.S.) and enter a teaching credential program in elementary, secondary or special education teaching. Mt. SAC also offers an Associate Degree for instructional aides.
Want to learn more? Attend a TPI orientation!
Did you know?
Currently there are more than 6.2 million K-12 students in California and more than 300,000 teachers

According to the California Department of Education, the demand for teachers will continue to grow as almost 100,000 of those teachers are expected to retire in the next 10 years
Instructional aides will also be needed, especially to assist students with special needs.

The greatest need areas for teachers are in the subject areas of special education, math, and science.
There is a critical shortage of males teaching in elementary schools
Teachers from diverse cultural backgrounds are underrepresented in all K-12 classrooms.
To become a credential teacher requires completion of a Bachelor's Degree and courses in a credential program at a 4-year college (typically offered in the Department of Education)
In this area of California, a new teacher's annual salary is approximately $54,000 for a 9 or 10 month responsibility. During summers, teachers can earn more money in teaching summer school.
There are many financial incentives for teachers: state income tax reductions, mortgage assistance and student loan forgiveness.
Those who already have a Bachelor's Degree should have their transcripts evaluated at the university where they wish to get their teaching credential. Many of the courses taken in any major will qualify for the elementary or secondary path toward a credential, so it is likely that students with degrees will not take many community college courses. However, while taking those Mt. SAC courses, students are welcome to join TPI.
Stay Connected with us on Social Media!

www.facebook/mtsactpi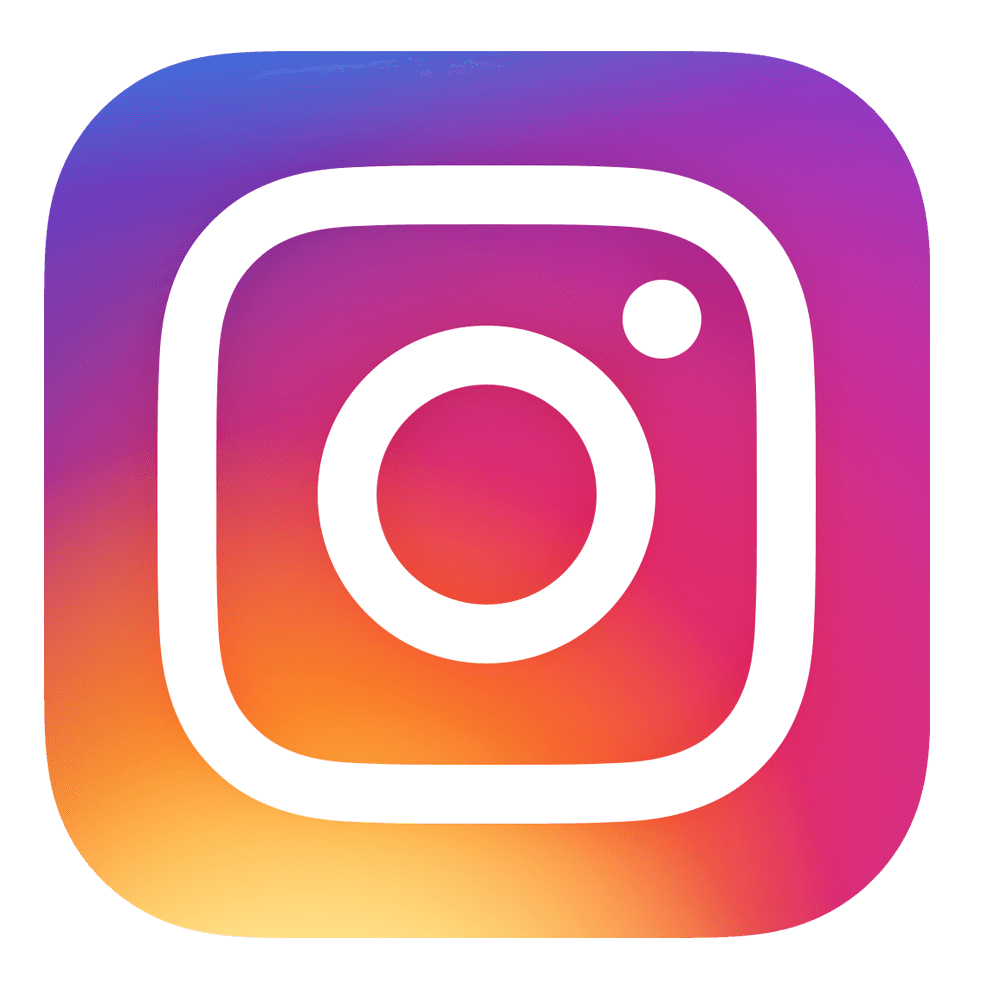 @teacherprep_mt.sac
Featured
Study group
Volunteer Opportunities
Step Up Tutoring
In collaboration with the Los Angeles Unified School District (LAUSD), Teacher Prep is excited to announce a great volunteer opportunity: Step Up Tutoring. Volunteers will work with LAUSD's underserved communities, virtually tutoring 4th through 6th grade students.

TPI Buddy Program
TPI highly encourages those who have limited availability for volunteering to participate in the TPI Buddy Program.
Volunteer at Walnut High School Walnut Valley Unified School District is currently seeking after school program volunteers for the 2022-2023 school year who can help ELD (English Language Development) students with their homework.
Student teacher teaching elementary students
Orientation
The first step to becoming a member of the Teacher Preparation Center is to attend an Orientation Session. To find out the kinds of support and services provided to future teachers and aides who are in this program, attend a 60 minute Orientation.
Registration is required and available on the TPI Orientation page.
Office Staff
Dr. Frank Gomez, TPI Coordinator & English Professor
(909) 274-5254 or fgomez32@mtsac.edu
Veronica Baeza, TPI Education Specialist
(909) 274-5250 or vbaeza@mtsac.edu
Office Hours (Fall 2023)
Tuesday/Thursday: 9:00 a.m. - 4:00 p.m.
Wednesday: 9:00 a.m. - 2:00 p.m.
Friday-Monday: CLOSED

Building 26A-1610

TPI Office
(909) 274-4190
Fax: (909) 468-4118