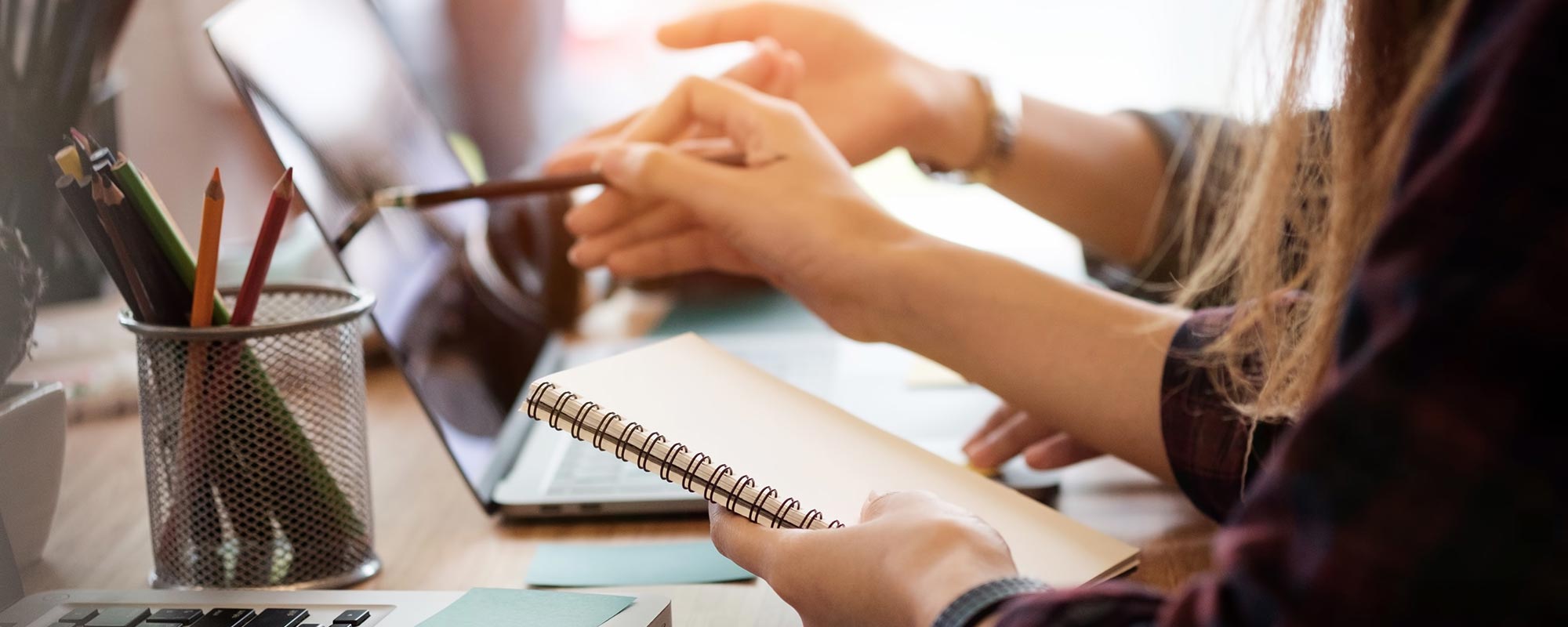 Research & Institutional Effectiveness
The Research and Institutional Effectiveness (RIE) department has as its Mission to increase Mt. SAC's capacity for data-driven decision making by:
• Providing resources and research expertise to support the College to use collaborative inquiry.
• Improving effective information delivery systems and integrity.
• Training the College to use excellent research and evaluation practices.
• Providing comprehensive program and services evaluation based on key performance indicators.
Our office is primarily a research office with cohort tracking functions as well as some reporting functions. We work collaboratively with the stellar Information Technology (IT) office in our efforts to do our work. Our RIE department operates as a centralized office under the Instruction Team. All researchers are hired by and report directly to the RIE Director.
We are composed of high-level researchers and planners who support the College Mission by determining and documenting the effectiveness of programs, services, and the institution in order to foster continuous quality improvement. We use a collaborative inquiry approach that entails deep conversations with stakeholders about their program and services in order to use appropriate research and planning techniques to measure effectiveness and report on it as well as use the information for data-driven decision-making. Our most time-intensive projects include Integrated Planning, Guided Pathways, New Funding Formula, and Student Equity and Achievement Program (SEAP) projects. Data Coaching is embedded throughout our work.
What we do and how we do it
Instructive Research Support
RIE researchers provide the knowledge and expertise in their collaborative inquiry work with stakeholders to advise and guide them on their research methodologies and reporting.
Changing Landscape
Mt. San Antonio College (Mt. SAC) continues its engagement in data driven decision making as a result of both the campus culture requiring it as well as outside (external) agencies requiring it (e.g., Guided Pathways).
Increased Demand for Services
The more the campus understands what RIE can do for them, the more they request our services. This is fantastic as well as challenging.
The increased requests for services requires strong project management to be able to adjust and re-adjust the researchers' project load.
Our Research Staff
Research & Institutional Effectiveness
8:30 A.M. - 5:00 P.M.
Building 4-2435
(909) 274-4618
www.mtsac.edu/research