Mountie Math Students
Strategies for Success
Take Responsibility for Your Learning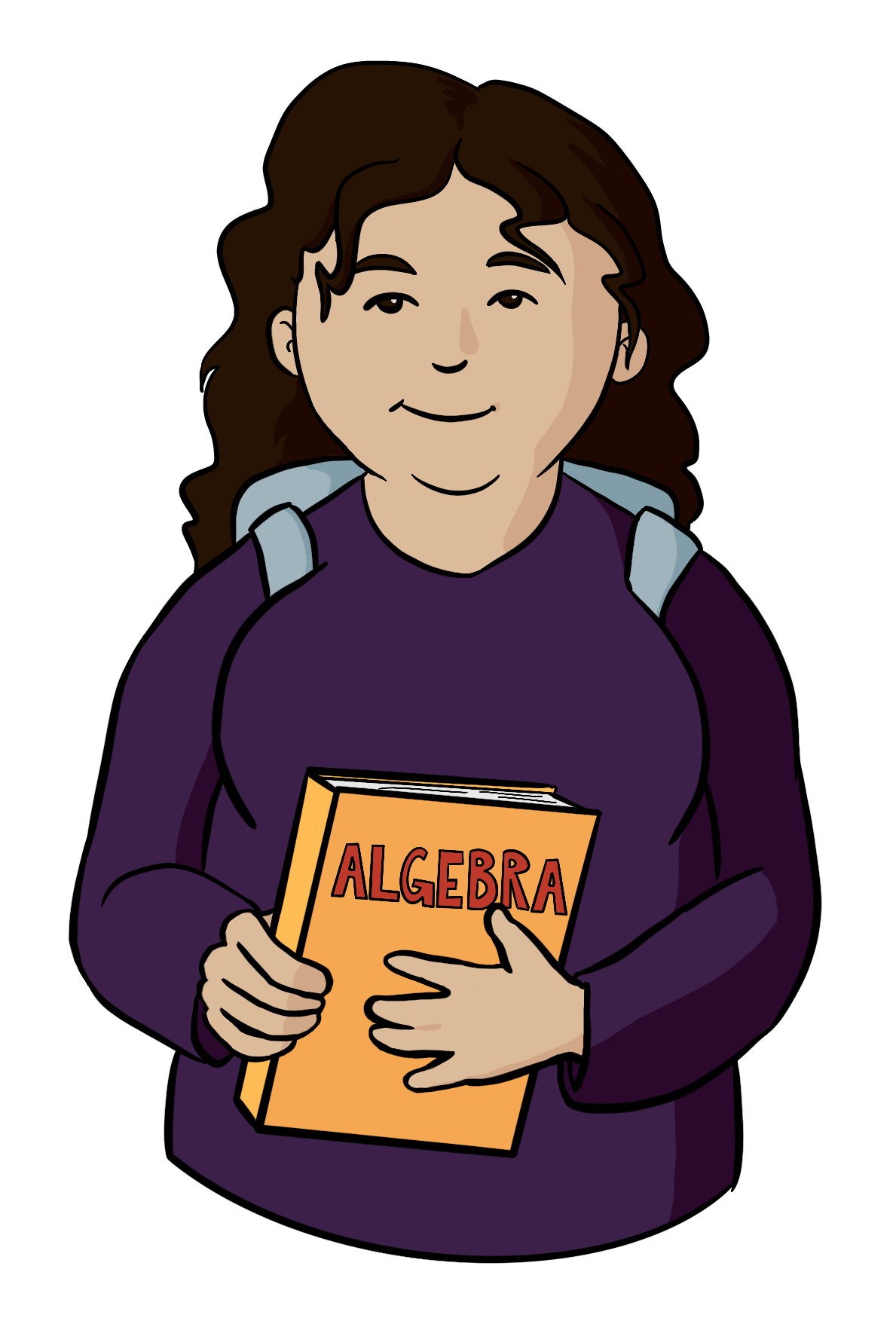 You are HERE! Make the most of your college math experience by setting goals for yourself and working to achieve them!
Come to Class on Time and Prepared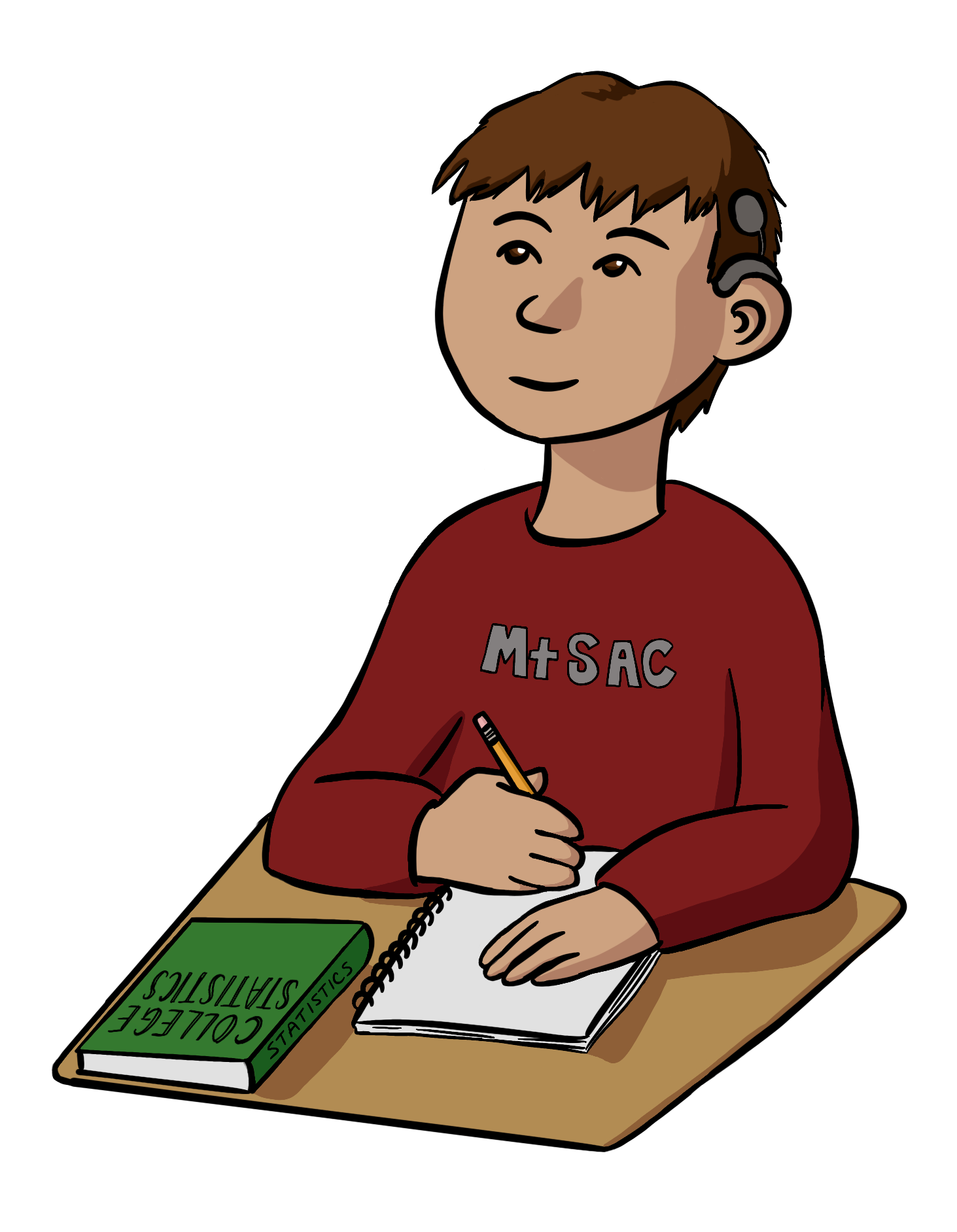 Be ready to learn each day, and make sure not to miss any important announcements at the start of the class period!
Learn by Doing Homework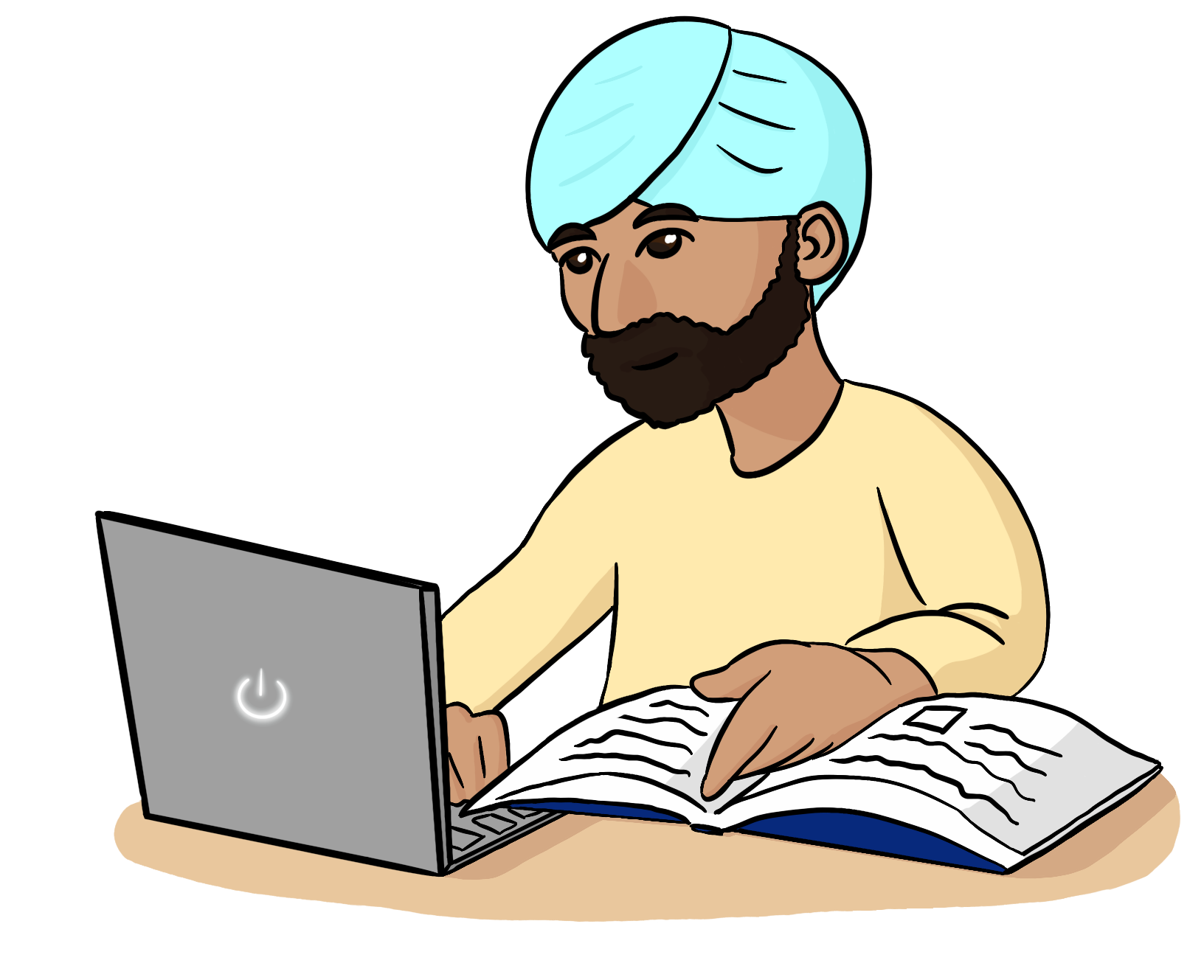 Practice is an essential part of the learning process. Keep up with your homework so that you know your strengths and where you may need to improve.
Make Time to Study Regularly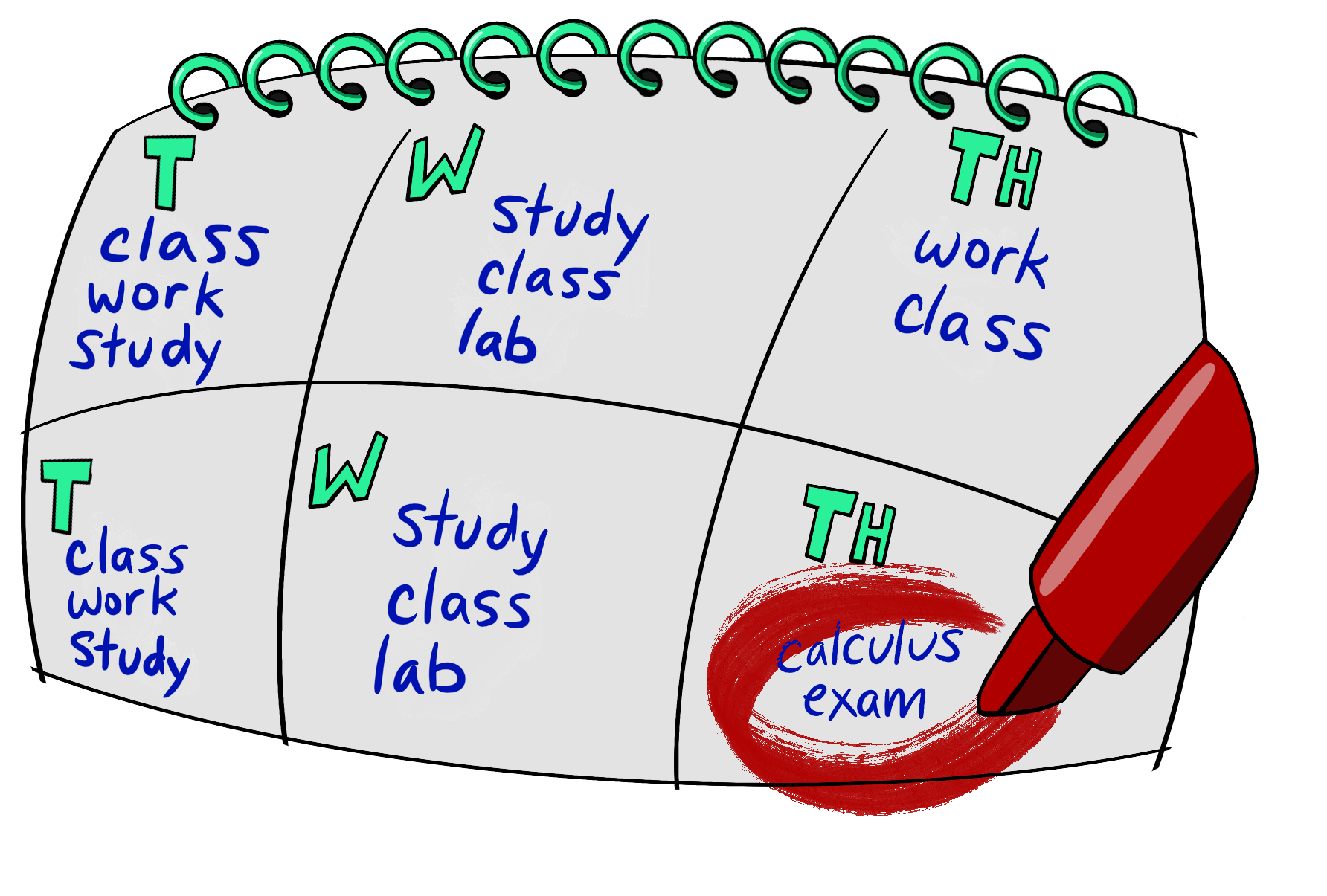 Don't wait until the last minute to study! Research shows that it is best to study in short sessions spread over several days, rather than having long cramming sessions.
Learn from Your Mistakes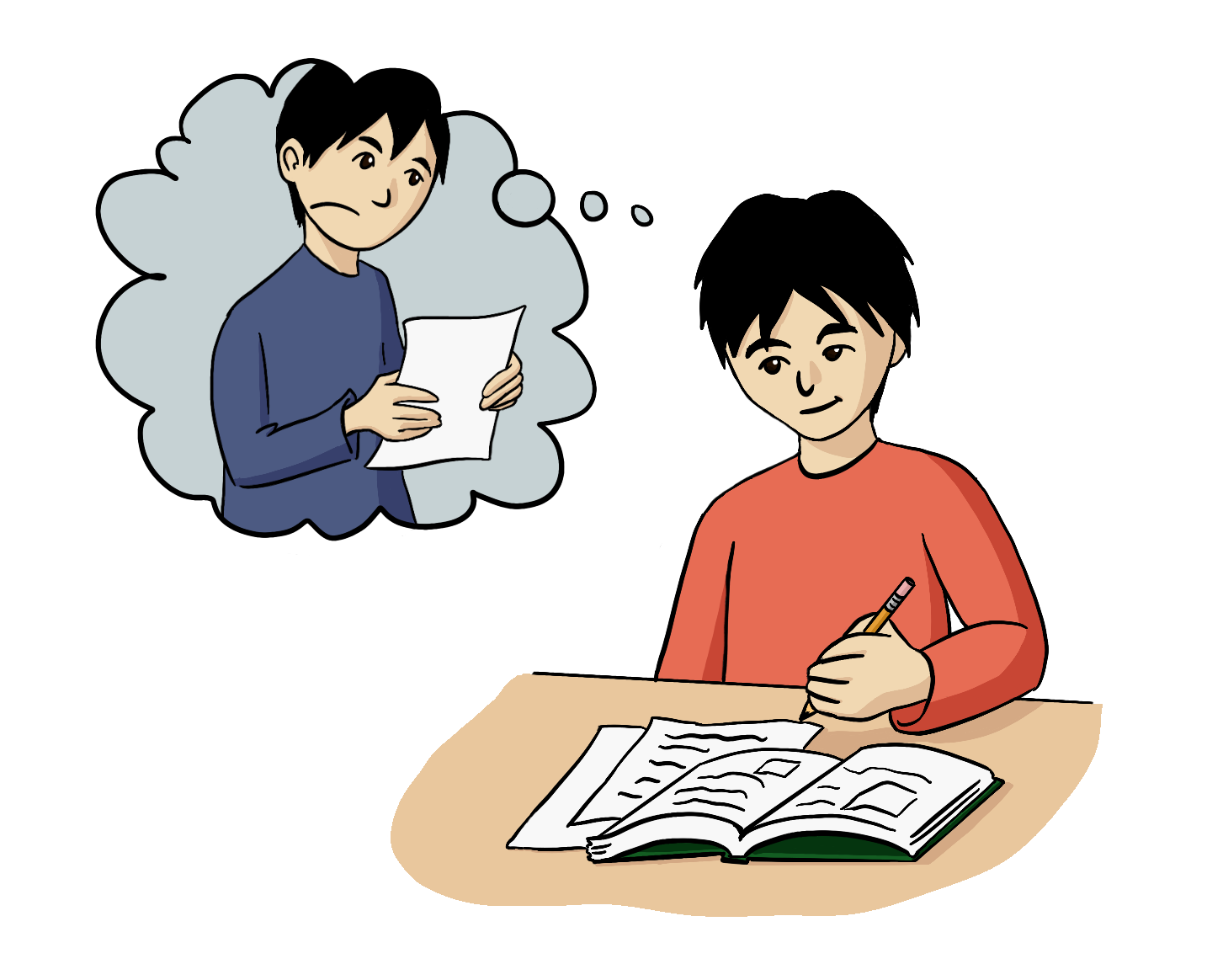 Mistakes are an opportunity to learn. When we FAIL, it is our First Attempt in Learning! ... So keep trying to work through that difficult problem until you get it right!
Know it's Okay to Ask for Help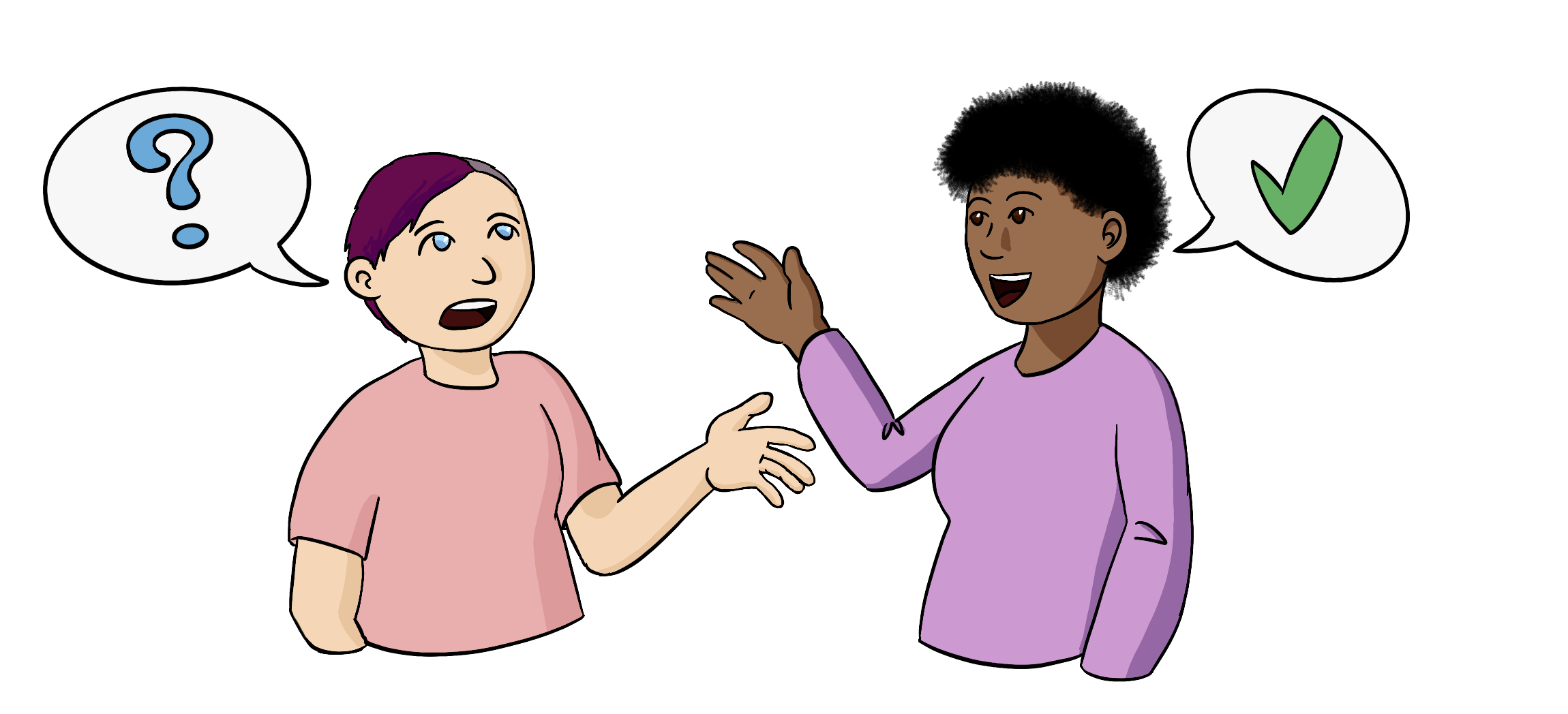 Your professors, support staff, tutors, and classmates are here for you! We want to help you succeed in reaching your educational goals, so take advantage of all the resources available to you!
Don't Give Up
Math is a journey, with its ups and downs. We are here to help you when the going gets tough, so don't give up until you reach that goal of completing transfer-level mathematics!
You Can Succeed! We Can Help!
Brought to you by the Mt. SAC Math and Computer Science Department, and your fellow Mountie Math Students.