Work Experience
---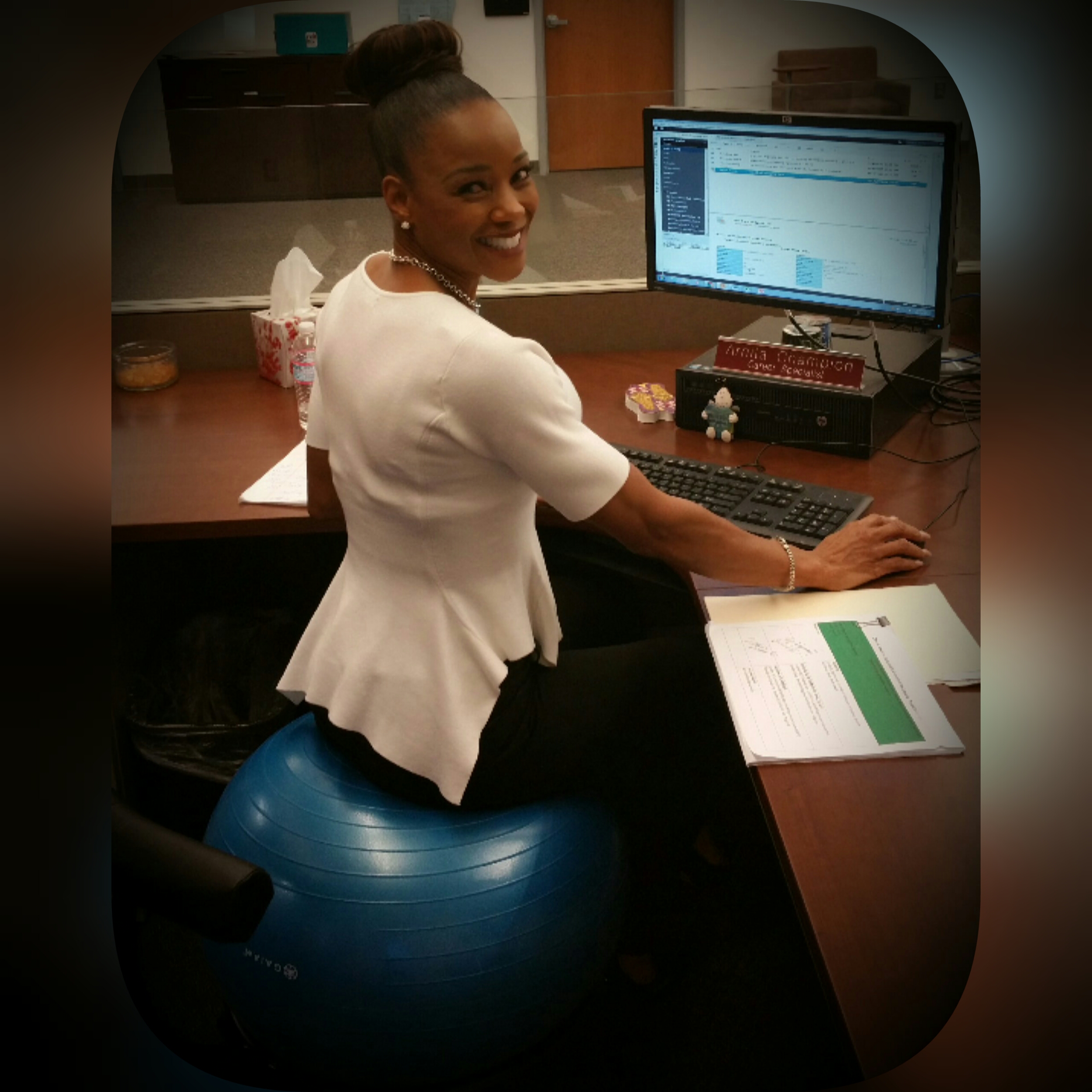 My name is Arnita Champion -- I am the Career Specialist and Coordinator for the Kinesiology Work Experience Programs. I have over 26 years of providing students with career & academic guidance, and SUCCESS STORIES. I am excited to provide Mt. San Antonio College Students with the opportunity to gain valuable experience while making connections in professional fields they are considering for career paths. If you are looking for a program that integrates knowledge and theory in a career technical classroom with practical application and skills, Work Experience is for you! Additionally, if you are needing assistance with your career documents (resumes, cover letter and on-line applications) please contact me via email or phone.
Welcome!
Title V of the California Education Code permits the college to extend the classroom beyond the campus to the workplace. Through the Work Experience program students are provided with an opportunity to earn academic credit while gaining hands-on experience in their career related field under the guidance of industry professionals. Employers establish a cooperative relationship with the college, providing an opportunity to influence vocational education and address industry training needs. The instructor and the worksite supervisor act as "co-educators" to help the student define and achieve measurable learning objectives.
The Kinesiology Division currently offers Work Experience in the following disciplines:
---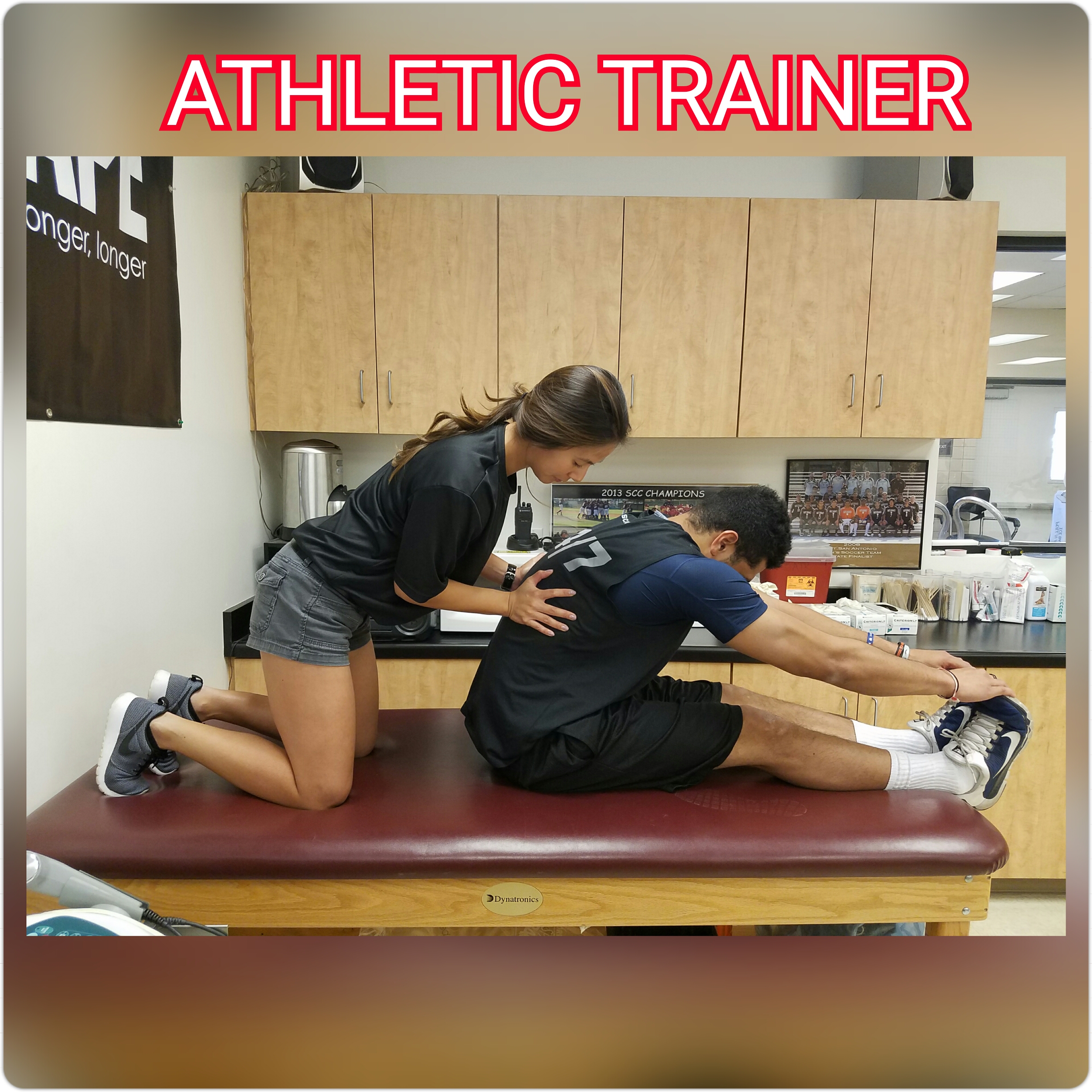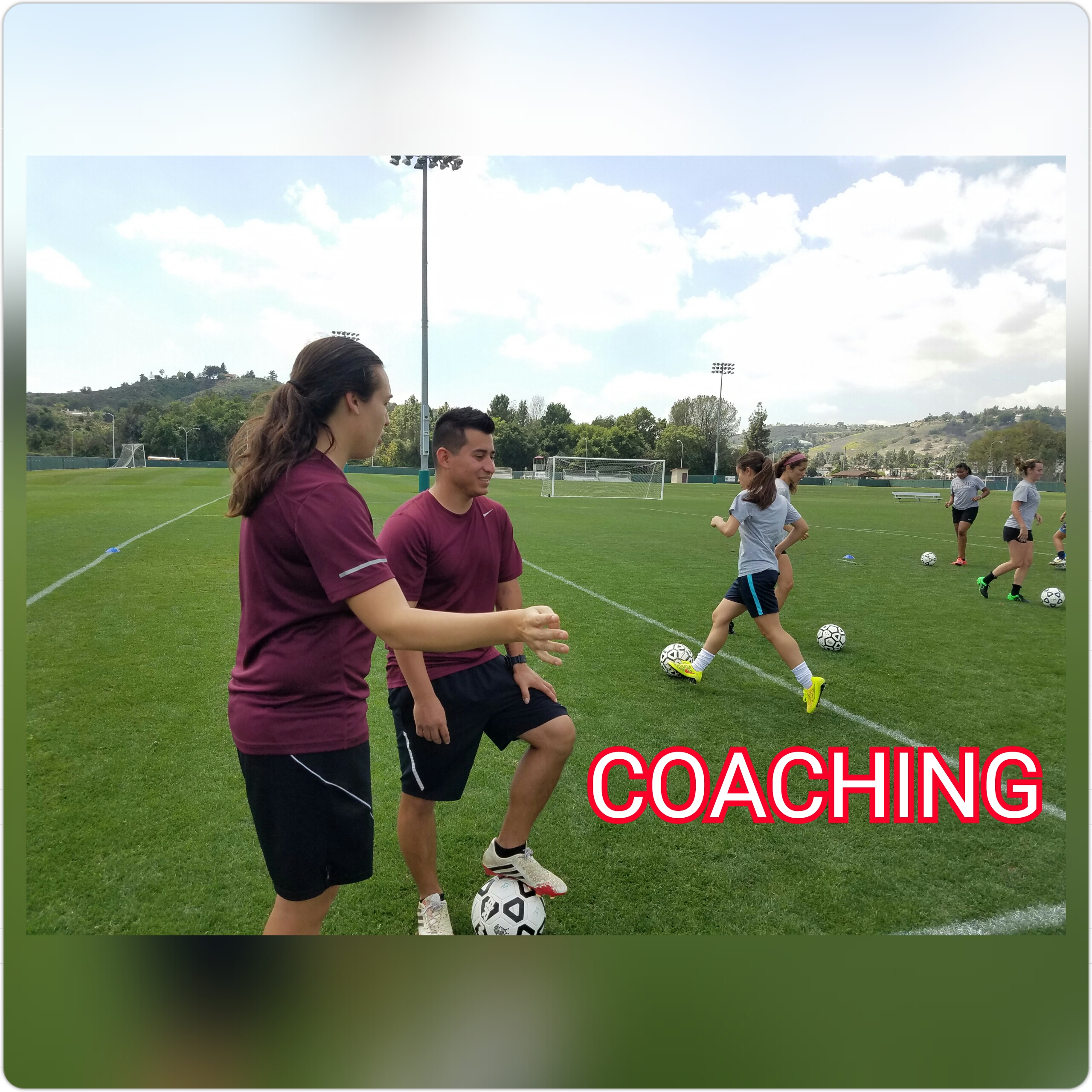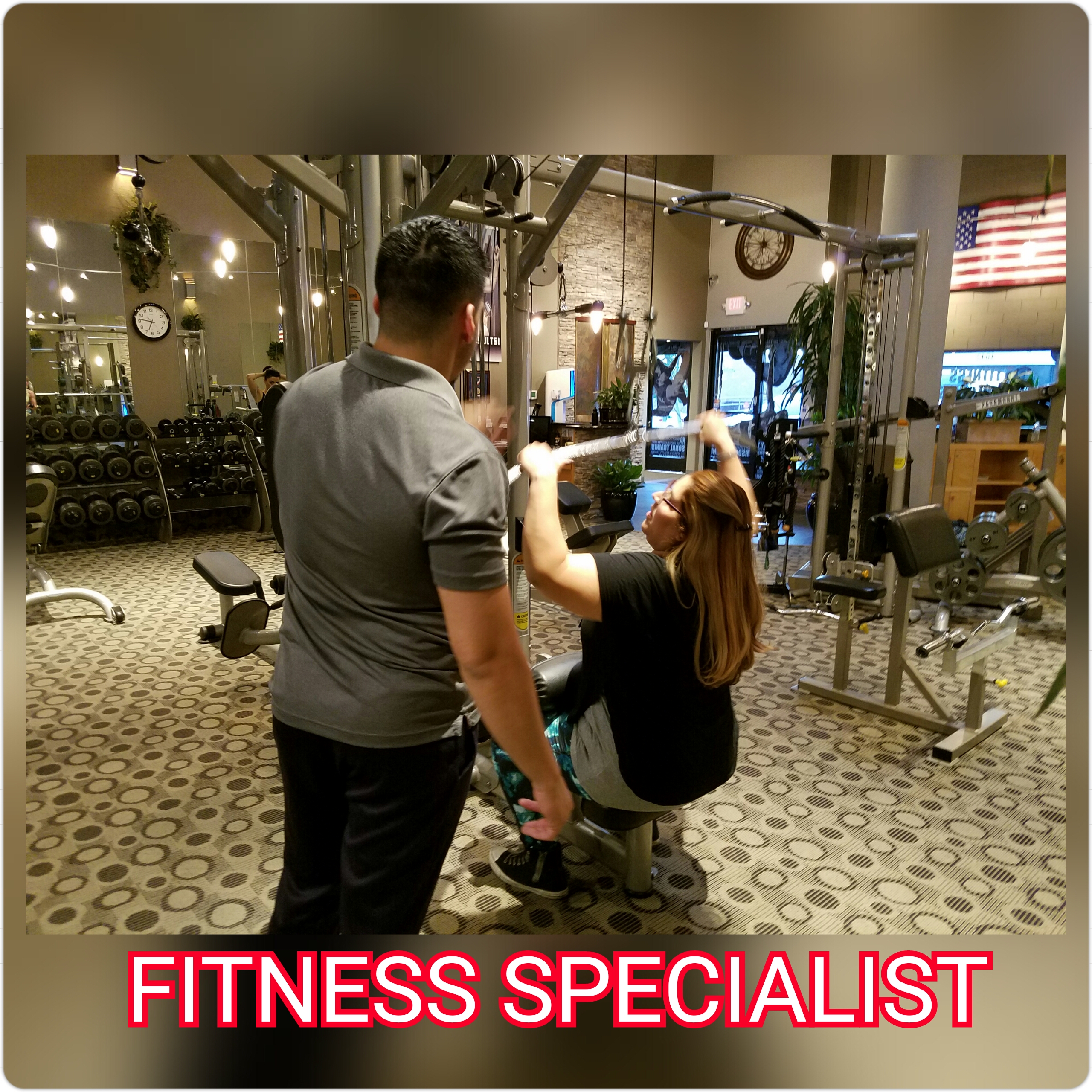 ---
Students spend a semester with a athletics, health and fitness business partners and participate in various activities/projects. It is a golden opportunity to build their resume and professional network. Participating agencies are:
Students enrolled in Work Experience may earn one unit of academic credit for every 60 unpaid or 75 paid hours of work per term, earning 1 to 4 units per term.
Minimum Hours Required
| Units of Enrollment | Non-Paid | Paid |
| --- | --- | --- |
| 1 | 60 Hours | 75 Hours |
| 2 | 120 Hours | 150 Hours |
| 3 | 180 Hours | 225 Hours |
| 4 | 240 Hours | 300 Hours |

A combined maximum of sixteen units of Work Experience may be earned during a student's academic career.
Work Experience courses align with the term:
Fall/Spring Semester = 16 weeks
Winter/Summer Semester = 6 weeks
Not all courses may be offered every term