Airframe and Aircraft Powerplant Maintenance Technology, Day, AS S0911
Program: S0911
---
Looking for guidance? A counselor can help.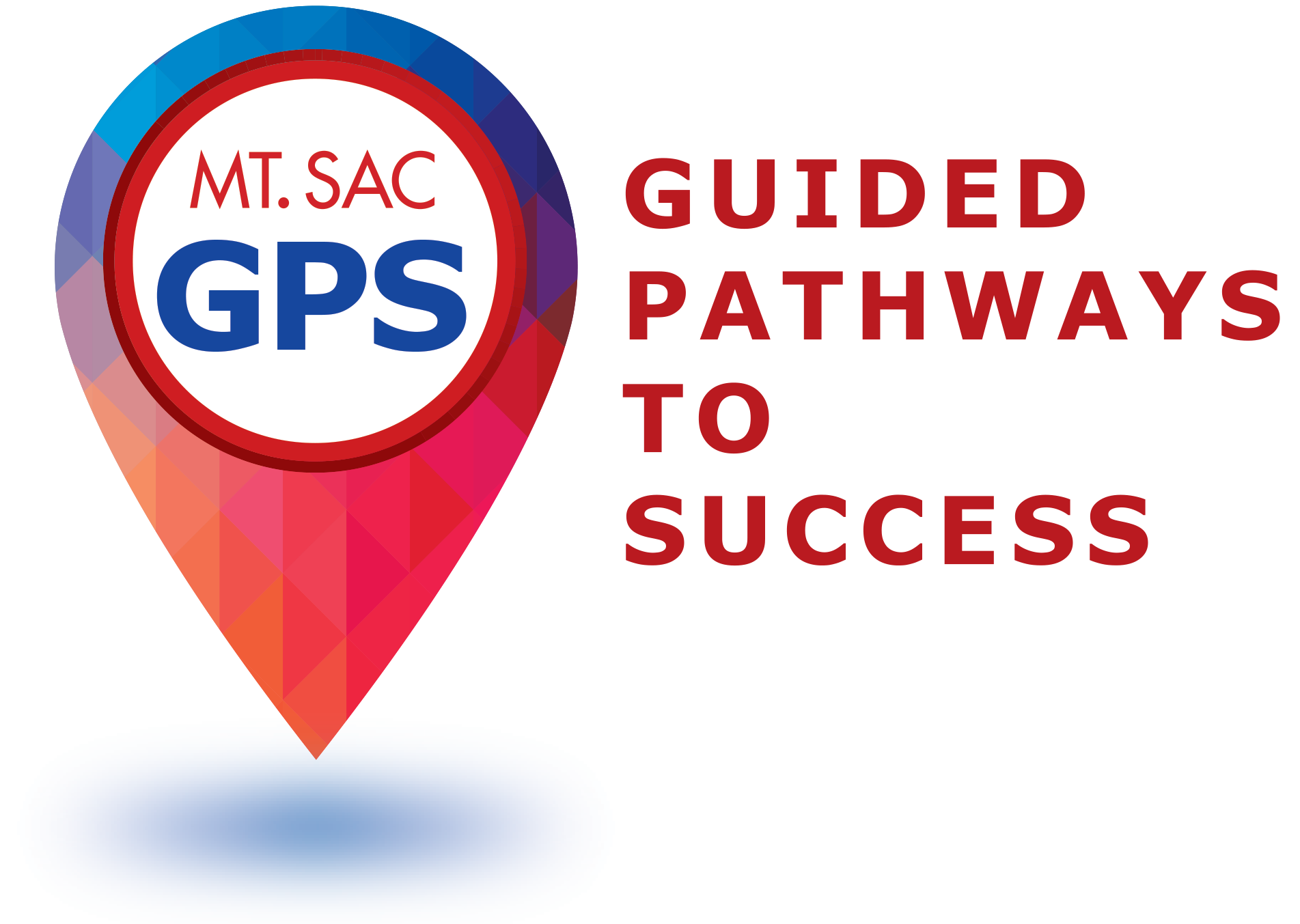 This Guided Pathways for Success (GPS) is a suggested sequence of coursework needed for program completion. It is not an official educational plan. Schedule an appointment with a counselor or advisor as soon as possible to create an individualized Mountie Academic Plan (MAP) specific to your goals and needs.
To speak with a counselor, please visit www.mtsac.edu/counseling or call the Counseling Department at (909) 274-4380
Suggested Sequence of Coursework
Indicates Courses Offered Online
Fall Semester (Year 2)
Certificates:Aircraft Powerplant Main.Tech. Day
Submit petition: inside.mtsac.edu, Student Tab #45
T0982 & Airframe Main. Tech Day T0991
Winter Semester (Year 3)
Airframe & Aircraft Powerplant MainTech Day S0911
Submit petition: inside.mtsac.edu, Student Tab #45
97.5
Total number of Units
Total Number of Units: 97.5
Program Notes
Degree requirements include reading competency. This requirement is met by attaining eligibility for READ 100 or by completing READ 90. Complete the online Assessment Questionnaire (AQ) at https://www.mtsac.edu/assessment/aq/
The Aircraft Maintenance Technology program is one of the oldest technology programs currently in operation at Mt. San Antonio College. Mt. SAC is certified by the Federal Aviation Administration to train new technicians to enter the industry as a general aviation technician, a corporate aircraft technician, or as a commercial aircraft technician.
For additional information: https://www.mtsac.edu/aircraft-maintenance/pdf/AIRM-program-flyer.pdf
Department recommends AIRM 74, 80, and PHYS 1 as elective courses.
Completion of AIRM 95 A/B, 96A/B, 97A/B, & 98A/B will also satisfy the Aircraft Power plant Maintenance Technology-Evening (Certificate T0952)
Completion of AIRM 90A/B, 91A/B, 92A/B, & 93A/B will also satisfy the Airframe Maintenance Technology –Evening (Certificate T0981)