Integrated Pest Management, AS S0311
Program: S0311
---
Looking for guidance? A counselor can help.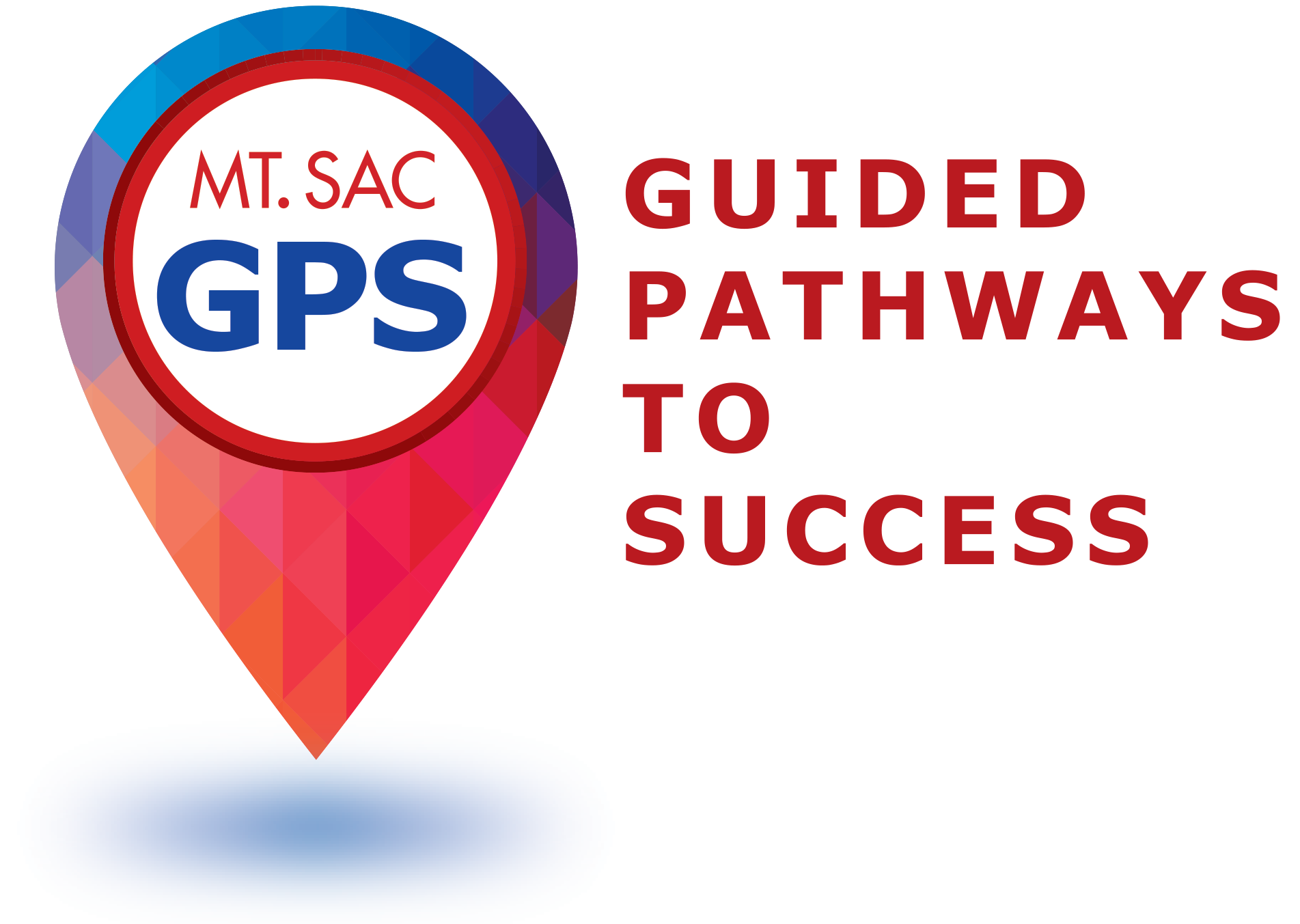 This Guided Pathways for Success (GPS) is a suggested sequence of coursework needed for program completion. It is not an official educational plan. Schedule an appointment with a counselor or advisor as soon as possible to create an individualized Mountie Academic Plan (MAP) specific to your goals and needs.
To speak with a counselor, please visit www.mtsac.edu/counseling or call the Counseling Department at (909) 274-4380
Suggested Sequence of Coursework
Indicates Courses Offered Online
Spring Semester (Year 2)
Certificate: Horticulture Science N0469
Submit petition: inside.mtsac.edu, Student Tab#45
Fall Semester (Year 3)
AGOR 64 certificate: Nursery Management N0628
Certificate: Sports Turf Management N0639
Certificate: Tree Care & Maintenance N0641
Completion of additional courses: AGOR 51/75
Completion of additional courses: AGOR 62/63
Completion: AGOR 2 & 32 electives and additional
Integrated Pest Management, AS S0311
Submit petition: inside.mtsac.edu, Student Tab#45
70.5
Total number of Units
Total Number of Units: 70.5
Program Notes
Degree requirements include reading competency. This requirement is met by attaining eligibility for READ 100 or by completing READ 90. Complete the online Assessment Questionnaire (AQ) at https://www.mtsac.edu/assessment/aq/
Science Courses-choose at least six units from the following:

6

General Biology

Plant and Animal Biology

Ecology and Field Biology

Biology for Majors

or BIOL 4H

Biology for Majors - Honors

Cell and Molecular Biology

Marine Biology

Marine Biology Laboratory

Fundamentals of Genetics

Plant Structures, Functions, and Diversity

Chemistry for Allied Health Majors

Introductory Organic and Biochemistry

Introduction to General Chemistry

General Chemistry I

or CHEM 50H

General Chemistry I - Honors

General Chemistry II

Organic Chemistry I

Organic Chemistry II
*This course has a prerequisite course-refer to college catalog to view prerequisite course.