Campus Construction Program
Building for OUR Future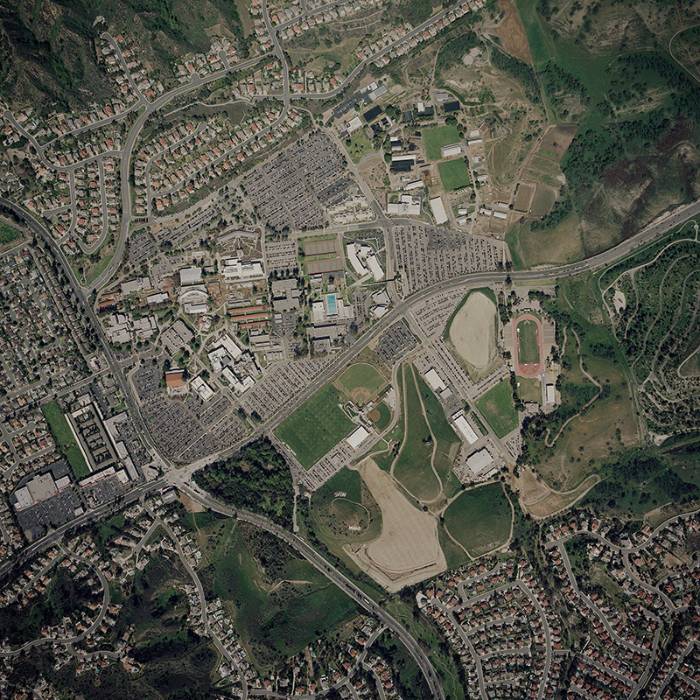 The Mt. SAC Promise is our commitment to our students and community to provide quality facilities, current technology and a campus environment that fosters innovative instruction and learning well into the 21st century.
MEASURE R, the $221-million state bond measure approved by local voters in 2001, has given us an excellent start at keeping that promise. Since the bond's passage, Mt. SAC has moved quickly to renovate and replace deteriorating facilities, has brought over a dozen new facilities online and has upgraded aging infrastructure — comprising more than 620,000 square feet of new and renovated instructional space, athletic fields, infrastructure and support facilities.
The promise continues through an extension bond measure — MEASURE RR — which was approved overwhelmingly by voters during the area's worst economic recession. It is expected to generate $353 million in bond funding and up to $132 million in state matching funds for new instructional facilities and other critical upgrades.
In November 2018, voters approved MEASURE GO, providing the college with $750 million to further Mt. SAC's academic mission of high-quality, affordable education that helps local students transfer to four-year universities. Learn more about Measure GO online.
From the beginning, we have made extraordinary efforts to "get it right" — that is, design and construct quality facilities while achieving optimum functionality and aesthetic appeal. In doing so, we have relied on the watchful eye of the Citizens' Oversight Committee, which has dutifully carried out its fiduciary charge to ensure the prudent use of all construction funding.
On this site, you will see an impressive series of facilities — completed, in progress, and planned for the future. While this represents excellent progress, we have much more to do to complete the campus master plan to accommodate future enrollment growth.
With continued public support, we will be able to fulfill our community commitment — that is, The Mt. SAC Promise!