SPOTLIGHT
---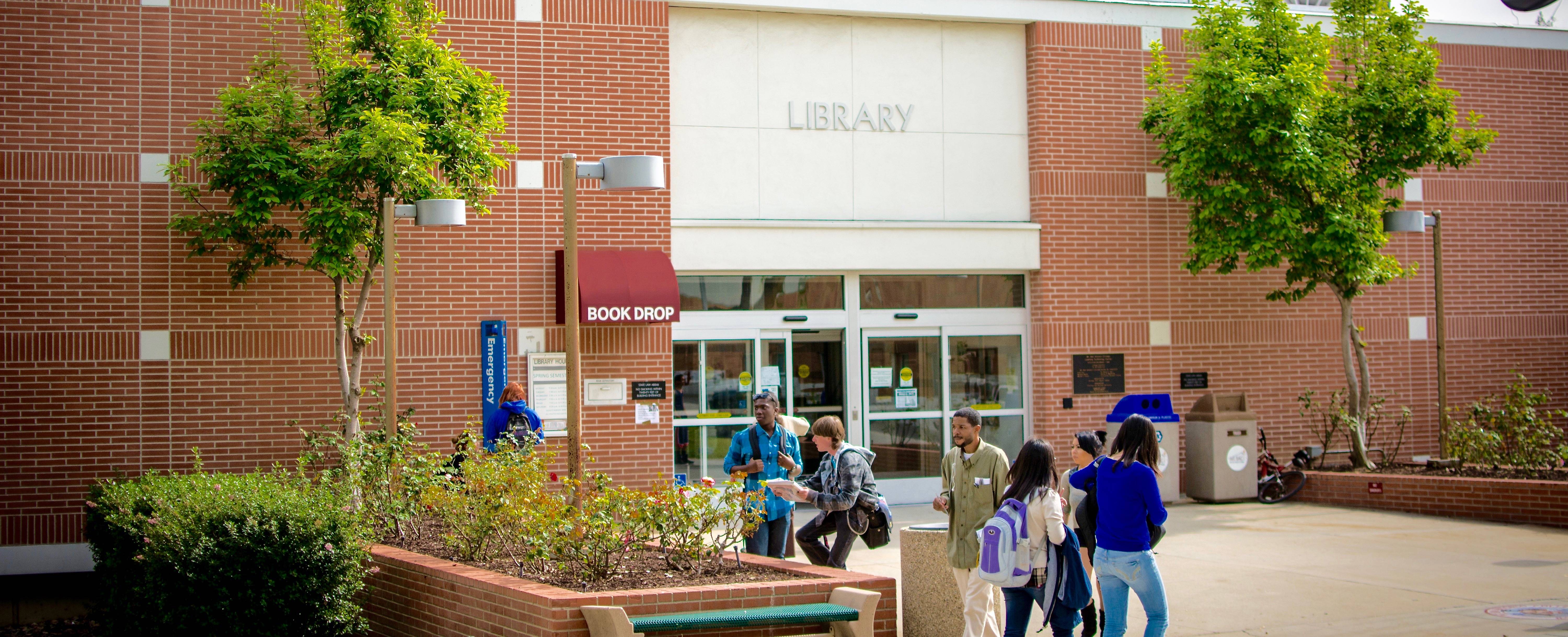 Welcome back to Summer 2018! During the summer, the library is open:
Monday - Thursday 7:30 a.m. - 9:30 p.m.
Friday - Sunday closed
---
Sign up for a free tour to see what the library can do for you!
---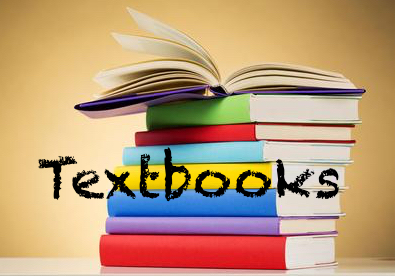 Wonder if the library has a copy of your textbook, follow the steps to find out, or Ask a Librarian!
---
Featured Events