Over 60 clubs provide opportunities for students to make friends, enhance learning, and enjoy college life through their club experience. There are a variety of student clubs: cultural, religious, vocational, general interest, special needs, and scholastic. The Mt. SAC Inter-Club Council (I.C.C.) consists of representatives from each active club who share ideas and seek ways to better serve the College community.
Current Club List
Find contact information for all currently active clubs at Mt. SAC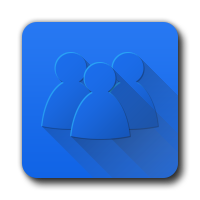 Club Descriptions
Archives & Descriptions of all Active and Non-Active Clubs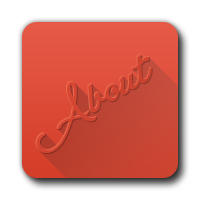 Important Dates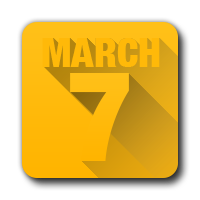 Reactivate a Club
Procedures for how to reactivate a student club at Mt. SAC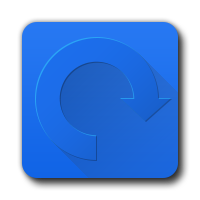 Start a New Club
Procedures for how to start a new club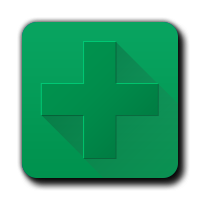 Club Forms
Forms to request facilities, request equipment, check 9C kitchen availability and perform fiscal operations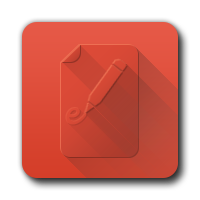 Club Questions? Please contact....
Giovanni Rodriguez I.C.C. Advisor Student Life Center - Building 9C (909) 274–5724
grodriguez193@mtsac.edu